Chetan Dubey on Best Marketing and Branding Practises
Marketing is a comprehensive term encompassing a myriad of concepts. It has a major role to play for an organization and only the well-versed can manage every aspect of the same. In this conversation, Chetan Dubey, Category Head (Marketing) at L'Oréal – India talks about managing marketing categories.
1. What has your professional journey been like in the last few years?
I have been a marketer in the FMCG space for over ten years, working across different categories such as personal care, food, and confectionery. My journey started with sales, selling deodorants door to door, which gave me valuable insight into sales on the ground and the issues stakeholders encounter.
As an assistant brand manager with Maccino Consumer Products, I worked on Wildstone Deo, learning the core gimmicks of consumer insights and understanding consumer motivation. I later worked as a brand manager at Parle Products, handling Hide & Seek and Kaccha Mango Bite, and learned about regaining market share and driving market penetration.
Moving on to Himalaya, I handled their personal care portfolio, working as a category head marketing, where I had a great stint in terms of creating unique offerings like lip crayons and Himalaya Ayurveda Gum care toothpaste. When the pandemic hit, I moved to L'Oréal as a Senior Marketing Manager, Category head for L'Oréal Matrix Opticare, working more in the B2B space.
Aside from my profession, I also teach marketing and brand management as a visiting faculty at various B-schools and associated with different ed-tech platforms. I plan to take up lecturing full-time in due course because it is also a passion of mine.
2. What are the three challenges that you have faced?
According to me, the biggest challenge that you will face is in creating unique brand differentiation. Although it is deemed pertinent, the similarity of competitor products will make it challenging. The reason why Pulse dented our market share, despite Kacha Mango Bite being the second best in the hard-bite candy category, is that it is an innovative product. There will always be a pressing need to innovate, especially once you reach a saturation point. You may have to create products similar to those of the competitor. After skimming the profits, you will have to create a point of differentiation.
"Point of differentiation is the most quintessential task for a marketer which needs to come in over some time."
Secondly, stakeholder management is very important in marketing because it is all about getting work done by people, instead of sitting around in a chair and ordering them to do something. In marketing, your biggest stakeholders are your consumers, retailers, and stockists. How you go about managing them to achieve your targets is important.
Thirdly, to be good with stakeholder management, one needs to be good with soft skills. At the age of 24, I was the youngest brand Manager at Parle and I had the vision to bring about a change. Thanks to my mentors for guiding me to work on my soft skills and telling me how to go about it.
3. How do you craft the right strategy for a brand?
It is all about deciphering the insight and that not every insight is an observation. Consumer observation is superficial, only the tip of the iceberg. What lies underneath is the insight in the form of motivation, conflict, and a state of restlessness. It is pertinent for a marketer to understand each of these in the life of a consumer because they will ultimately serve as the guiding force to craft new products. That is the first step how you identify a need and making it relevant over some time. This is the crux of building a brand.
The second step is to create a product that addresses the intrinsic need of the consumer. It should have functional and eventually, emotional benefits. Then you personify that product into a brand. Give it certain attributes and brand elements. This is when a brand is born, creating relevance, differentiation, and sales.
Even after creating the brand, you need to decide how to make it relevant to the consumer. All of these together will help you drive equity in the long run that is sustainable.
4. How do you distinguish between contents and decide what is good?
It takes some trial and error. Thanks to digital as a platform we can track and test different communication. A good example is AB testing where you put up two creatives online and based on CTR, you can figure out which one is doing well.
Ideally, static ads should be made with appealing visuals and minimal text with more focus on graphics. It should be a simple and creative copy that communicates the functional and emotional benefits. Certain categories like personal care products require communication of functional benefits and a reason to believe. When it comes to video ads, it is all about storytelling and how you communicate insight engagingly by incorporating the brand's proposition subtly.
5. How are youngsters adapting to newer technological advancements like ChatGPT?
A. Youngsters these days are far more advanced than me. It excites me to understand how they are using different media vehicles and what system they are part of. It gives me an insight into how my media mix should be. Today's younger generation is so well-versed with technology but when I compare myself with them, I do not understand a lot of things because I am a traditional marketer who is used to going from retailer to retailer to place his product. I am in the process of understanding digital as a medium as it is the need of the hour. At B-schools, you are bound to come across such people which widens your thought process.
6. Where do you see the marketing space in the coming few years?
Covid was largely an unprecedented situation that raised health consciousness among people. Due to this, a plethora of products have emerged in the market. For example, immunity boosters became an important proposition of the time. Over the next 5 years, I see this proposition only rising. Brands will work harder to identify the need gaps which can be leveraged to launch several unique offerings. Health and wellness will always remain an important proposition, which needs to have products that are differentiated.
Secondly, leveraging digital as a medium to drive your presence, distribution, and penetration since it gives more accessibility to the markets. However, the traditional channels of distribution will continue to hold a central space since customers will always reach out to them for most of their routine and basic needs. When it comes to discretionary spending, then D2C may play an influential role. Ultimately, digital will play a major role in making products more accessible.
Specifically, in the personal care category, it will perpetuate into identifying even more need gaps with the obvious challenge that the market will become more saturated, making it a red ocean. The challenge lies in how brands move from there to create a blue ocean in the long run. This is where a marketer comes in. In India, most brands are still competing in the red ocean.
"It is always good to be a student throughout your life and never stop the process of learning."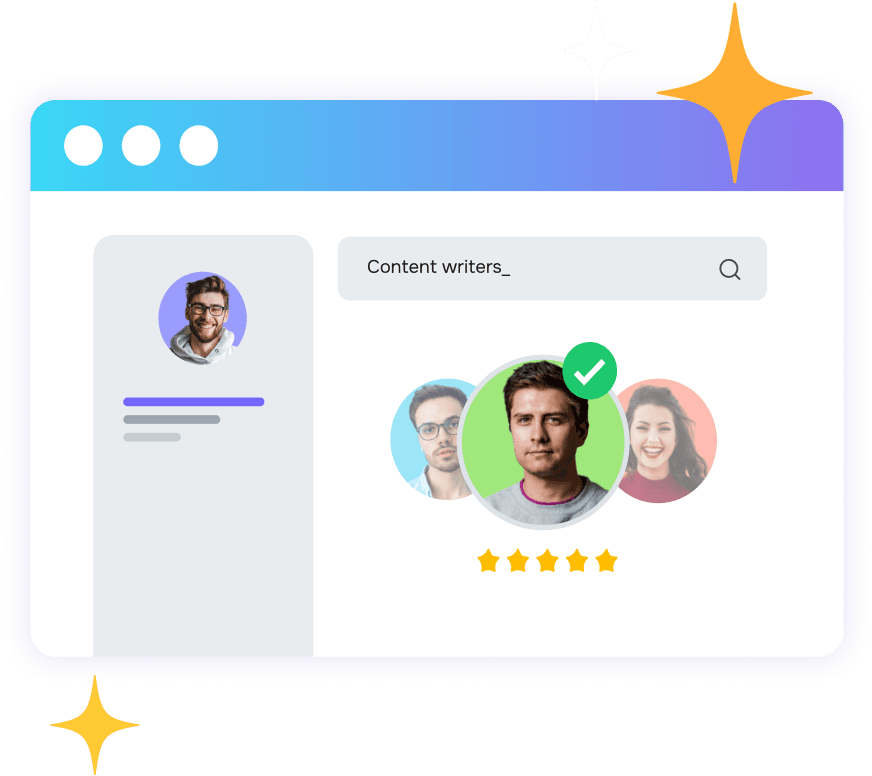 Get started with Pepper's Content Marketing Platform.
Designed for winning teams.