Effective Presentation Writing Services
Presentation Writing with a Centralized Message

Top 1% Writers & Subject Matter Experts

Assured quality through Humans + AI editing
2500+ Businesses trust us with their content
Customized Presentation Content that Engages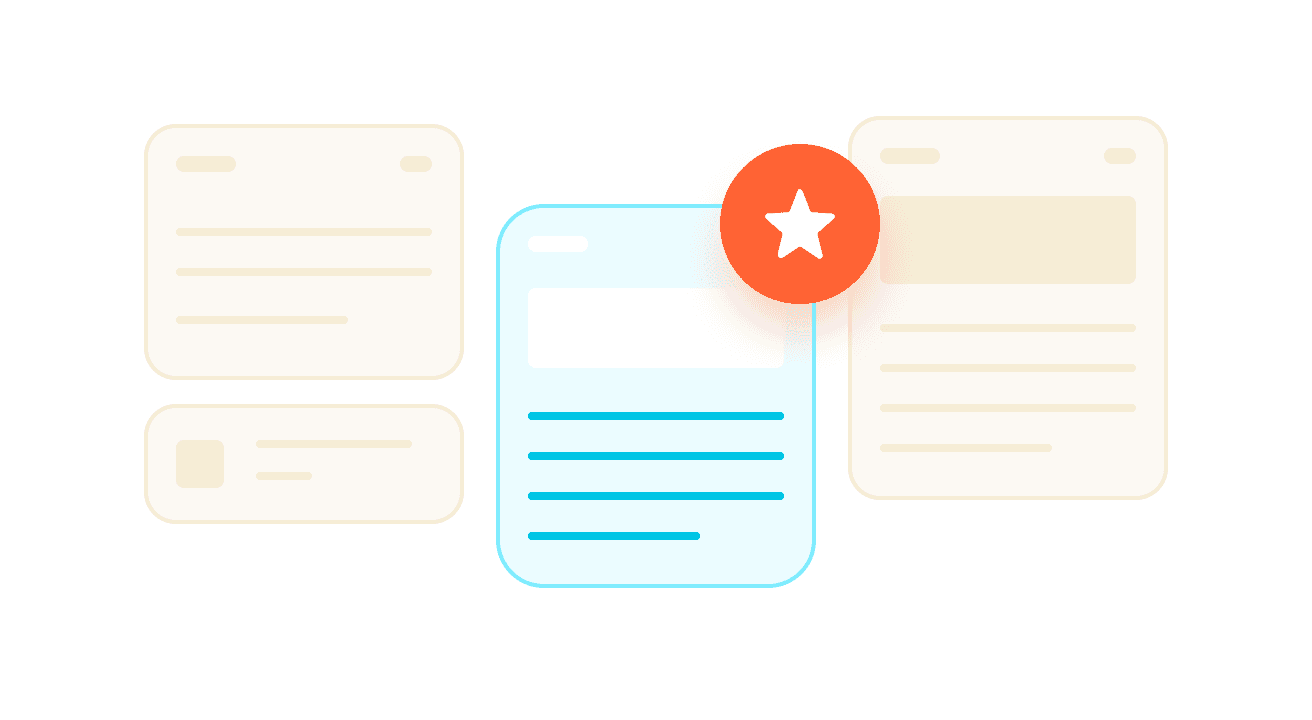 Engage and Convert Your Audience
Educate, engage, and motivate your viewers with clear messaging that stands out in your presentations.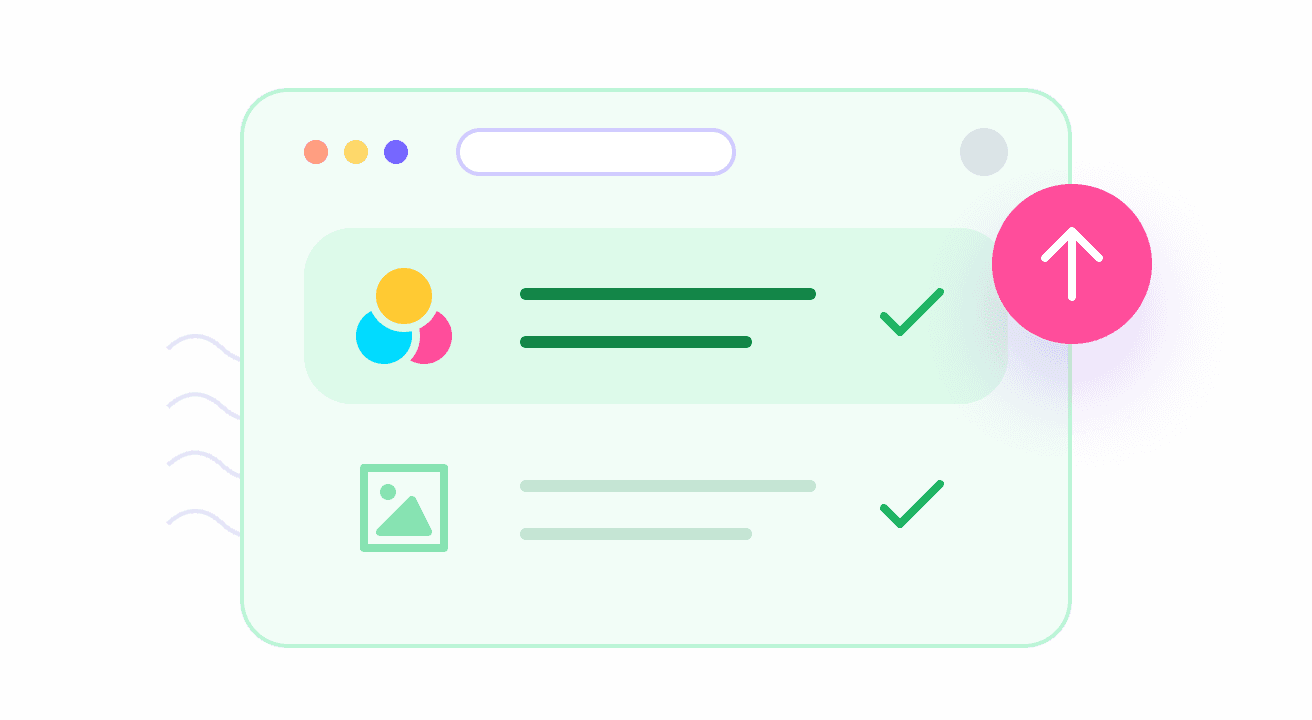 Creative and Compelling Standards
In collaboration with our designers, expert writers on our platform weave a narrative in your presentation to keep your audience hooked throughout.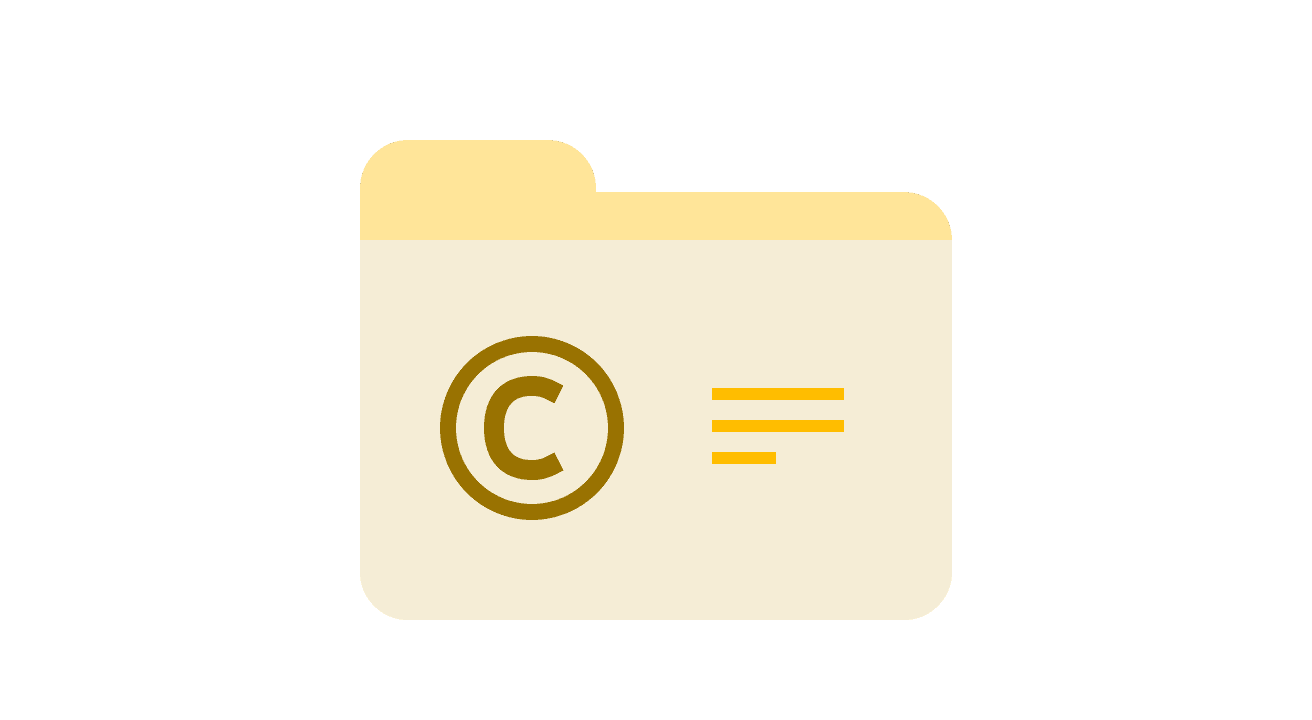 Quick Original Content
We are committed to delivering 100% original content that addresses the audience's needs, concerns, and desires.
Partner with Pepper Content
200,000+
Content pieces delivered
60+
Content types
45,000+
Professional content creators
1000+
Satisfied Customers
How to create Captivating Presentations with Pepper?
1
Share your expectations
Follow the hassle-free guided flow on the platform to create a project brief for presentation writing.
2
We assemble the best team
The platform filters writers based on requirements, who are then handpicked for your project through our algorithm.
3
Track progress on your dashboard
You are kept in the loop at every stage through our interactive dashboard.
Get an Estimate Now
Single Interactive Dashboard
Easy and Hassle-free to Get Started
Appealing Presentations with Fastest Turnaround Time
Frequently Asked Questions
Will the presentation content resonate with my brand voice?
Before starting any project, writers on our platform explore your website to understand the tone and style they need to follow, for creating presentations that align with your voice.
What makes a good presentation content?
A good presentation is emotionally impactful, has all the relevant information, and tells a story. Our expert writers are well-aware of these best practices while creating the right content piece.
Are the content pieces original?
Our writers adhere to a zero plagiarism tolerance policy, and our editors ensure that all the pieces delivered to you are plagiarism-free by running them through premium plagiarism detection tools.
How do I ensure that the writers are qualified?
We follow a robust review process before onboarding any writer and segment them according to their skills and expertise so that only experts work on your project.
Who will hold the rights of the presentation?
Once writers and editors on the platform have crafted the presentation and get your approval, the IP rights get transferred to you.
Can I ask for revisions if I don't like the content?
Yes. If you are not satisfied with the results, you can specify your requirements and ask for revisions. We allow up to two iterations for the same.
In what niches are your writers experts?
We have a vast pool of closely vetted writers who are experienced across multiple niches and have deep industry experiences.
How much time will it take to complete the project?
You can include all your requirements, and our platform will suggest an estimated delivery time accordingly. It ranges based on the complexity and the depth of the assignment.
Why 2500+ brands trust us with their content needs
Pepper content has been a cost-effective solution for us to get relevant original content in a timely manner. The team is nimble and has helped us churn quality content quickly that is not only engaging but also purposeful. Keep it up team!
Bharat Bhattad
Head of Digital Marketing
Pepper has been my man Friday for long now. Last-minute requests, difficult content requirements, unrealistic delivery expectations, and many such challenges but Pepper has always managed to pull a trick out of their hat and surprised me with near-perfect delivery.
Himanshu Tomar
Lead-Brand Marketing

Pepper delivers unparalleled content quality. They are quick, efficient and make life easy for our editors, as their content requires minimal corrections to none. Pepper turned out to be great! not only for our content solutions, but as people to deal month on month.
Shahid Salman
Content Head
Pepper has never failed to live up to our expectations and has become our favorite team to work with. It has undoubtedly blazed a beautiful trail of professionalism, zeal and dedication. We have always loved working with team Pepper.
Manas Makani
Deputy General Manager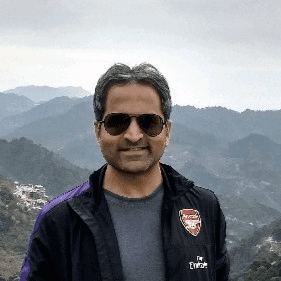 Effective, persuasive Presentation Copywriting Services for all
Presentation copywriting services are a must for businesses today. A presentation is something you design to convince your audience to take action or offer an opportunity. When writing a presentation, it's essential to get the proper structure, flow, and voice, so your audience looks forward to your content. We have seen in the past that powerful business presentations have a significant positive impact on achieving business goals. From corporate presentations to sales presentations, they are the art of making people committed to your business strategies. At Pepper Content, we offer high-quality, premium presentation copywriting services to our clients that help businesses in achieving new heights.


Get compelling presentation copywriting services at Pepper Content!
Presentation copywriting services refer to the art of writing good slides for your PowerPoint or Keynote presentation. Presentation copywriters know that it's not a matter of how many words you use, but what you say and how you say it. Striking and compelling presentation copywriting can be a powerful technique for encouraging an audience to take a particular action. Whether making a purchase, choosing a product or service, signing up to a mailing list or website or exploring an idea further, we all make decisions every day. Some of these decisions are simple, and some are complex. However, most of the time, most of the time, we will make the easiest, most obvious decision. Compelling presentation copywriting can change that pattern and create a situation where people choose your idea above all others. Enjoy top-quality and effective copywriting presentation solutions with us at Pepper.
Find best presentation copywriting at affordable rates
To get more attention from your listeners, you need to learn how to write better presentations. Most people tend to focus on the benefits of persuasive speech rather than that of compelling presentation copywriting. But if you want to give an excellent presentation, it is essential to have good presentation copywriting skills. Great presentations are not formed by rehearsed speeches but with well-written copy designed to captivate the audience. We help you communicate or deliver your message clearly and create a good impression on your audience with appealing presentation copywriting.
The best way to obtain high quality copywriting presentation solutions
It's been said that if you want to engage a crowd or a reader, you must first grab their attention with a captivating introduction. Mastering the art of copywriting for effective online presentations is essential to driving qualified leads to your business -- which makes it critical for every virtual assistant to have one or two tricks up their sleeves. The goal of business presentation copywriting is to persuade an audience to take action. When you create a pitch, your job is to convince the audience that your idea or product is better than any other alternative. If you can do this, people will be much more open to hearing what you say. The key to writing a great pitch is to present a solution that solves a specific need uniquely. To create words and phrases that encourage people to take action, you need to think about the real needs and wants of the consumers.
Appealing presentation copywriting that attracts your customers
An effective Business Presentation must be more than an eye-catching PowerPoint slide. It must be used as a selling tool and should be effectively designed to convey your persuasive message. Compelling presentation copywriting can help create a memorable image for your business. Visitors love a great story, and the audio-visuals don't hurt either. Presentations are more effective at persuading an audience to take action when they include personality, emotions, and a persuasive call to action. Copywriters create visual storytelling that speaks directly to your target market in addition to the text that describes your products or services. It's no wonder that 96 percent of B2B buyers say that their most important buying decision criteria were how well they liked the salesperson.