Native language translation for websites & apps
Native translators delivering contextual translations

Multilingual app & web content to scale global markets

100% original, SEO-optimized, affordable content
Localize your website & expand your business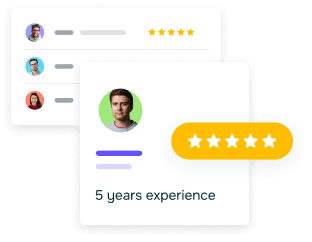 Connect with a wider audience
Reach, connect, and engage with the different regional audiences by translating your app and website content to multiple global languages.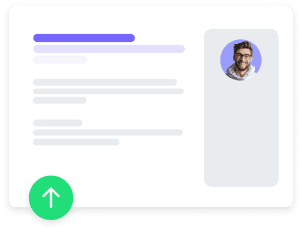 Enhance User Experience Worldwide
Your audience can enjoy your app's features and website in their native language. This improves user engagement and helps you connect better with your audience.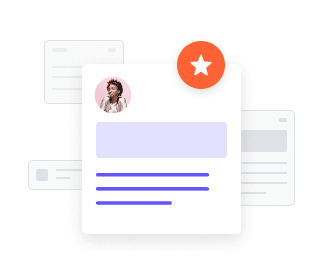 High Customer Conversions
When your website and app are multilingual, it allows you to reach a larger number of users. This way you generate more income when the user interacts from anywhere in the world
Why choose Pepper for your blog?
150,000+
Content pieces delivered
2500+
Brands we have worked with
150K+
Strong creator network
Instinctive & Easy Content Ordering Process
Instinctive & Easy Content Ordering Process
Through our guided brief, we capture your requirements and prepare your order.
We match the expert creators
From our curated pool, we find the best content creators who fit your brief and launch them into your project.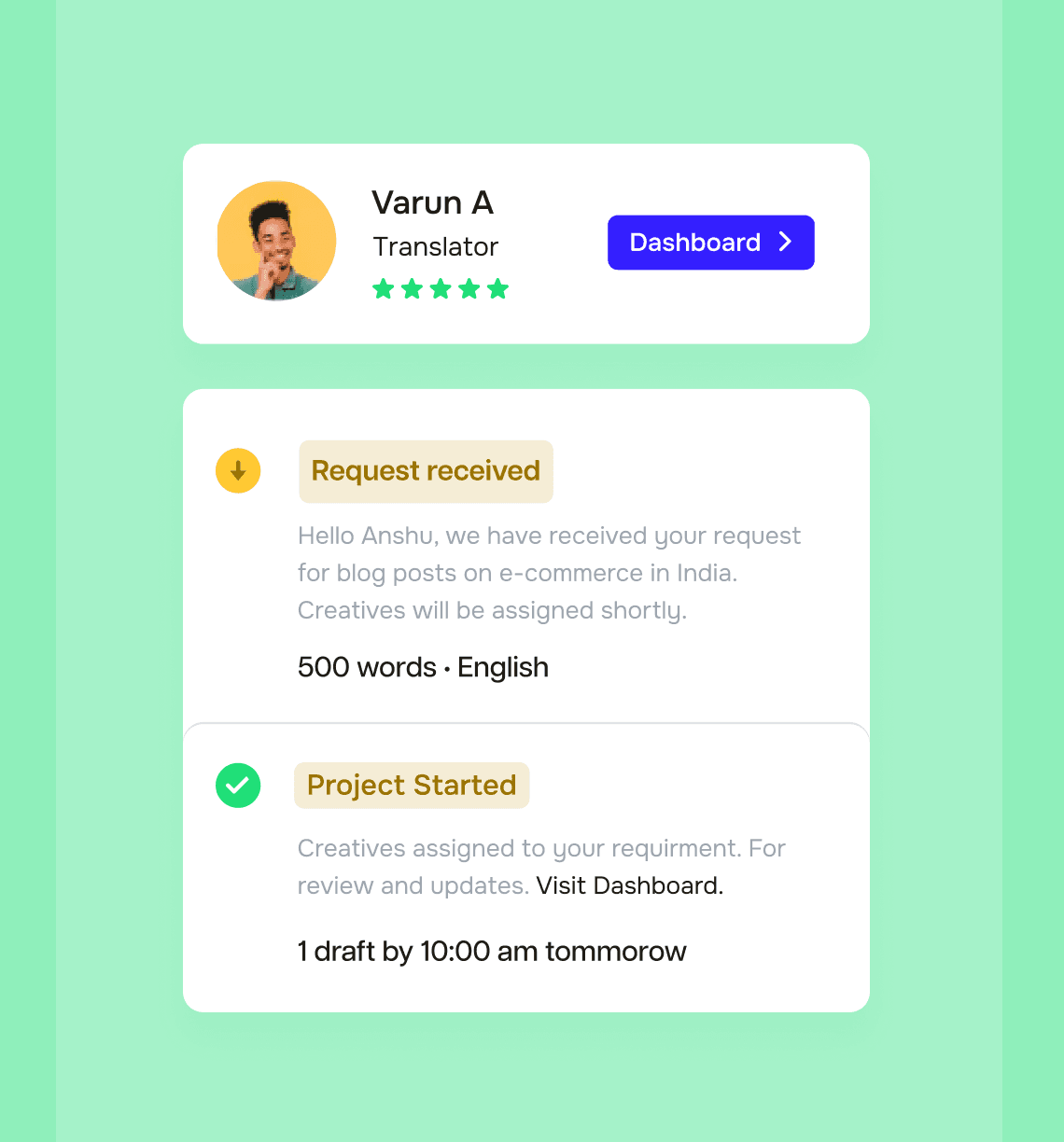 Review & track your content projects
You can monitor the progress at every step on your easy-to-use dashboard and work with your remote team.
Get translating! Start your first project
Contextual meaningful translations
Great turnaround timeline
Affordable & world-class content
Frequently Asked Questions
1.
Are your writers fluent in website translation?
All our translators go through a robust screening and review process before onboarding the team. We engage only the top 3% of talent in the industry. They are segmented and given projects based on their expertise to assure quality.
2.
Will my translated website rank high on Google?
Before starting with translation, we conduct a thorough multilingual-SEO assessment to find out the top-performing keywords. Our translators smartly place these keywords across the content for SEO optimization.
3.
Why should I translate my app?
The benefit of translating your app is to gain a wider reach and therefore, a wider audience. Since more people use your app, this leads to an increase in ad revenue. There is an increase in sales conversion rate with more online traffic. It increases your brand's credibility and loyalty amongst customers and gives your business a competitive edge.
4.
Who owns the app content post-delivery?
Once the delivery of your project is made, we will transfer the copyrights of the final translation copies to you. Therefore, no one can make any claim to the content post-delivery.
5.
Why should I localize my website?
You should localize your website to target a local audience and communicate with them in their regional language. This will help you enter a new market.
6.
Who will be translating app content?
At Pepper Content, we have assembled a team of translators in over 45 languages. Our translators have to pass a strict screening process that assesses whether they are appropriate to fulfill your project brief.
7.
Can you make changes in the content after delivery?
At Pepper Content, our main goal is to keep our customers satisfied. You can share feedback and request reworks if you are not satisfied with our translations. Our translators will incorporate the necessary changes and the project will come to an end only after your approval.
8.
How do website localization services help increase traffic?
When you avail of our localization services, your website will work in various languages and more people will read the content you publish. This will expand your reach and increase traffic to your site.
9.
Why should I opt for website localization services?
Localizing your website can make you unique from your competition. It enables you to enter a new market before your rivals can reach it. With Pepper Content's web content translation services, you can make your website way more accessible and user-friendly.
10.
What language should I translate my website into?
The language you should translate your website into depends on what you publish and who it will attract. If you are thinking of expanding your business, the content should target the specific audience you want to include. The same goes for the language. You can even check the countries of the visitors who have visited your website in the past and decide to translate your content into different languages accordingly.
Here's what our users are saying

Pepper has been my man Friday for long now. Last-minute requests, difficult content requirements, unrealistic delivery expectations, and many such challenges but Pepper has always managed to pull a trick out of their hat and surprised me with near-perfect delivery.
Himanshu Tomar
Lead-Brand Marketing
Pepper has never failed to live up to our expectations and has become our favorite team to work with. It has undoubtedly blazed a beautiful trail of professionalism, zeal and dedication. We have always loved working with team Pepper.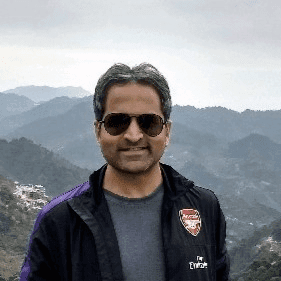 Manas Makani
Deputy General Manager
I believe that's Pepper Content's best quality – I can always count on their team to deliver 100 per cent of what's been said. Pepper made it easy for us to focus on serving our customers by taking over our content headaches. They have some of the best writers and editors on their platform, who go the extra mile to fulfill all our requirements. Pepper Content is THE one-stop shop for all our content requirements.
Akanksha Gupta
AVP - Marketing
The translation team has done an excellent job for the 5paisa campaign. Thanks to their efforts the Moment marketing activity which happens every day in 5 languages is getting executed without any delays. In addition to this, translations for all the other content formats like articles, comic cards, videos, etc are getting delivered as per our schedule. Kudos to everyone who is part of the team. Let's keep the good work going.
Prasun Shukla
Client Servicing Manager
As a fast-growing startup serving a diverse multi-lingual customer base, our partnership with Pepper Content has allowed us to go to market reliably and with quality for many of our new features and campaigns.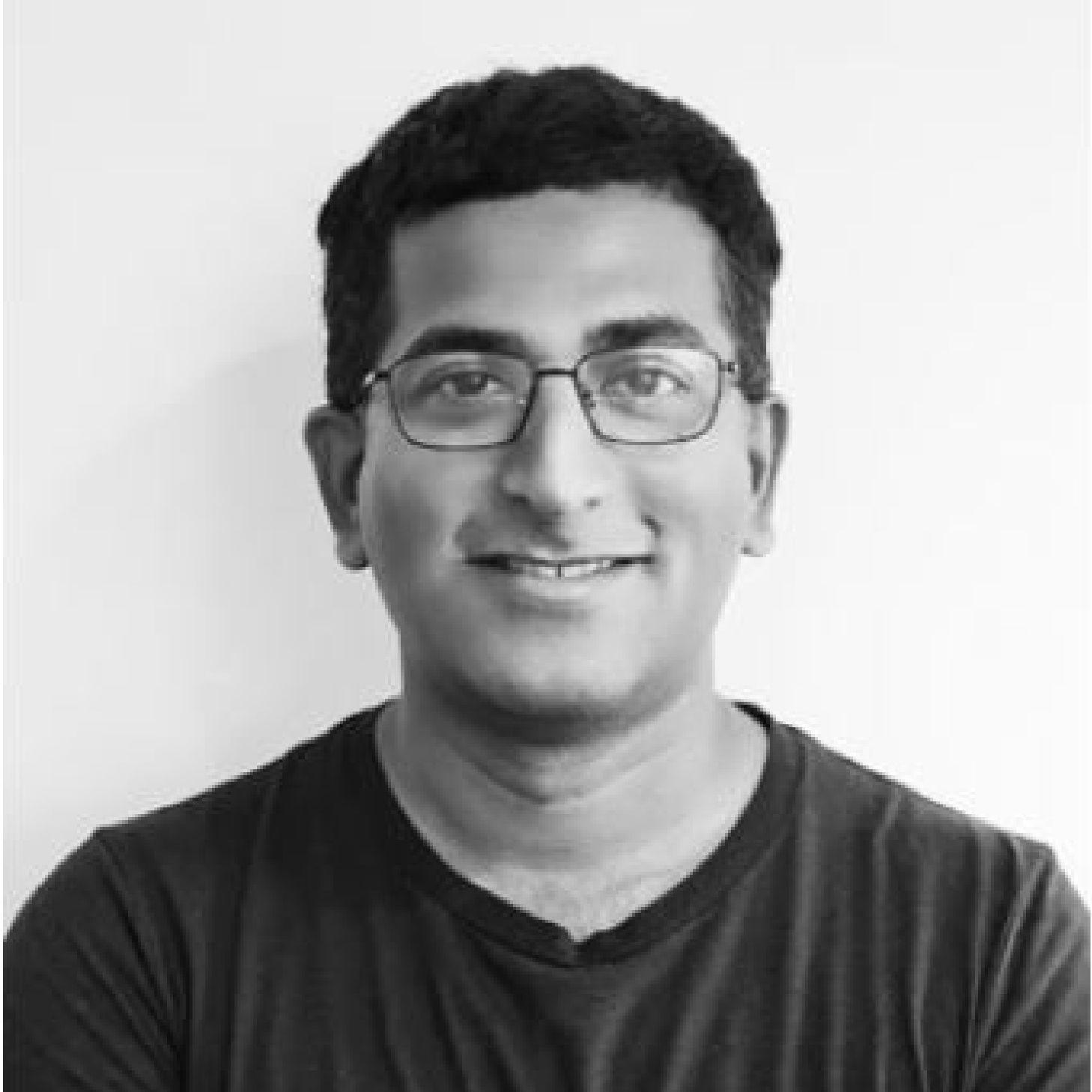 Naroo Krishnan
Head of Product
Pepper Content's platform always felt like Myntra to me, given Myntra was doing customisable clothing. I loved the fact that I could get 1-2 iterations of every content piece I needed customized to match my exact needs. Because of this we were able to launch our app into 5 regional and 2 international languages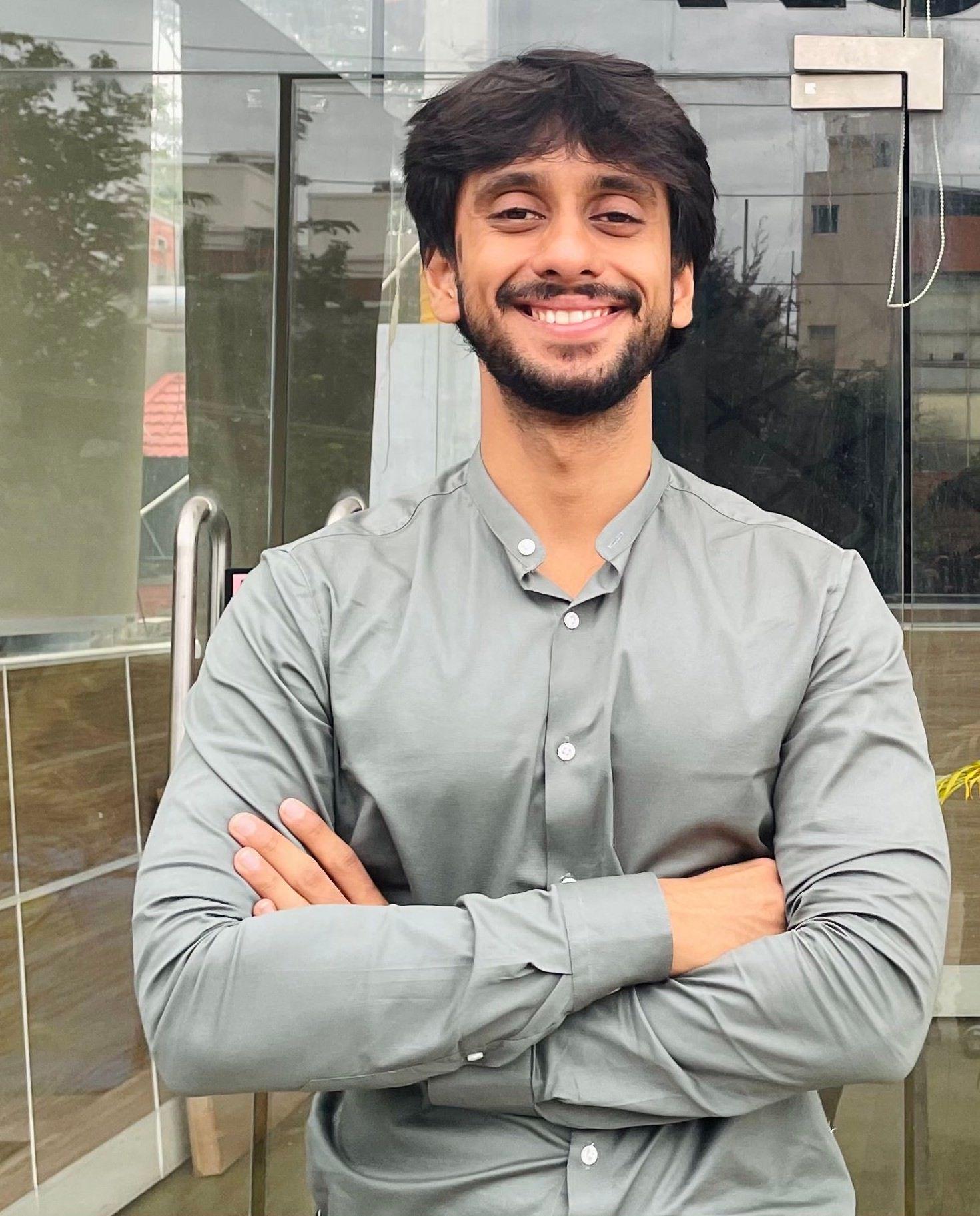 Siddharth Chuahan
Chief Growth Officer
Pepper Content is the hidden gem! You can create content with AI and hire the top 3% of freelance talent. The AI can tell you what keywords are relevant, and the AI can create the first draft which is then shared with editors, and everything is managed in this one cool platform!
Kieran Flanagan
CMO,Zapier
I used Pepper Content for getting on-demand content. We wanted multilingual content in 7 languages within a very short timeline. Pepper Content's quick TAT and lightning fast delivery, that too on a weekend, helped us close the project on the same day.
See how businesses have transformed their content marketing