Content Marketing for Human Resources and Talent
Accelerate your content ROI with Pepper's expert HR copywriters who will bring in traffic to your business website.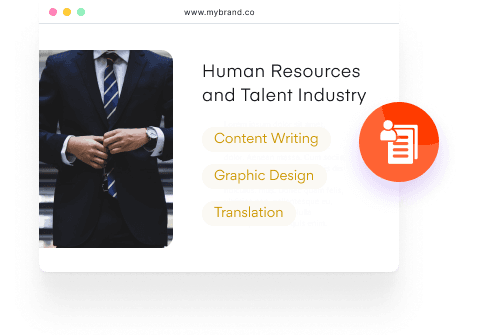 2500+ Businesses trust us with their content
Team of HR Creators at your Fingertips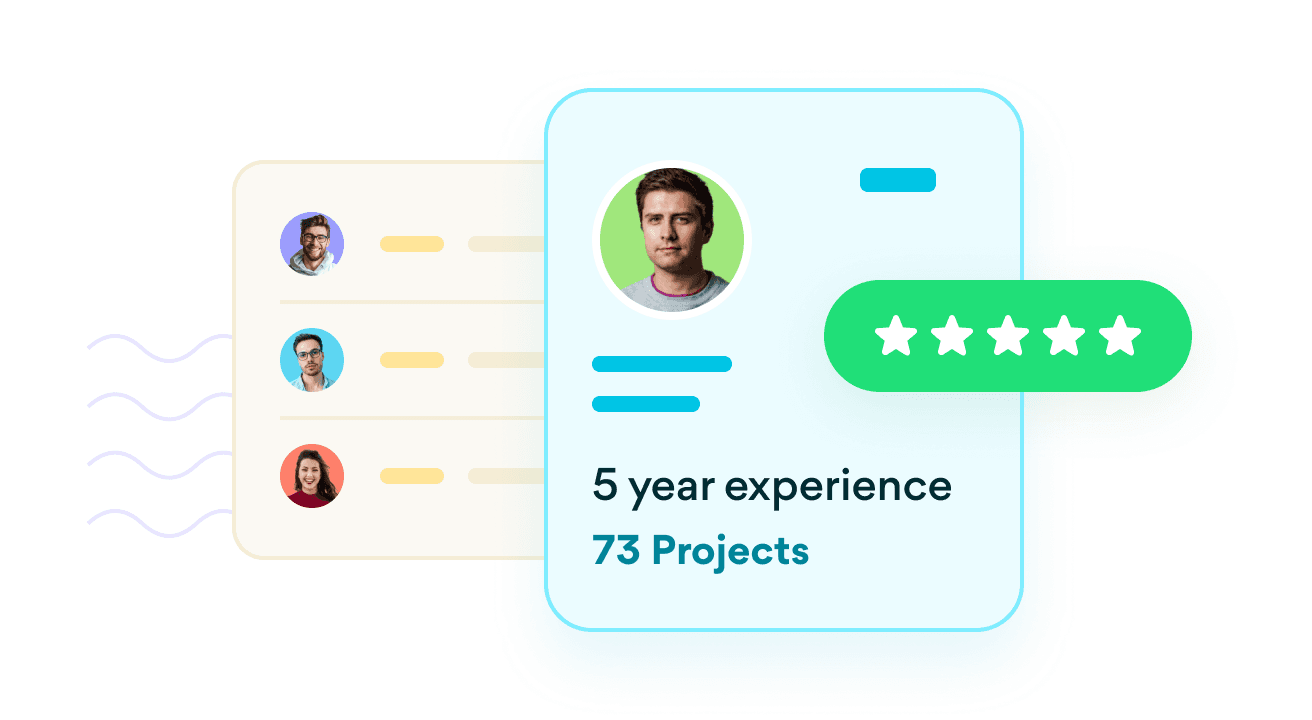 Stellar and Talented Creators
Our enthusiastic expert creators stay updated on current human resources trends while keeping your brand voice, messaging, and proposition forward.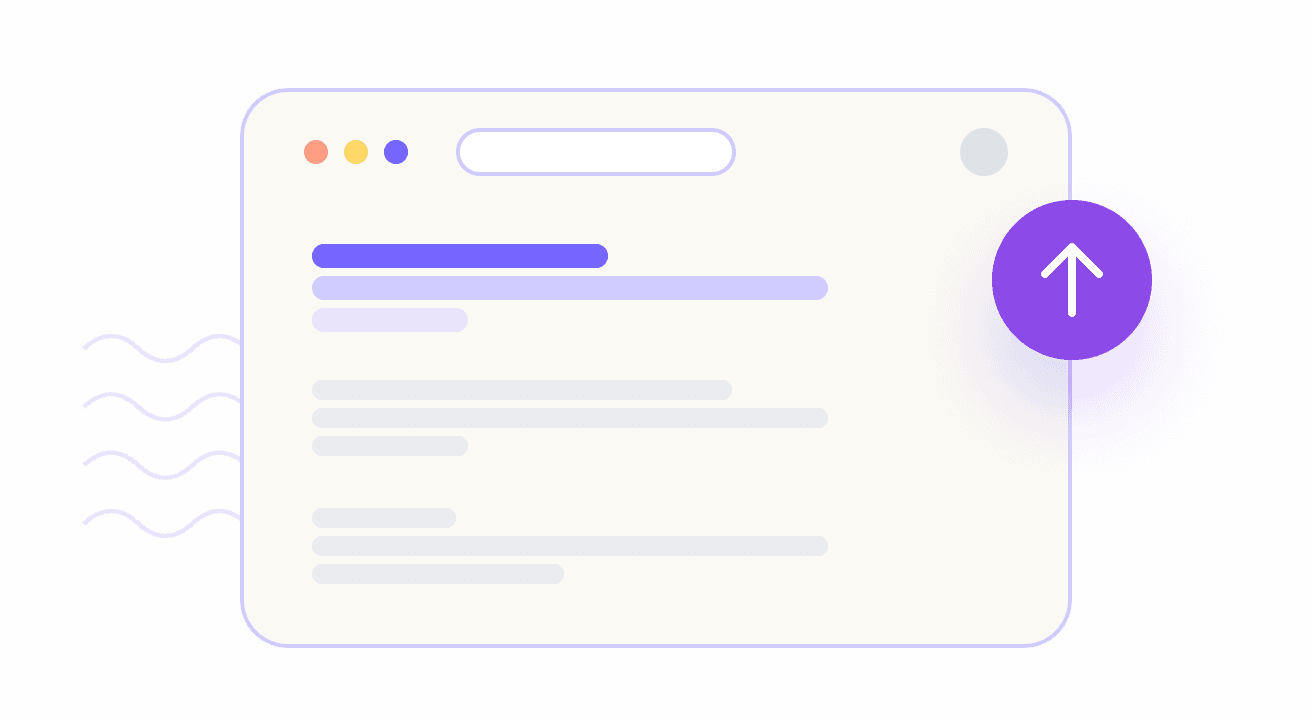 HR Articles that Drive Results for Your Business
Our team of internal communication creators delivers blogs that will help you attract top candidates and establish you as a thought leader in the HR industry.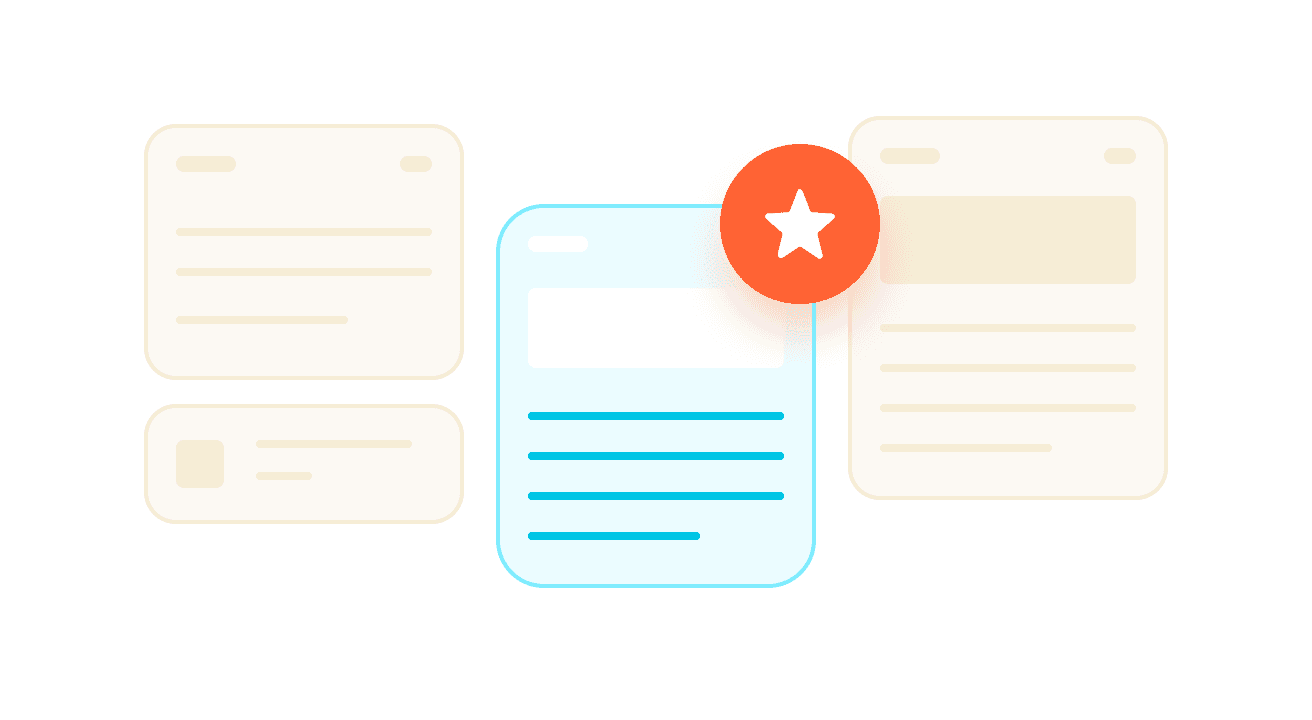 Create a Powerful Brand Messaging
Our creators free up your time by taking the chore of creating press releases, job descriptions, or even mails and posters so that you can focus on building a strong company culture.
Human Resources & Talent Content We Provide
HR Blogs

HR Whitepapers

Website Content

eBooks

Content Pillars

Employee Newsletters

Company Process Documentation

Internal Communication Mails

Internal Communication Posters

Job Descriptions

Interesting Recruitment Profiles

Employee Onboarding PPT

Company Culture Document

And anything else required...
Seasoned HR Content Creator is Now A Tap Away!
1
You create a brief
The platform understands and analyzes your website's goals and target audiences.
2
We churn out the best HR content creators
Our creator grid recommender then checks up on the right fit based on your project brief. The creators are then geared up and assigned to your project.
3
Take a glance as you progress
From ordering to final delivery, we keep you updated at every stage with our platform dashboard.
Delivered over 5,443 content pieces for Human Resources & Talent Clients this year.
Types of HR Clients we onboard
Human Resources Administrators

Human Resources Service Providers

Employee Benefits Companies

Employment Compliance Companies

Employment Law Attorneys and Firms

Human Resources Consultants

Recruitment Companies

Employment Agencies

Internal HR Teams

Employee Engagement Teams
Recruit Your Next HR Content Creator
Expert Creators in HR space
Faster Turnaround
Quality at affordable prices
Frequently Asked Questions
What if I don't like the HR articles?
We are involved in any project only after understanding the requirements, in and out. So, there is minimal possibility of that happening. However, if you don't like the articles, we will be glad to revise and deliver content that matches your expectations.
Are your Creators subject matter experts?
We do have creators who carry hands-on experience in the HR space. Our team of HR Copywriters and internal communication writers deeply understand what goes in recruiting, retaining, and onboarding an employee. Our creators brainstorm, ideate, and utilize their practical experiences to craft content specific to your niche.
Can I go through some of the samples in the HR industry?
Sure. Please feel free to get in touch with us, and we will be more than happy to share samples from our expert creators in the HR niche.
Can your Creators write an HR Content Writer Product Description?
Absolutely! Our creators are adept at creating HR content writer job descriptions to help you recruit the right talent for your business.
How will your HR Copywriter assist me?
The HR Copywriter at Pepper Content will help you create compelling and persuasive ad copies, mailers, posters for websites, and other social media handles. Our creators help you produce any form of copy that sells and generates value.
Can your creators help me with long-form blogs in the HR domain?
Of course. Whether it's about driving recruitment or maximizing employee retention, our creators will help you build trust by strategizing content marketing for the HR industry.
Do I have complete rights over the content I commission?
Once you approve, publish, and pay for the content you commission, it is entirely yours. We don't ask for credits. You can even promote it under your business name.
Can I be assured of 100% original content?
Yes. We deliver 100% original, unique, value-driven content that is entirely specific to your business; no paraphrasing or twisting words here and there. Our creators understand your brand voice and tone to craft content that sets you apart from the competition.
Will Content Marketing for the HR industry help me generate inbound leads?
Yes, it will be of great help. We provide curated content that you can tailor to different platforms. It's up to you how you wish to promote it to increase awareness, build authority, and eventually generate leads.
How do I convey my content expectations to your creators?
We have invested in a platform that is accessible to all. Since everything is saved and managed on the platform, it becomes easy to interact with writers and convey the exact expectations.