Content Marketing for Healthcare and Wellness
Pick up the pace with Pepper Content adept content creators who will keep your content hale and hearty.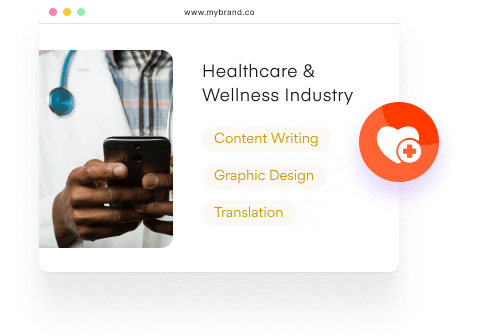 2500+ Businesses trust us with their content
Pool of Dexterous Medical Content Creators at your service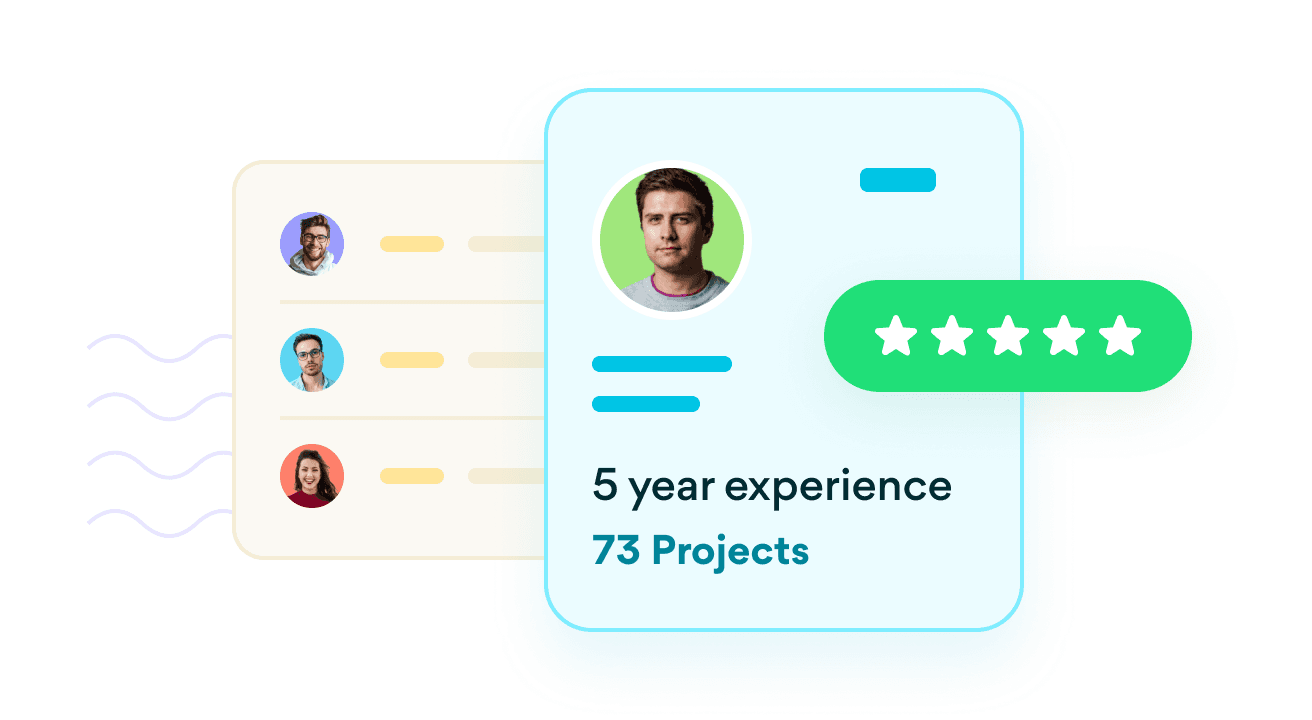 Creators who Set the Bar High
With our skilled and passionate Healthcare Content Creators, you will have nothing to stress about! Our expert creators will give a lift to your content marketing efforts.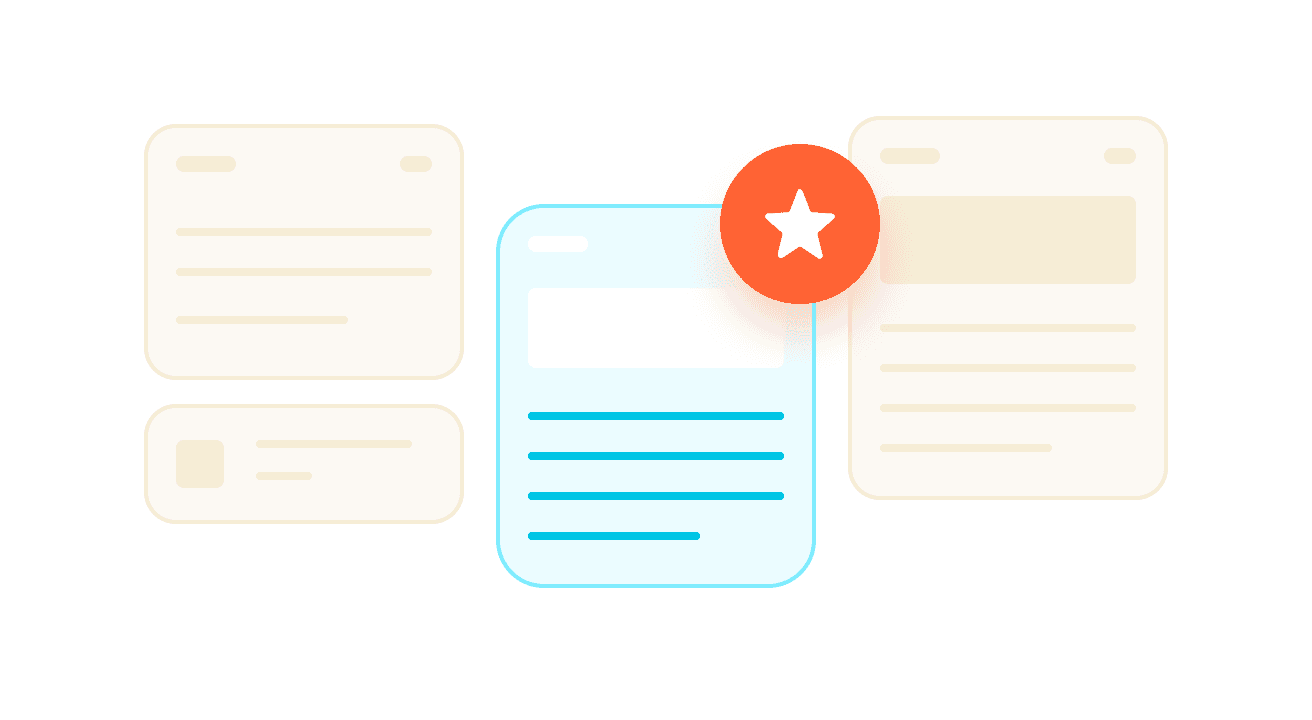 Influence Customers Buying Decisions at Every Phase
Content Marketing for the Healthcare Industry is evolving. Therefore, our Medical Content Creators curate content ideas that align with your organization's niche in the marketplace.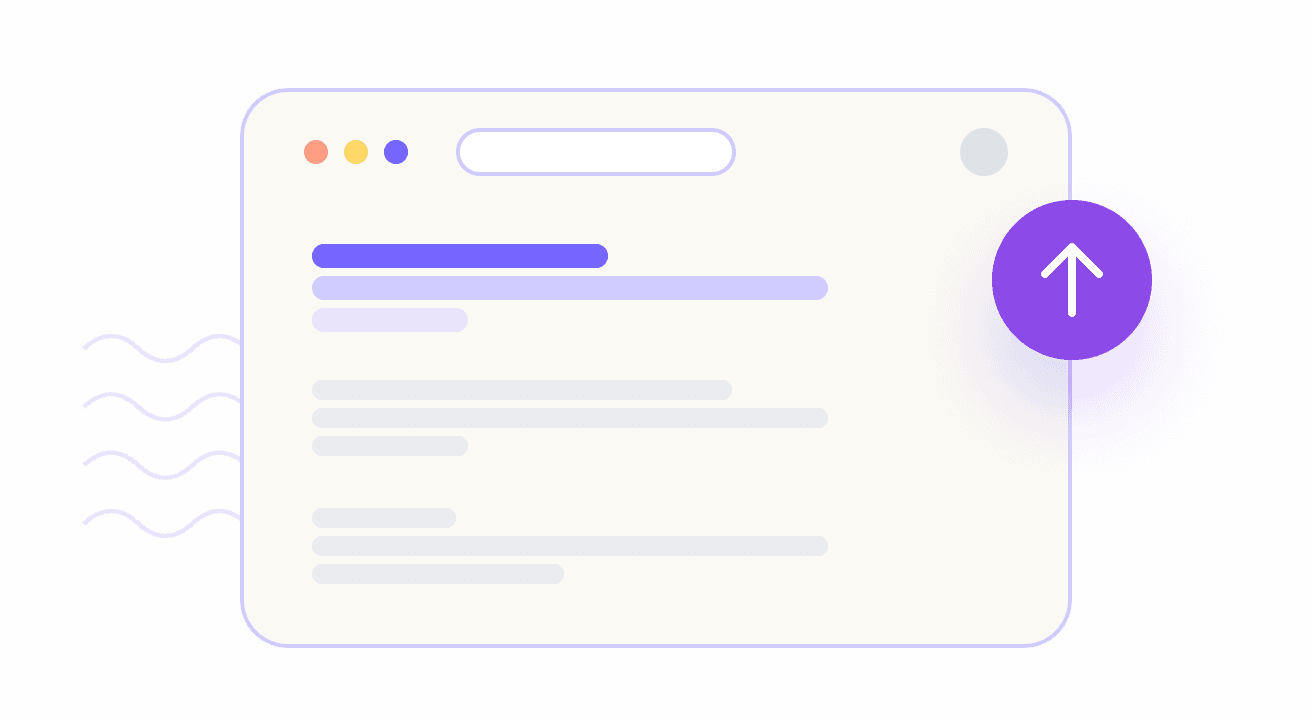 Ensure Awareness and Success for Your Brand
We understand the challenges involved with Medical Content Writing. Thus, our expert creators do the heavy lifting and deliver an in-depth yet authoritative piece that brings only success to your business.
Healthcare Content we offer
Copywriting for Website

Medical Guides

Website Design

Wellness Blog Writing and Management

Medical Product Descriptions

Healthcare and Wellness White Papers

Social Media Content
Picking the Right Medical Content Creator made easy
1
You create a brief
The platform starts by understanding your website's requirements and target demographics.
2
We Pull the Top Healthcare Content Creators
Our Creator Grid sets up the right creators based on your brief, who then embark on your project.
3
Check Your Dashboard for Progress
From concept to final delivery, we keep you informed at every step.
We have delivered over 7,623 content pieces for Healthcare and Wellness Clients this year.
Types of Healthcare Clients we Care for
Medical offices

Cancer treatment facilities

Mental health

Physical therapy

Testing and screening facilities for healthcare

Chiropractors

Holistic practices

Prosthetic/cosmetic dentistry

Ophthalmology practices

Healthcare publications
Pick your Healthcare Content Expert
Leverage the best creators
Fastest turnarounds
Quality at a price you can afford
Frequently Asked Questions
Is the content 100% plagiarism-free?
Absolutely! Healthcare content creators at Pepper Content curate every piece of content from scratch. As part of our quality control process, we have established rigorous quality checks to analyze the loopholes, if any, to deliver you a content piece that is 100% original and strictly tailored to your business goals.
Will Content Marketing for Healthcare Industry help me generate leads?
Yes. Medical Content Writing services provided by our team will boost your ranking on Google and enhance your brand image and voice. Our blogs are crafted in a way that educates your readers, increases traffic, and maximizes your reach online. Apart from this, we can also help you magnify your brand on social media by curating posts that get the maximum reach and engagement, thereby building a constant flow of leads.
Can Pepper Content provide medical content writing around in-depth topics?
Be it short-form, long-form, or white papers of product descriptions, we have got your back! Our crew of expert Medical content creators can assist you in all the best possible formats. Just ask, we will take care of the rest!
Do I have ownership of the content after delivery?
The content is 100% yours once it has been reviewed and posted on your business page.
Can I see some medical content writing samples?
Of course. We would love for you to take a look around our few samples on your registered email address.
What if I'm not happy with the blogs submitted?
That's fine. We create every piece of content based on the guidelines provided. However, if you are still not convinced, we would be happy to incorporate amendments and revise the content to fit your exact needs.
Are your creators specialized in medical content writing?
Absolutely. We work with a network of creators who have hands-on experience in the health and wellness industry.
Can your blogs reflect my voice and style?
Our team of medical content creators is adept at communicating your brand value, voice, and personality. Rest assured, your content will reflect your voice and blend seamlessly with your business value.
Isn't medical content writing a challenge?
Yes, it is! That is why we have found ways to simplify medical jargon and communicate in a way that fits your customer's shoes. All thanks to our medical content creators, who can easily communicate medical terms without leaving your readers confused.
Can I get SEO-friendly content via Pepper Content?
Yes. Our creators are acquainted with basic keyword insertion. They know how to use keywords so they look natural and at the same time bring out your brand's personality. In short, we know how to find a sweet spot between visibility and engagement!