Content Marketing for Beauty & Cosmetics
Get refreshing content that drives engagement, organic followers, and sales for your beauty and cosmetic products.
2500+ Businesses trust us with their content
Build a Beautiful Profile with Pepper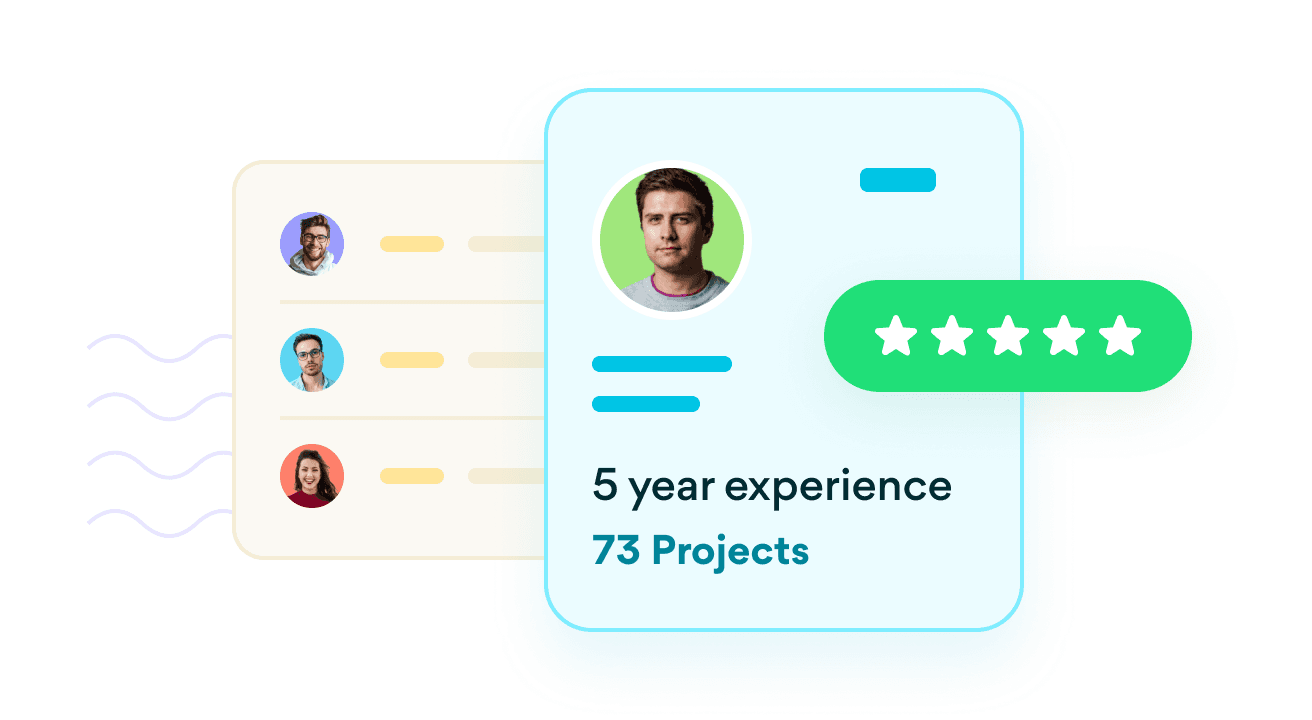 Subject Matter Experts from Beauty Industry
Our professionals from the Beauty industry create unique, on-trend content that establishes you as the trusted expert in the market.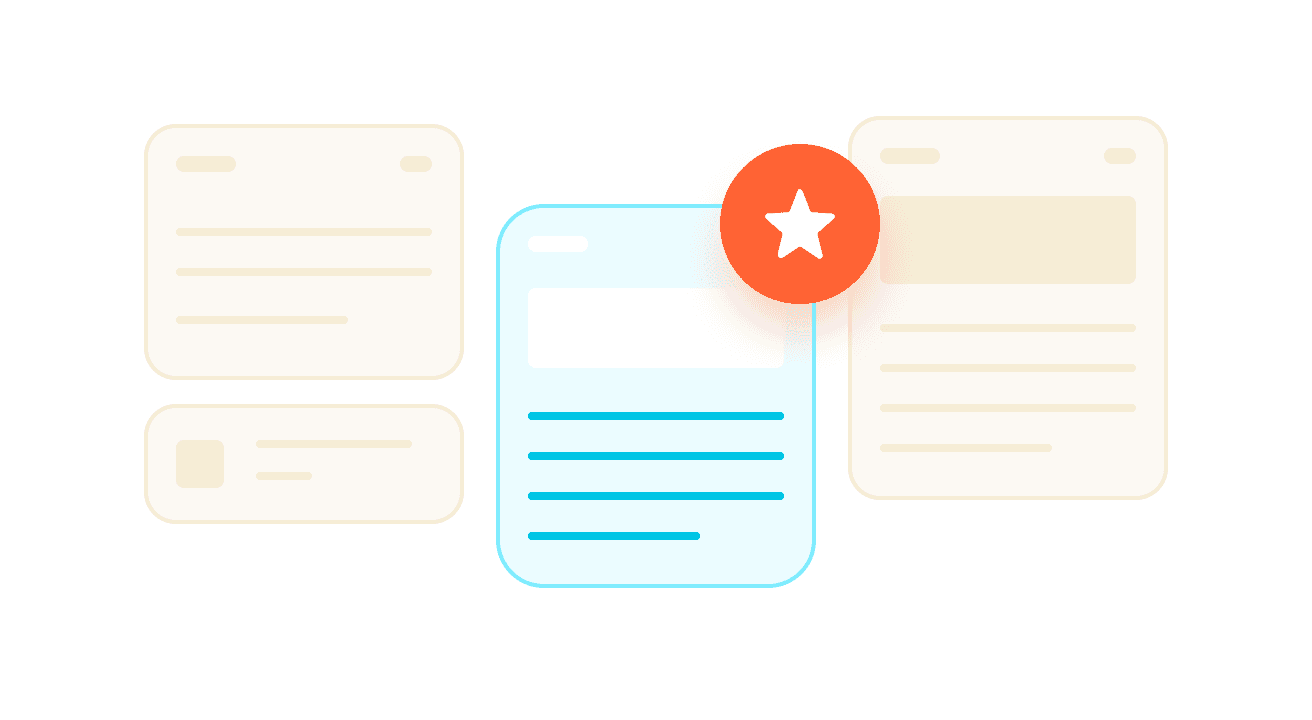 Glowing Content to Attract your Audience
Get engaging and engaging content that's relatable to your target audience in different formats and languages, from blog to influencer videos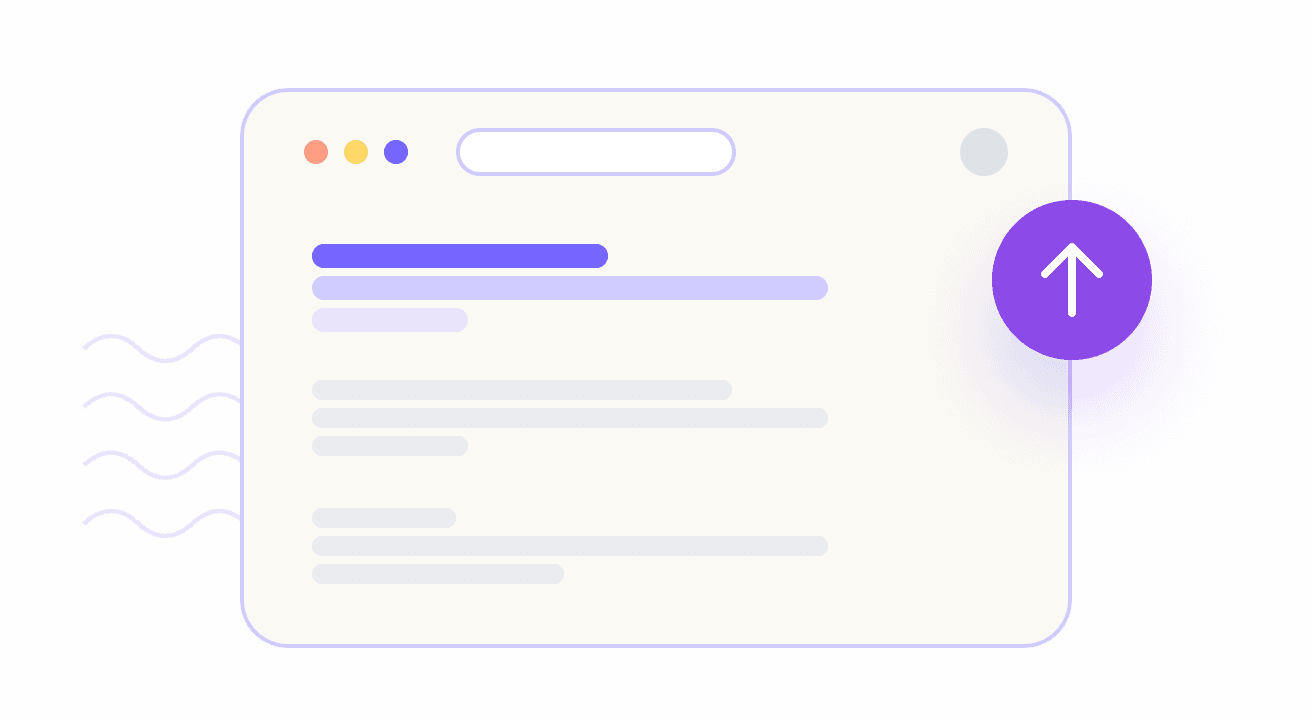 Natural Enhancement with SEO Content
Get organic followers from Content that follows SEO best practices; incorporated in every piece of content we curate for you.
Customized Content for Beauty Industry
Beauty blogs

Product reviews

Health & wellness content

Sustainable and organic web content

Vegan and vegetarian lifestyle content

Beauty Trends report

Make-up tutorials Shopping haul ideas

Skincare expertise infographics

Cosmetic surgery practices

Luxury boutique marketing content

Social media copy
How Pepper works
1
Tell us your vision
Our guided flow system is tailored to make it convenient for you to share your requirements with our creators.
2
We put together a team
No need to spend endless hours looking for freelancers. Our algorithm will match you with the best from a global talent in minutes.
3
Track your progress
Our transparent process with everything visible on one dashboard helps you plan out your content calendar well in advance.
Type of Beauty and Cosmetics Businesses We Serve
Beauty bloggers

Salons & spas

Make-up retailers

Wholistic lifestyle products and services

Retreat centers

Nail bar Studios

Cosmetic surgery and laser-care services

Alternative lifestyle brands

Cosmetic dentists

Hobby & lifestyle blogs
Try a Project with Pepper
Subject matter expert creators
Best-in-class quality at affordable prices
Easy interface for hassle-free orders
Frequently Asked Questions
How is the beauty content written?
Beauty and cosmetics is a large and continuously growing industry. Here at Pepper, content curation is about diving deep into the game. We make sure we keep ourselves up-to-date to provide you with the best content.
How are product descriptions written for Cosmetics products?
We brainstorm ideas and write, keeping in mind the target audience. Our content creators are passionate and skilled in the beauty industry and perform necessary research before penning down content.
Can beauty and cosmetics content benefit my business?
In today's market, the competition in beauty and cosmetics is highly cut-throat and challenging to overcome. But, with the specialized content that we provide you, you can stay relevant and ahead of other businesses.
How do you create Beauty content that is optimized for distribution?
Our content is SEO optimized. This means that we use algorithms to ensure the content is reader-friendly and retains their interest as well. By using advanced keywords, our content follows all protocols of SEO.
What is beauty content writing, and where can I use it?
Beauty and cosmetics content writing deals with creating content for beauty and cosmetics blogs, magazines, social media captions, product descriptions, research, and everything else in the beauty industry. You can use it anywhere that will allow you to reach more people towards your business.
Where can I use content creation services for beauty and cosmetics products?
Every business or organization has content creation needs. Be it your newsletter, website, advertising, or marketing. We take care of it all. We ensure that you remain competitive in the beauty market by making your business stand out in front of the crowd.
What is the expected price range of placing an order?
We believe and aim to create a change in the content curation industry. All services that we offer are highly cost-effective and we ensure a well-rounded experience for our customers
How can I know when my project will be delivered?
After placing an order with us, we give you a tentative date of when you can expect the delivery. Moreover, you can track the progress by logging into your Pepper account and checking your project's updates.
Do the creators specialize in beauty-specific content writing?
The creators assigned to your project are experts in their field and understand how the beauty industry works. They have extensive experience in content curation and are familiar with your business.
What is the need for Beauty and Cosmetics content creation services?
The need for customer-focused approaches in the marketing and writing industry is becoming more critical every day. Because of this, businesses and organizations need to be hands-on with their process to increase engagement. The beauty and cosmetics industry is ever-changing and snowballing every day. During these times, your strategies must be crisp and clear so that you can show why your business stands out from others. Pepper has highly trained writers who excel in specific industries and help you grow through content writing solutions like beauty and cosmetics blogs, magazines, social media captions, product descriptions, research, and much more. Beauty and cosmetics content is the key to increasing engagement and sales to your business.
Get industry-specific solutions and drive more crowds to your business.
Face-to-face advertising has a vivid impact on customers, it is vital that as business owners, we create this same experience in the digital world. With that being said, the importance of using the right words can make all the change. When it comes to the question of the beauty and cosmetics industry, potential customers must stay glued to your content like descriptions, blogs, or your marketing schemes. This can not be achieved without specially curated content that suits the tone of your business and is engaging enough to withstand and overcome the competition that comes before companies in the current market. With Pepper's beauty and cosmetics content creation services, you can increase the visibility of your brand or organization that can make you the leader of your industry and get more customers.
Communicate with your niche audience ideally to stay on top of the industry
Be it sharing daily news or providing information about the latest trends or products to targeted audiences, Pepper caters to all your beauty and cosmetics content needs. We provide new content writing services that are engaging and can attract more people, and encourage them to act on the call to action. Many beauty and cosmetics-related businesses fail to deliver customized answers or content solutions for their customers. This is why they fail to portray why they stand out from other firms in the same industry. Communicating effectively with your audience especially gives you the perfect content writing services to distinguish you from the rest of the crowd.
Market your business effectively with Especia to achieve more
With Pepper's beauty and cosmetics content creation services, you can captivate audiences' attention and help them choose you. With beauty and cosmetics-related marketing posts, blogs or ads, you can become a frontrunner in your industry and build customer loyalty. With our services, you can drive up sales with no issues. The competition in the beauty and cosmetics industry is tough to overcome, and the competition is becoming more and more cut-throat every day. Pepper creates specially curated beauty and cosmetics solutions to make a strong impression of your business in front of the audience and open new doors. With highly-engaging content creation solutions will attract more and more audiences to your business which can help you grow in the right direction.