Give your data a new dimension with infographics
Created by top 3% of writers & designers

Draw more views & leads

Relay info quickly & efficiently
Appealing infographics that are an advertising tool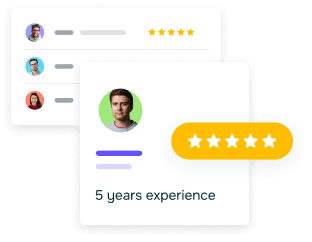 Demystify data with visual content
Data is not easy to make sense of in its raw form. Infographics can make it simple to comprehend and retain important information.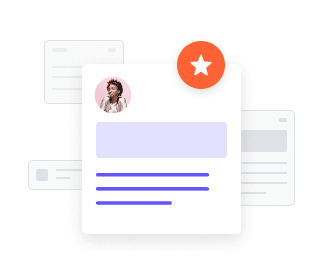 Handpicked talent
Stop sifting through the endless stream of freelancers. We find the best-fit content creators and designers to create engaging infographics.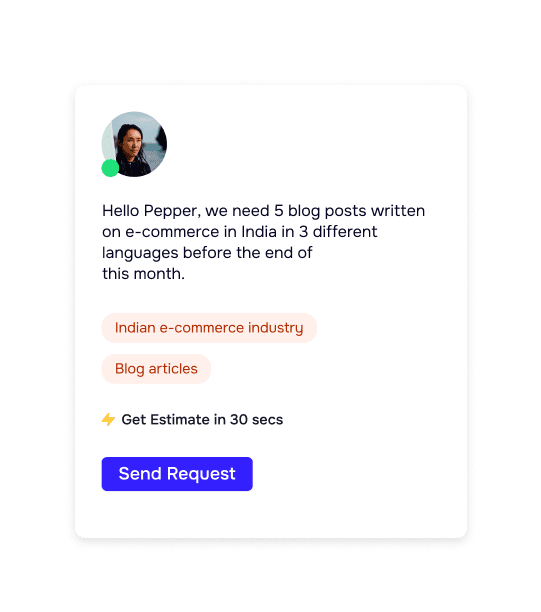 All Services Under One Roof
Write, design and localize infographics. You don't have to look elsewhere. We provide complete end-to-end services
Why choose pepper for your blog?
150,000+
Content pieces delivered
2500+
Brands we have worked with
150K+
Strong creator network
How do we create unforgettable infographics?
Lay down your expectations
Create an infographic brief using our hassle-free, guided flow. Get a preliminary quote and estimated delivery time in under a minute.
We assemble the best team of designers
Our algorithms ensure the best-fit creators are briefed, readied, and launched into your design project.
Get your delivery on-time, every time
From commissioning to writing to designing to delivery, we keep you in the loop at every stage.
Need Infographic Creation Services?
Top 1% Designers
Fast Turnaround Time
High-quality content
Frequently Asked Questions
1.
Will the infographics be original?
Pepper Content creators come up with 100% original content with unique design templates. So your infographic is going to be a hundred percent original and unique.
2.
Are infographics good for businesses?
Infographics can be extremely beneficial for your business or startup. They can be used for marketing strategies, to promote a product, or raise awareness. They are very useful for business meetings, where you need to communicate quickly and effectively.
3.
Do you charge a lot for an infographic creative?
Pepper Content is not just the best but the most cost-effective solution for your content creation requirements. We can easily create pitch-perfect infographic content, designs, and translations within your budget.
4.
What is the difference between a graphic and an infographic?
A graphic is any visual. An infographic is the visual representation of information. Graphics is a vast field containing icons, illustrations, infographics, and artworks. Graphics are art. Infographics are knowledge.
5.
What makes a good infographic design?
A good infographic is well-designed, brief, and easy to understand. It should be eye-catching and have an aesthetic appeal.
6.
What are the benefits of using infographics in lead generation?
Infographics are eye-catching and persuasive. They are easily readable and are great for SEO rankings. They can help generate more visitors to your website.
7.
What practices do you follow in infographics designing?
Pepper Infographic Design Services involve creating visual representations of written texts with the right graphs, charts and/or pictures, choosing and using the learner or reader-friendly layouts and the most effective professional-looking size, colour, and font.
8.
How long does it take to create an infographic?
At Pepper, we value our customer's time highly, which is why our creators are highly driven to deliver the best quality infographics while strictly adhering to deadlines. We decide timelines depending on the project. Once we decide on a date with you, we deliver it on or before the due date
9.
How is infographic designing different from an advertisement?
Infographics don't merely advertise a cause or product. They make the reader aware of everything that comes under your business or brand. It is a type of storytelling that intends to make the reader aware of all the information about your business, startup, or brand.
10.
What are the features of a good infographic?
A good infographic should be clear and simple to understand. The infographics should be meaningful, crisp, and clean, which should clearly communicate your point.
See how businesses have transformed their content marketing