Top-Notch Press Release Writing
100% Originally Crafted

Top 1% Writers & Subject Matter Experts

Managed Content Operations via the Platform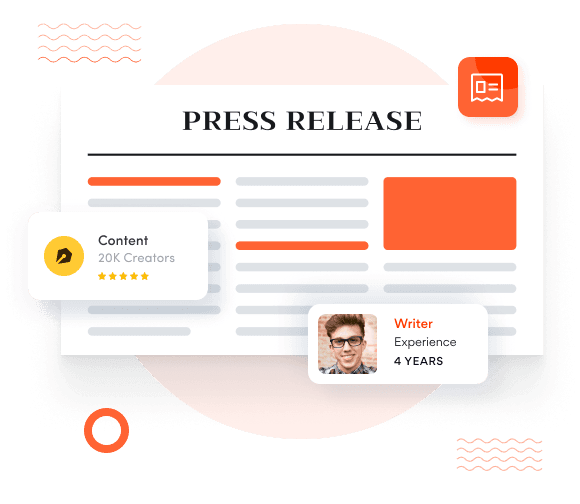 2500+ Businesses trust us with their content
Press Release Content That Reaches Your Target Audience
Best Press Release Writers
Our handpicked writers shape your announcements in well-crafted words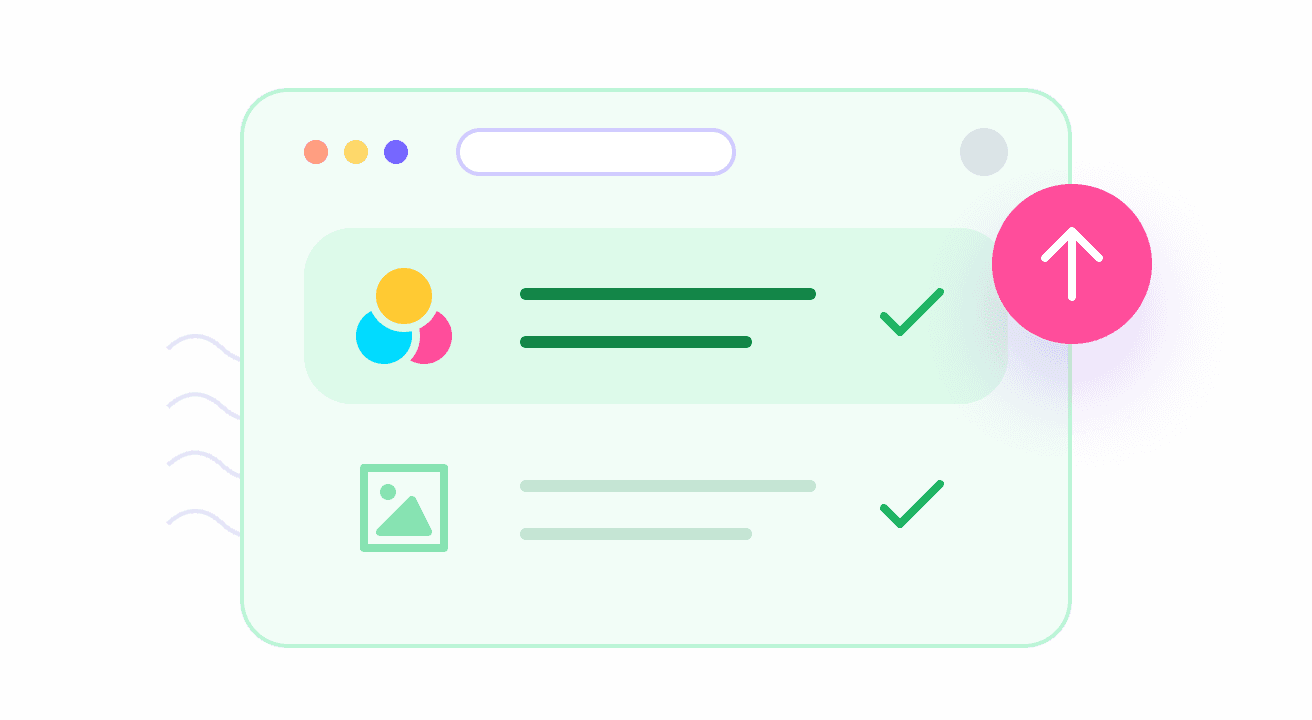 A Compelling Narrative
We believe in weaving a narrative across multiple press releases to keep the audience engaged while delivering your message seamlessly.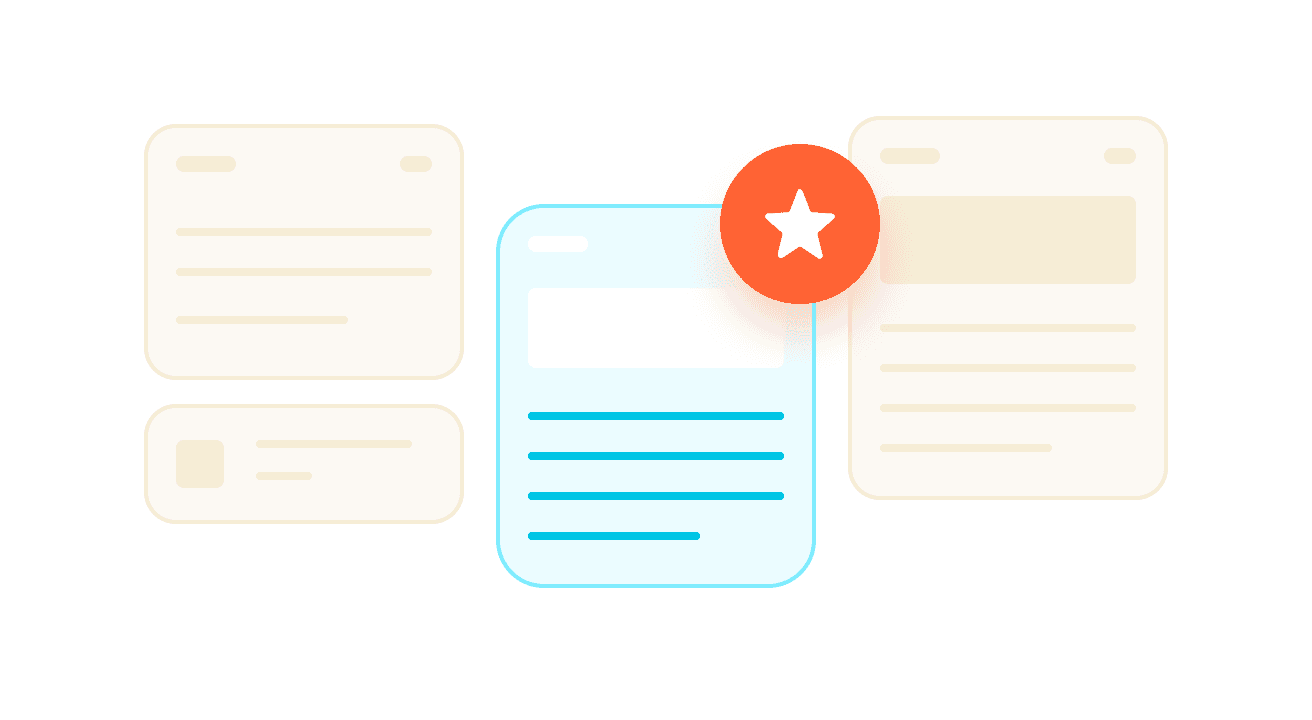 Spread the Word
Let the media and your target audience know about the product or service you are announcing and spread the word about your business.
Why choose Pepper?
200000+
Unique pieces of content delivered
45000+
Professional content writers and counting
60+
Genres of content to choose from
97%
Customers satisfied with Pepper
So, How Do You Create the Perfect Press Release Content?
1
Share your vision
Fill your requirements through our guided process, and our platform will analyze your needs.
2
We assemble the best team
Our algorithms ensure the best-fit writers are briefed, readied, and launched into your project.
3
Track progress on your dashboard
From commissioning to writing to delivery, we keep you in the loop at every stage.
Create Your First Project Brief
Best Quality at Affordable Prices
Friendly interface for Ordering and Receiving Deliveries
Fastest Turnaround Time
Frequently Asked Questions
Why do I need to make a press release?
News articles are still one of the best mediums of mass communication. A press release is to let the media and your target consumers know about any event or new launch in your company and get instant exposure.
Why do I need professional writers for my Press Release?
Professional writers ensure that the media and your customers are engaged by inserting all the ingredients to make it fresh and interesting.
Can I write the press release myself?
Yes, you can but we would recommend availing the services of a professional writer. Professional writers ensure that the press release is focused on what your consumers want to hear and how the new event or launch will benefit them. The press release content from a professional helps you build a connection with your audience and keep them engaged.
How long will it take to get my press release writing work done?
It depends highly on the amount and type of work. However, we provide an estimated delivery time as soon as you request the press release content. Our talented group of writers dedicatedly deliver high-quality content while strictly adhering to the deadlines. We deliver an effective press release on or before the mutually agreed upon date.
Will the press release resonate with my brand's voice?
Our experts do their homework before working on a project. They will go through your company's website and understand your vision to resonate with your brand's voice.
Are Pepper writers specialized in writing press release content?
Yes, our hiring process includes a rigorous selection of creators from different areas of specialization who can cater to all kinds of content requirements. Our team of press release writers come from a background in Public Relations, have been trained to deliver the best-quality profiles, and are constantly evaluated on strict criteria to maintain the quality of work.
What if I want the press release in a regional language?
Our team of experienced writers are well-versed in many regional languages and can help you write content in multiple languages, well-suited to your business and target audience.
Why 2500+ brands trust us with their content needs
Why Opt For Press Release Writing Services
To grow and thrive in this digital era, it's quintessential for every business to build a strong online presence. A variety of digital content such as blogs, press releases, videos, etc. can be an effective way to accomplish visibility. Along with engaging customers, a good business strategy must also involve keeping the audience up to date with every development in the company. This calls for the distribution of a detailed, well-written, and effective press release.
Contrary to popular misconceptions, news articles still remain one of the most prominent mediums to disseminate data among the masses. Press releases can be an excellent way to communicate with your audience, inform them, and connect with them. By opting for press release writing services, you can get your hands on professionally written press releases that are informative and engaging.
Give Your Business A Voice With Our Professional Press Release Writing Services
Before embarking on a project, our writers go through in-depth research to ensure that the end content resonates with your brand voice. Get your hands on original, engaging press releases that align well with your content requirements. Our professional press writing services can help give your business the voice and authoritative front it deserves.
Industry's Finest Press Release Writers Work With Us
At Pepper Content, our professional press release writers are professionals in their fields and are handpicked after a thorough evaluation. From journalists to public relations specialists, you can pick from our pool of creators who will deliver well-researched, error-free content that's best suited for your business. Furthermore, we also offer press release writing services in multiple regional languages so you can reach your target audience.
Best Turnaround Time and Reasonable Pricing For Press Release Writing Services
Pepper Content has a high customer satisfaction rate and we ensure the delivery of high-quality press release writing service with the best turnaround time - all at an affordable price. Our pricing starts at 1.5 INR per word and can vary depending on the complexity of your press release, word count, level of writer expertise you wish to engage with, etc. We believe in the sanctity of deadlines and ensure timely delivery so you can get your hands on effective content to fulfil your company's content requirements.
Why Choose Pepper Content For Press Release Writing Services
Pepper Content has a strong network of over 1 lakh creators and we are on our way to becoming India's largest content marketplace. Along with our team of a well-vetted pool of writers, editors, designers, and other creators, we ensure the delivery of high-quality content with a great TAT. You can choose from our range of over 60 varieties of reasonably priced content services.
With Pepper content, writing a press release for a business has never been easier. We can help you procure top-notch PR writing services so you can make announcements like a pro. Furthermore, you can keep track of the progress of your requested content, provide feedback, and stay engaged at every step of your content creation process.
Our existing clientele includes over 2500 super-brands like IndiGo, Facebook, Amazon, etc.