Premium newsletter writing services
Top 1% expert newsletter writers

Professionally crafted to engage the audience

Establishing trust and brand authority
2500+ Businesses trust us with their content
Share value, build trust, and drive traffic
Customized to resonate with your brand
Communication from you should feel highly personalized. Our writers create audience-specific content that resonates with your brand persona.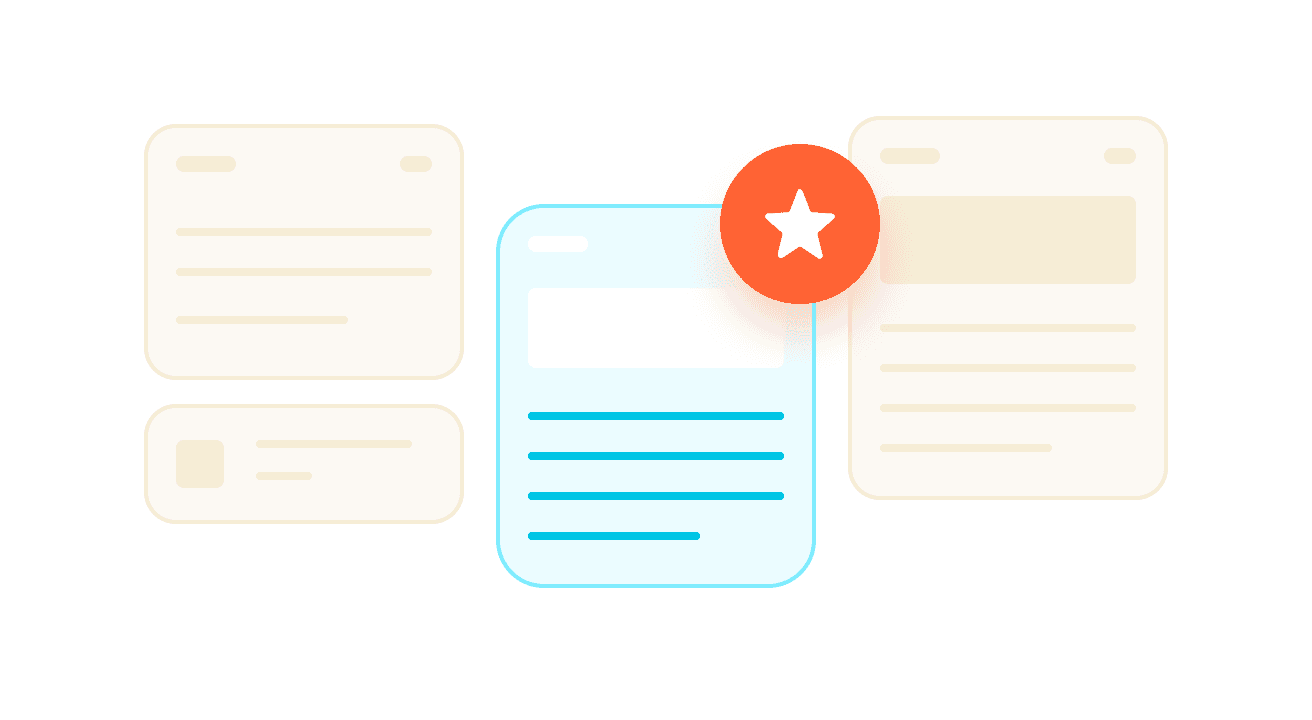 Newsletters that keep them hooked
Nurture the audience or drive them to a webinar. Accomplish your goals with engaging content that keeps them hooked till the very last.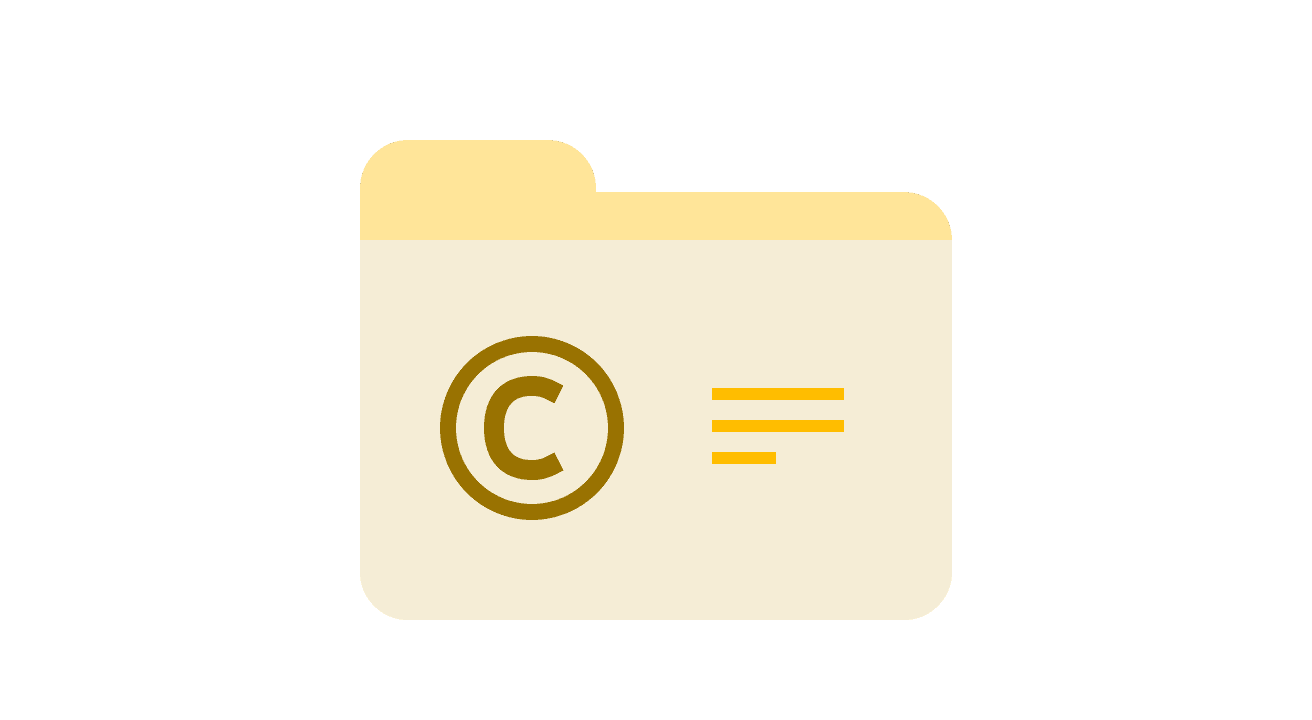 Original, informative, and creative
Newsletters need to be original, but more than that, they need creativity to blend value and entertainment into one. And our writers know exactly how to do just that.
Why choose Pepper?
200,000+
Unique pieces of content delivered
100,000+
Handpicked content creators
60+
Genres of content to choose from
97%
Customers satisfied with Pepper
Newsletter writing is a 3-steps process at Pepper
1
Create a brief
Share your vision with us using an easy-to-follow guided flow.
2
We assemble the best team
Our AI-powered platform helps us pick a perfect creator for your project.
3
Track progress on your dashboard
From commissioning to writing to delivery, we keep you in the loop at every stage.
Need a newsletter for your business?
Thousands of satisfied customers
World-class expert creators
On-time project delivery
Frequently Asked Questions
Who writes my newsletters?
Professional newsletter writers with years' worth of experience writing for reputed brands, work on your projects. Our writers are well-versed in the best newsletter writing tips to engage your audience.
What are the benefits of newsletter writing?
A newsletter is like a virtual advertisement for your business that tells potential customers about new products and services. Writing a good newsletter has several benefits. First, it helps get your name out there in targeted markets. Second, it helps build customer relationships. A newsletter can send potential customers directly to your store, which is a great way to expand your reach without investing a lot of time in starting campaigns from scratch.
How can you promote your own business using a newsletter?
One of the best ways to grow your business is to acquire new subscribers. A newsletter, in particular, can greatly increase your exposure when targeting specific consumers. You can then use the information obtained from these subscribers to expand your business further. The marketing process is made easier when you have an effective distribution network behind you so that you can send your messages out quickly to people across the country when they are looking for something specific. The best way to go about it is through Pepper's newsletter writing service or email writing service.
Will the newsletter resonate with my brand persona?
Be it quirky, bold, gentle, or sage, our writers create content that is consistent with your brand voice and personality.
What should my newsletter focus on?
You should know what type of newsletter writing attracts the most subscribers to your site. We help you design newsletters for a specific target audience. For example, suppose you're a startup founder. In that case, your newsletter writing should be focused on your product and sales data- topics likely to interest early adopters who are motivated by scarcity. If you avail our newsletter writing service, skilled writers will do this research for you.
Do you cater to a specific industry?
With a vast network of writers, we have experience in catering across multiple industries. And we have subject matter experts for each of them, writing newsletters that deliver actual value to the readers.
Can I expect original and skilled writing in my newsletters?
Yes, we select the most professional and highly skilled writers who go through multiple screening rounds. We ensure that the writers onboard provide 100 % plagiarism-free content and our team of editors cross-checks the content for originality and quality. Our newsletter writing service is one of the best in the market.
Can I not write a newsletter myself?
You most definitely can. But writers at pepper have years of experience in creating quality newsletters for international brands. Their unique experiences and constant hustle in the field of newsletter writing give them an edge over others.
What makes a newsletter appealing to your readers?
The choice of newsletter format has a lot to do with perceived value. Our newsletter writing service helps you choose a newsletter format that will serve as a starter guide and a launching point for sales discussions and opportunities.
Which newsletter format should I select?
The choice of newsletter format has a lot to do with perceived value. Our newsletter writing service helps you choose a newsletter format that will serve as a starter guide and a launching point for sales discussions and opportunities.
Why 2500+ brands trust us with their content needs
Get Your Hands on Unique & Creative Newsletter Writing Services
Newsletters are a great way to keep in touch with your audiences and the new leads you have gathered through numerous marketing and sales activities.
Stand out in every inbox with our avant-garde newsletter writing services that concentrate on driving sales and engaging your audience. Also, get your newsletter designed by us in a one-stop solution for all your newsletter content and creation needs.
Newsletter Writing Services For Every Business
Make your business look attractive in just a few clicks, whether you are welcoming new users or updating the existing one with some exciting news. Create enticing newsletter content with expert newsletter writers with immense experience writing newsletters for companies.
A newsletter helps better understand your brand and the products and services offered. Regular ads are not enough to reach potential customers as they offer a limited outlook of the products. After reading an informative newsletter, your audience trusts you and decides that you are an authoritative source that will provide the relevant information that matters to them. So, it's important that your newsletter writing adheres to your brand's marketing and content guidelines. Also, remember that nothing is worse than being inconsistent with newsletter writing styles.
Choose The Best Services For Writing A Good Newsletter
Writing a newsletter or writing a newsletter article is an art. The content must be carefully crafted to hit the right nerve of the readers. They should advertise your product or create brand awareness indirectly without being too pushy. Our newsletter writing doesn't make the newsletters sales; instead, it delivers value to the reader.
Why Invest In Newsletter Writing Services?
You should invest in Pepper Content's newsletter writing service to:
Get quality work at affordable prices.

Access high-quality experts with superb writing techniques across the advertising and blogging worlds.

Gain the knowledge, skills, and experience you need to succeed.
Newsletter writing has become an essential part of online marketing. It helps spread business information, keeps customers engaged, and generates leads or sales. For example, if you plan to start a blog or website, newsletter writing can be an important part of running the operation. If you want the best results and higher conversion rates, avail of Pepper Content's newsletter writing service.
Some Interesting Newsletter Writing Tips
You must wonder what makes newsletter writing interesting. There are some conventions and guidelines for writing newsletters for companies. But what are those newsletter writing tips? Do you have to include a disclaimer always? Do you have to include a list of sources for every claim you make? Are there any rules when it comes to length?
Our expert writers know all this and more!
Newsletter writing should be a powerful tool for keeping your audience engaged and informed about what you do – highlighting a new campaign or informing people about major changes in your operations. If you want to see your business grow and thrive, you must use effective newsletter writing providers.
Does Newsletter Writing Services Benefit Small Businesses?
While not every business owner subscribes to everything or even uses all the newsletter services, it's valuable to know how they can benefit your small business. Many small business owners find that newsletter writing services help grow their business. A recent survey by the Marketing Research Society found that 57% of small business owners believe that newsletter subscriptions help them stay up to date on new trends and ideas. Marketing newsletters can also help with customer retention by helping you connect with previous customers more easily.
When you're a small business, you don't have the budget for big advertising budgets. That's why newsletters are so important. Marketing is hardest when you don't have a clear picture of how your business will do. Knowing which newsletter will provide you with the best bang for your buck will help you decide on which pieces of content to spend your time.