Company Profile that Tell Your Brand's Story
Expertly crafted to make it professional

Thousands of industry-focused writers

Assured quality through human + AI editing
2500+ Businesses trust us with their content
Content That Highlights Your Company's Brand Image
Showcase Your Identity and Vision
Our expert creators will help you showcase your unique brand identity and strong vision through compelling content.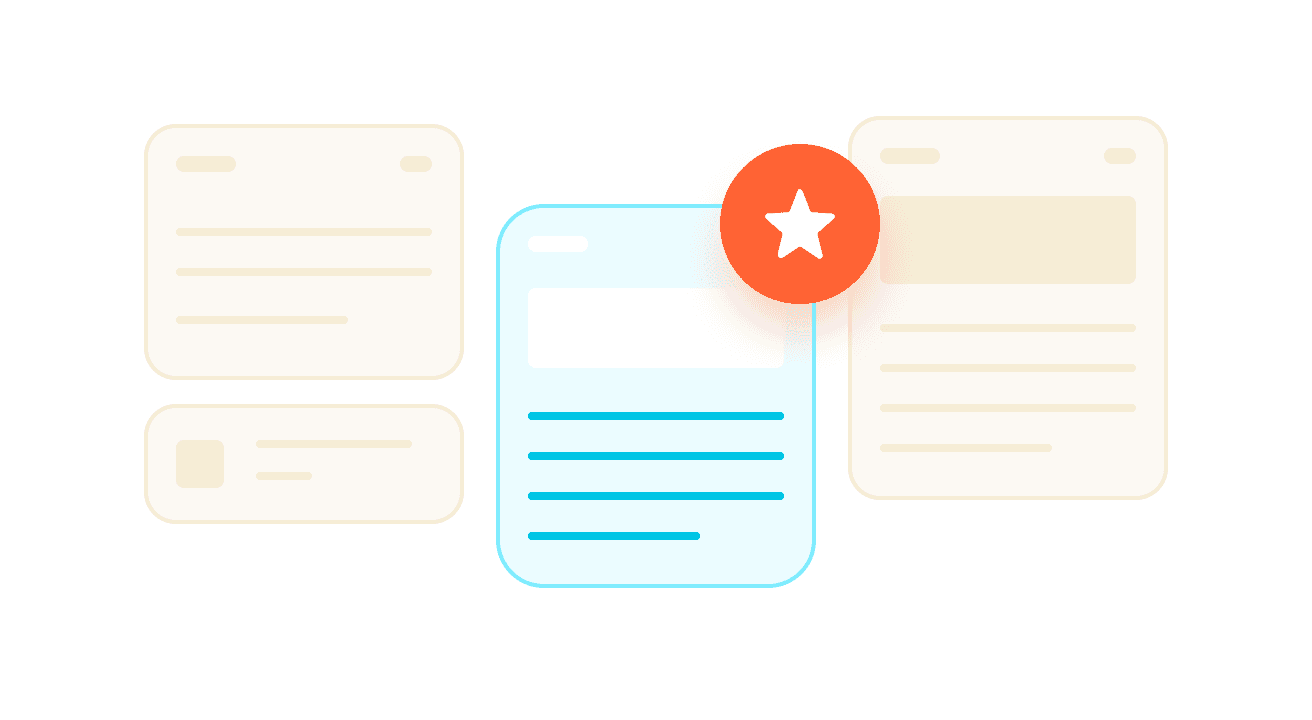 Express your Authority
Our creators follow the best practices to make sure your USP is highlighted in a compelling and authoritative tone.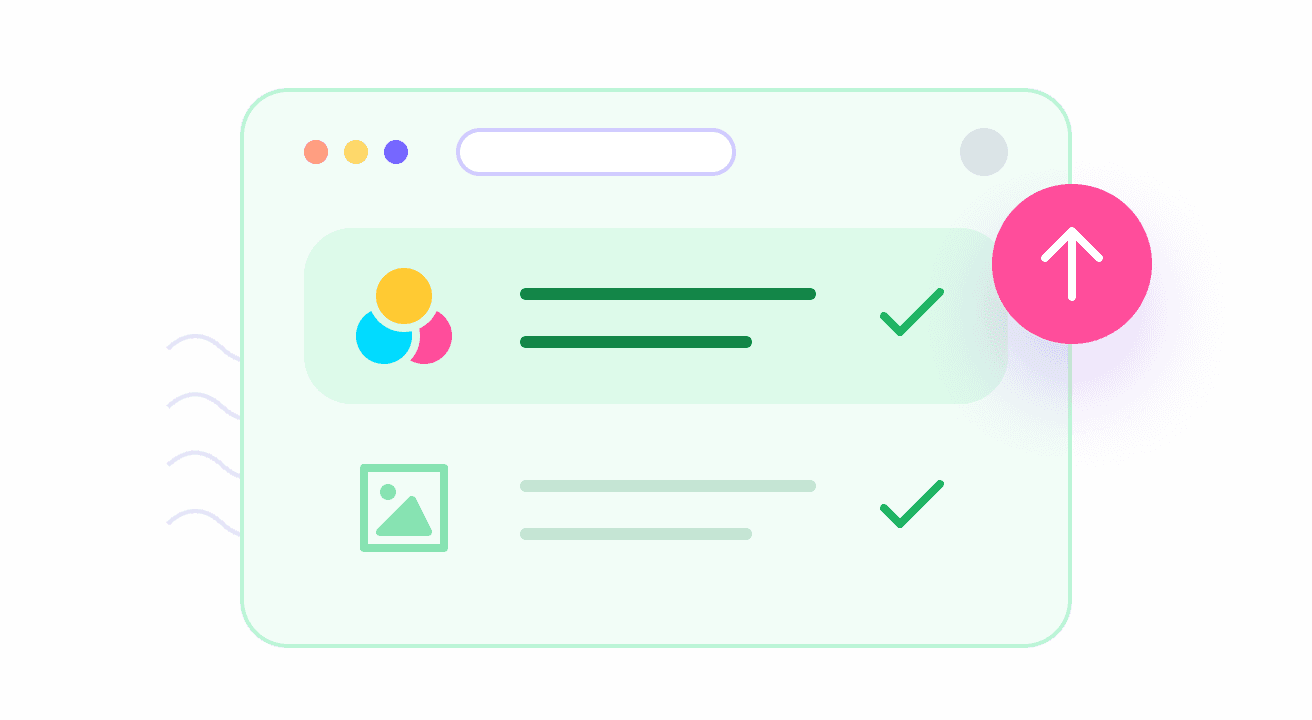 Create Long-Lasting Impressions
Our creators understand the needs of the target audience and create a compelling profile to build lasting impressions.
Why choose Pepper for your Company Profile?
200,000+
Content pieces delivered
60+
Content types
1000+
Brands we've worked with
45,000
Strong creator network
Getting a persuasive Company Profile is Simple
1
Share Your Requirements
Fill in the order form and, in a few clicks, watch us craft great content
2
Get Handpicked Writers
We handpick our writers according to the nature of your business and content to ensure that you get exactly what you are looking for.
3
Track your Project
Stay updated at every stage. Access our interactive dashboard to track your project at every level.
Start your Company Profile Project Now
Best-in-class content creators
Easy interface for hassle-free order
Best-in-class quality at great prices
Frequently Asked Questions
Why do I need a company profile?
A well-written company profile builds trust and helps you communicate your brand's voice to your target audience. It makes your brand look authentic and professional. Our team gathers the basic information required about your business and builds a profile that tells a story and clearly communicates how you can solve your consumers' problems.
What approach do you take for building company profiles?
We gather all the basic information and appoint a specialist in your industry to understand your business better. Our creators then build a profile that tells your story in detail.
How long is a company profile?
The length varies from company to company based on several factors. Depending on the industry, business growth, range of products, and scale, it can be two to ten pages long.
Why should I spend on making a company profile?
You need a quality company profile to communicate your brand voice to external and internal stakeholders. It helps cultivate a professional brand image.
Do I get to see company profile samples before signing up for your services?
We can share some company profile samples with you before starting work so you can understand our way of writing and help us adapt to your requirements.
Do you have expert writers to write company profiles
Yes, our creator hiring process includes a rigorous selection of creators from different specialization areas who can cater to a number of content requirements. Our team of writers who writes company profile are experienced and have been trained to deliver the best-quality profiles and are constantly evaluated on strict criteria to maintain the quality of work.
Will the company profile content be original?
We guarantee 100% original and plagiarism-free content. Our writers stick to the no-tolerance for plagiarism policy and our special team of editors proofread each word before. On top of that, each content piece runs through premium plagiarism detection software to identify any spots we might've missed.
How long will it take to get my company profile written?
We provide an estimated delivery time as soon as you request the company profile copy. Our talented group of writers understand content urgency and deliver the highest quality content in the given timeframe. The length of a company profile is based on various factors like industry, target audience, range of products, etc and can be two to ten pages long. Based on your requirement, an estimated time is given and we stick to it.
Will I be the owner of the company profile content?
Yes, after we send you the final content for approval and get approval from you, we'll start the procedure of transferring the IP rights to your name, making you the sole owner of the content.
Why 2500+ brands trust us with their content needs
Why Opt For Company Profile Writing Services
Establishing a brand voice and highlighting USPs in this highly competitive market might not be a piece of cake. But is it impossible? Definitely not! If you're looking for ways to showcase your brand's story to the world, a professional company profile can assist you in this noble quest. Apart from attracting customers, a good company profile can also reel investors.
A company profile is a well-composed introduction of a business that tells its customers about its mission, goals, and strengths. It may also include the company's founding journey along with a description of its products or services as well as important activities.
Attracting investors and customers can become a bothersome task without a coherent idea of the company's vision and mission. However, a well-crafted company profile can help your business ride the wave of success and thrive in the competitive market.
With our persuasive company profile writing services, we can help your company build a brand image and give your business a voice that resonates with your target audience.
We Can Help Your Business Stand Out
In order to ensure that your business stands out, it's quintessential to adopt clear communication strategies with the target audience and effectively convey the brand's story. Our professional company profile writers can help you build a company profile through which you can assert your authority, showcase your brand's identity and vision, and secure long-term benefits for your business.
Industry's Finest Company Profile Writers Work With Us
Discover the best source for company profile writing for your business with us. Our professional company profile writers can help you create compelling company profiles in various formats. Using company profiles can help give your target audience a clear insight into your company's products and services. This helps turn visitors into loyal customers who will return again and again.
Along with this, we ensure that you only get a completely accurate copy that goes through various layers of inspection after it is written. We follow human plus AI editing for every copy we churn and an open feedback loop so that you only pay for what you want.
Best Turnaround Time and Reasonable Pricing For Company Profile Writing
Pepper Content offers quality content with the industry's best turnaround time that beats all our competitors. We are among the best company profile writing services that deliver content that converts. After we receive the query from your end, we send out an estimated delivery date depending on the size of the company profile. According to the industry type and range of products or services, along with the inputs provided by you, your profile can be 2 to 20 pages long.
The pricing for our company profile writing services starts from 1.5 INR per word. However, the final quotation depends on many other factors like the industry, number of assignments, word count, and the expertise level of the creator that you want to engage in the project.
Why Choose Pepper Content For Company Profile Writing Services
Pepper Content is one of India's largest content marketplaces. It provides a range of content services like content writing, graphic design, and language services, all under one roof so businesses can adopt an integrated approach to fulfilling their content needs.
We have a strong creator network of over 1,00,000 creators skilled in their respective fields. Our content creation process goes through layers of evaluation that involve different stakeholders like writers, editors, and AI tools to ensure that you get high-quality content service.
Our existing clientele includes over 2500 super-brands like Facebook, Paytm, Amazon, etc.