Invest in quality content for your book
Well-written books that offer real value to the readers

The largest pool of expert writers for every category

A single platform that keeps you updated at every stage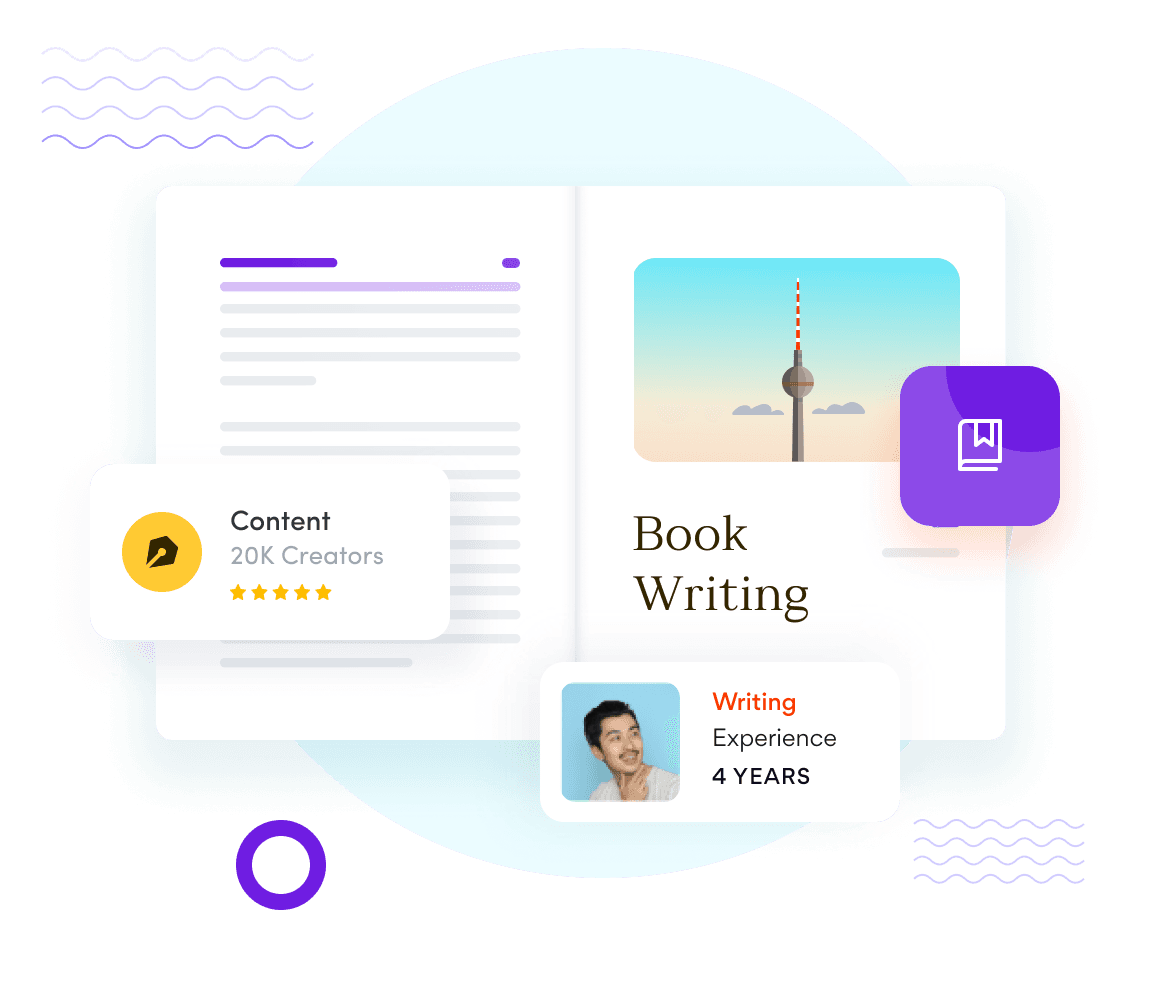 2500+ Businesses trust us with their content
Beautifully Tailored, Error-Free & Original Content for Books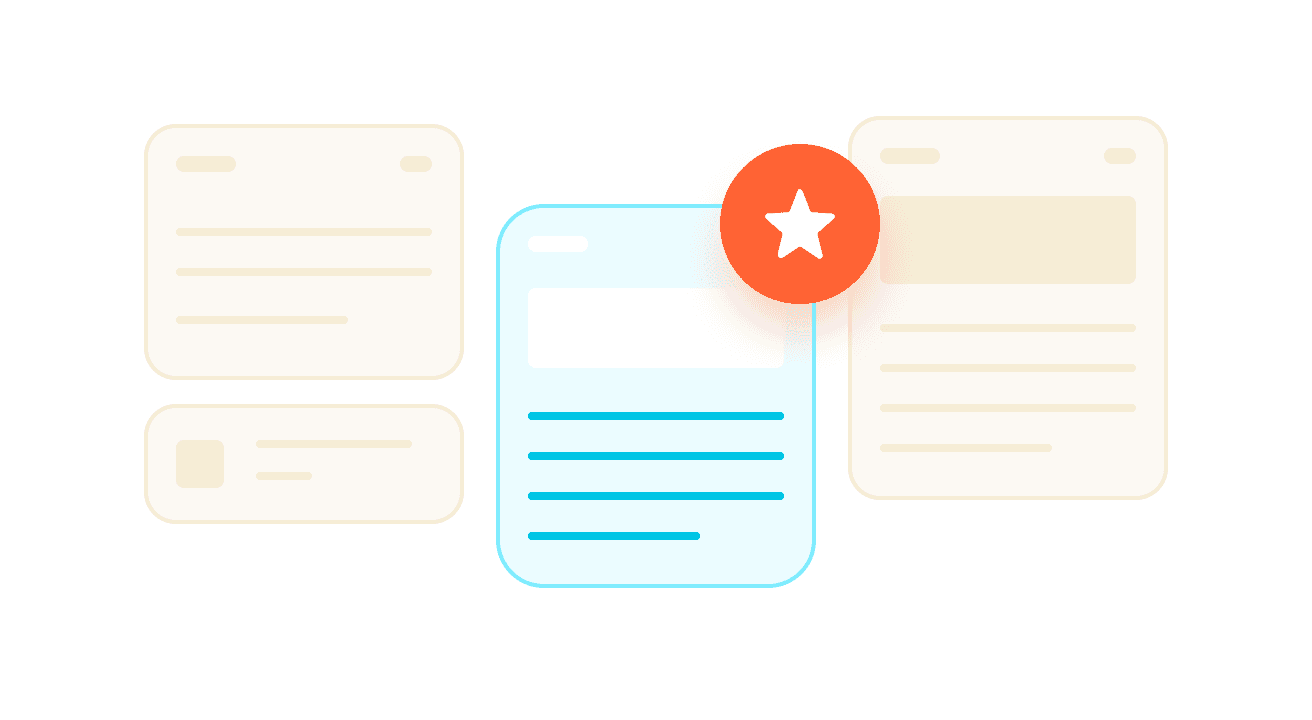 Books Backed By Extensive Research!
Pepper's writers go the extra mile and research extensively to develop perfect books that are well worth the readers' time.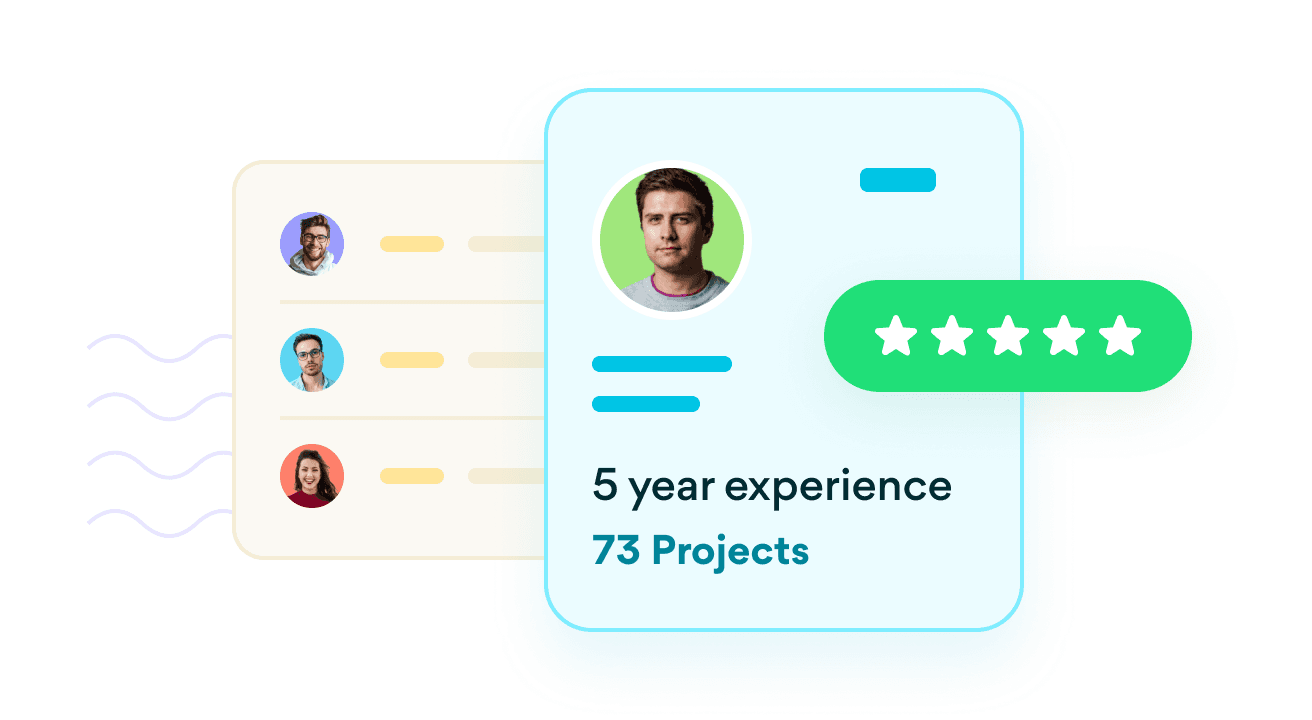 Outlining and Planning to Suit Your Needs
The writers outline and plan the structure to make the book engaging right from the first line.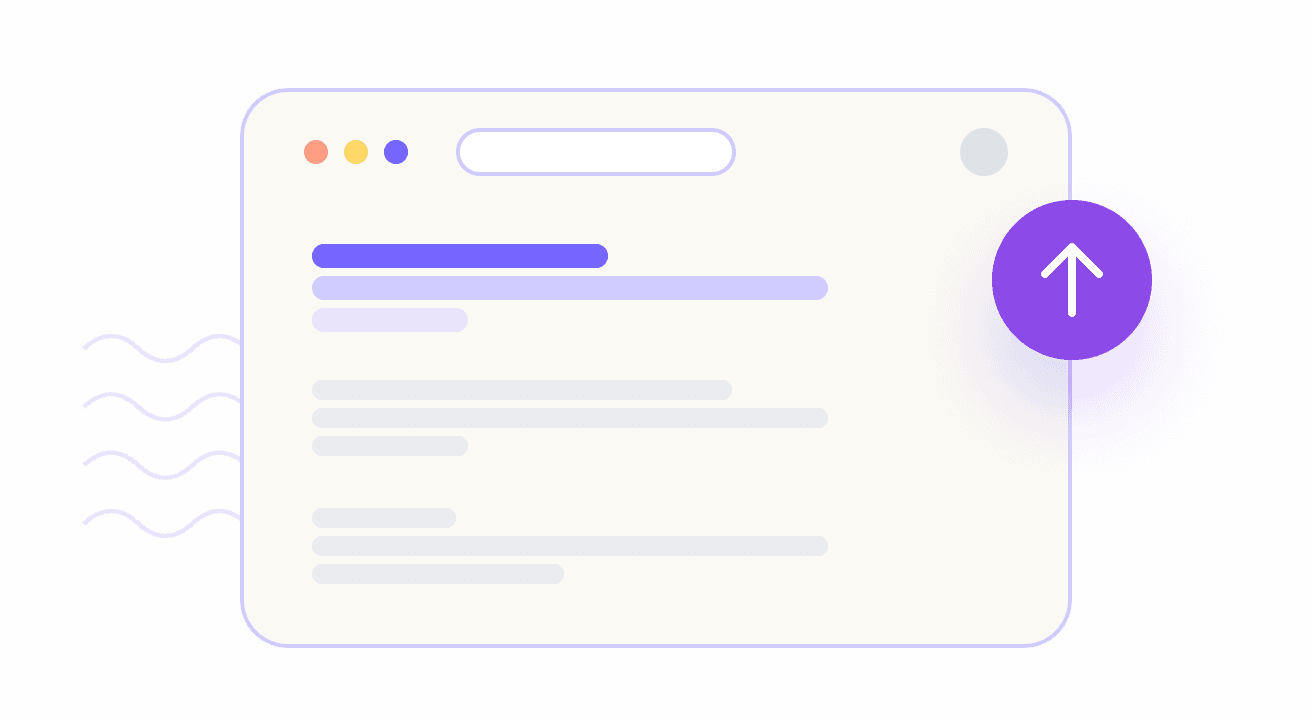 Transform your ideas into engaging books
Share an incredible story with the world by collaborating with Pepper's super-cool network of professional writers.
Why Choose Pepper to Tell Your Story?
200000+
Unique pieces of content delivered
45000+
Professional content writers and counting
60+
Genres of content to choose from
97%
Customers satisfied with Pepper
Beautifully Tailored, Error-Free & Original Content for Books
1
We Listen. We Understand. We Create.
The platform begins by analyzing your requirements for the book and the target audience.
2
We assemble the best team
Our algorithms ensure the best-fit writer is briefed, readied, and launched into your project.
3
Track progress on your dashboard
From commissioning to writing to delivery, you're kept in the loop at every stage of the book.
Complete your book with our experts.
Make your book a dream come true
Assured Content quality with quick turnaround time
Highly discoverable with SEO optimisation
Frequently Asked Questions
Is writing a book worth it?
Even if it doesn't get published, it's worth writing for the sake of learning. And if you're a seasoned author, you'll find that writing such a book is quite simple and straightforward. If your narrative falls under the third category and this is your first book, it could be a good idea to start with something simpler.
Why is writing a book good for business?
Publishing a book or books that explain your company's essential intellectual property, fundamental concepts, or values may greatly assist potential clients to understand what you're all about and how you can help them. It may also assist your employees to understand who you are and what you have to offer.
How can I get help writing a book?
If you're planning to write and publish your book and you require assistance to do the same, then consider following the given tips: - Become a member of a writing club or community. - Hire a writing coach. - To receive the greatest quality of feedback, proofread and spell check your work before asking for it. - Rather than hiring a ghostwriter, find a co-author. - Learn how to write a novel by reading the finest books and tutorials. - Maintain a comprehensive list of writing resources. - Writers should make use of useful applications and cloud-based apps.
How long will it take to write my book?
On-time delivery is the key to a successful business. Pepper writers understand that in order to meet the deadline, they need to work and research at a constant and fast pace. This means that they need to read what you ask of them as soon as possible. We know how important deadlines are for your business. We value our customer's interests and therefore we provide services strictly as per your requirements.
Will I hold the rights of the book once it is delivered?
Yes, after our writers and editors are done writing and we have your approval, we transfer the exclusive rights of the book to you.
How long should a book be?
The book-length depends on the subject you have chosen. Depending on the category, subject, and target readership, books can be anything from 100 to 1000 pages long.
Can the writer write on very niche subjects?
Yes, we have a wide pool of experienced writers across different niches. We only select the writers who have the technical competence and experience required to write a book for you.
Do content writers have the ability to write books?
When it comes to onboarding content creators at Pepper, we go through a rigorous verification procedure. You can trust our writers for complete, creative and comprehensive content services. While our rivals are busy battling over the biggest marketplace or the most payment plans, we do things differently. We provide efficiency, optimization and high-quality content that delivers remarkable results in less time.
Can I ask to share chapter by chapter for review?
Yes, we can share the content as per your needs. You let us know how you want it to be delivered, and we'll do it right away. You can fill out the brief on our platform according to how you want it delivered, and we'll take care of it. We know how important time is when it comes to devising an SEO strategy, reviewing content, keyword analysis, backlink building, etc. We have made sure our writers can deliver content in the most efficient manner that suits your overall requirements and goals.
Will my book be proofread before submission?
Absolutely! Each book we write goes through a meticulous process of editing and proofreading. You can be assured that the book will not have any errors.
Why 2500+ brands trust us with their content needs
Why Opt For Book Writing Services
If you think writing a paragraph is difficult, imagine writing a book. Creating any piece of written content, short or long form, takes a considerable amount of effort. Writing a book can be an overwhelming experience, and contrary to the popular misconception, writing is not the sole part of the book writing process. It also involves steps such as ideation, fact-checking, proofreading, etc. A way to lower this burden involves opting for online book writing sites.
Book writing services are one of the most important aspects of a book's success. How it is written and formatted can make or break a book's sales and influence. Books are an effective means of showcasing your expertise in the field with premium book writing and publishing to convey information and guide those who don't have the time or knowledge to do the research themselves.
By opting for book writing services, you can get your hands on comprehensive content exhibiting crucial information about your business or expertise for your employees, competitors, audiences, and other stakeholders.
We Offer Avant-Garde & Professional Book Writing Services
The only limit to our book writing services is your imagination. Fiction or nonfiction, crime or business - you name it - we offer professional book writing services across multiple niches, and you can pick the best writers from our network of expert creators for your book. Through our transparent tracking system, you can stay informed at every stage of your book writing journey. We value your feedback. Therefore, we also offer review services so you can stay up to date with every development in your book writing service request.
Whether you are a first-time author or a seasoned veteran of the literary world, you need experienced writers at the different stages of book writing from the writing and editing process to the final draft. We ensure that you get top-notch writers for book writing, and ebook content writing with us.
Industry's Finest Book Writers Work With Us
Pepper Content can offer you a wide range of creator profiles and expertise through our vast network of book writers. Our pool of handpicked creators specialize in their fields and can offer book writing services online across various niches. Transforming ideas into books may not be easy, but we will go the extra mile to make it possible for you. Through extensive research, planning, and collaboration, our team will ensure the tailoring of engaging and error-free content.
Best Turnaround Time and Reasonable Pricing For Book Writing Services
We here at Pepper Content value your time and money. Therefore, we can deliver the best book writing services at reasonable prices and a high turnaround time. Our pricing starts at 1.5 INR per word and can differ based on content, word count, level of requested creator expertise, etc. Furthermore, we believe in the sanctity of business ethics and promise on-time delivery. Our quick turnaround time will not affect the content quality in any way.
Why Choose Pepper Content For Book Writing Services
Businesses need high-quality content to thrive among their competitors. Pepper Content provides a wide range of content services to businesses, such as book writing, website content writing, designing, etc. This makes Pepper Content one of India's largest content marketplaces.
Pepper Content has a network of professional book writers who can help you transform and publish your ideas into engaging books. We have a high customer satisfaction rate due to our excellent record of delivered content.
We have a client base of over 2500 brands who trust us with their content. Our existing clientele includes brands like Facebook, Times Internet, IndiGo, etc.