Ad copywriting services for all brand personas
Engaging ad copy that customers love

Professionally designed to inspire action

Higher lead generation and conversion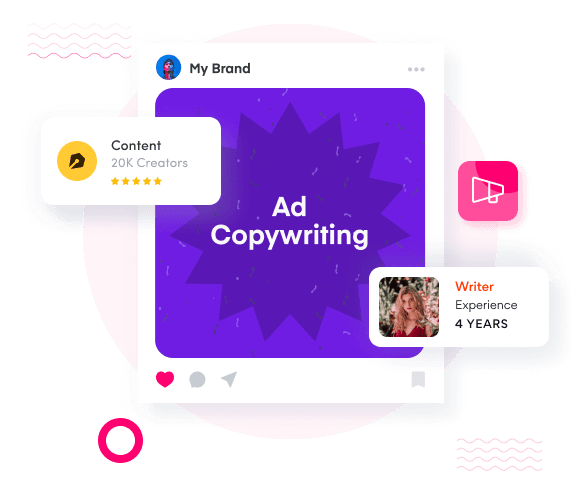 2500+ Businesses trust us with their content
Communicate directly with your customers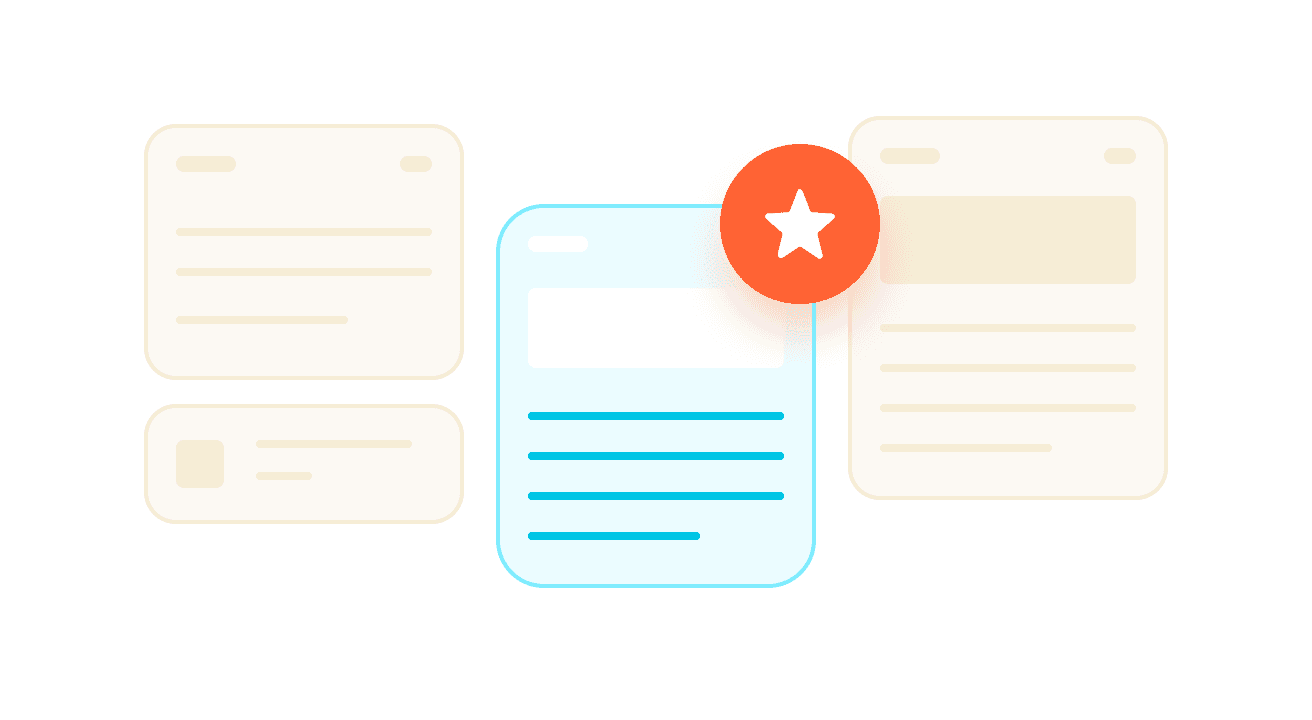 Actionable copy that makes them click
The ultimate goal of any copy is to capture and convert a lead. Pepper's professional content writing offerings can generate the quality leads you require.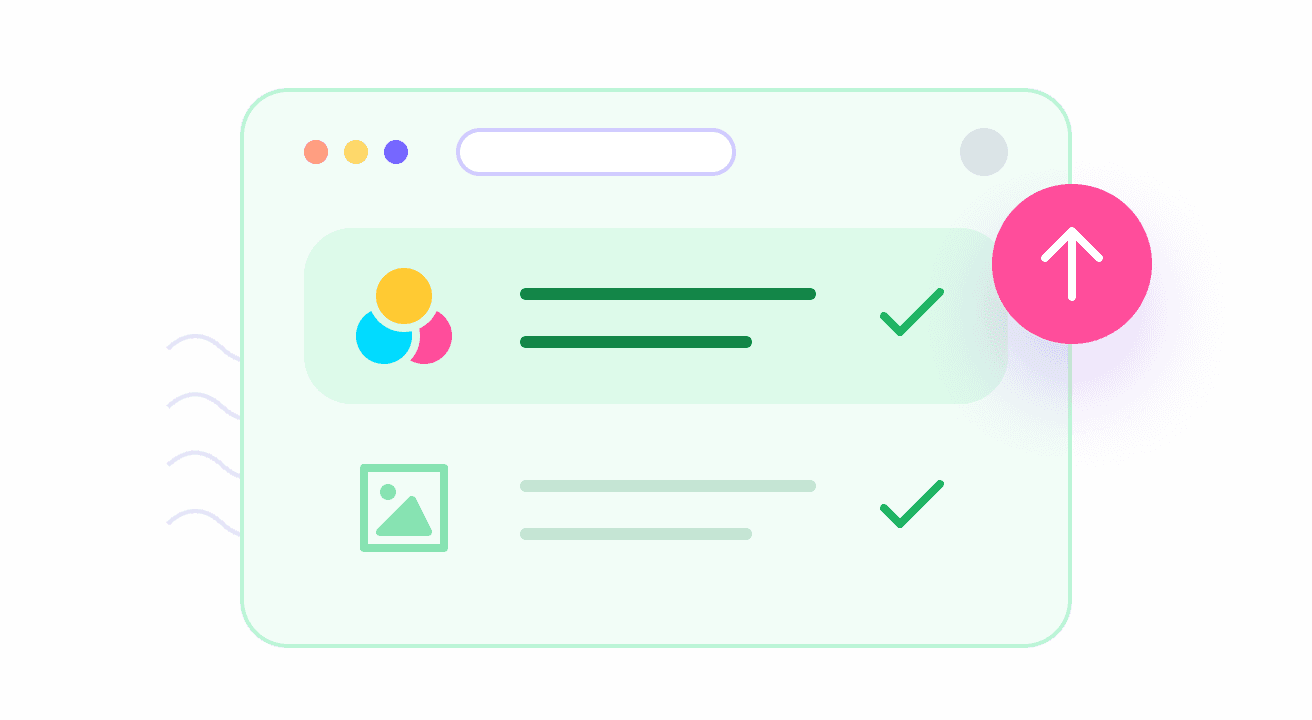 Ad copies customers don't scroll or skip
With best practices, we target the right audience and weave stories that make them stick and read. Your customers will not skip the ad copy we write.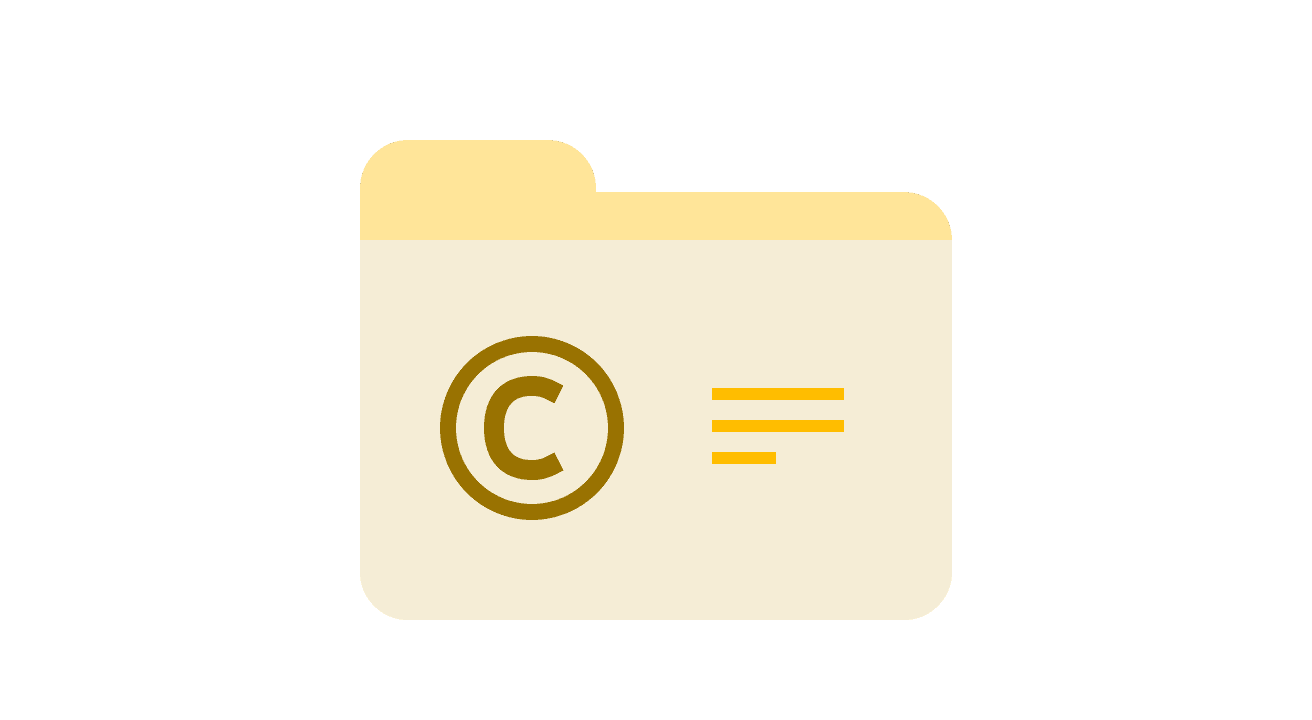 Original and creative
Pepper creators deliver content that is 100% original with creativity at its best. If standing out is what you need, copywriters on our platform will make you shine.
Why choose Pepper to tell your story?
200,000+
Unique pieces of content delivered
60+
Genres of content to choose from
100,000+
Professional content writers and counting
97%
Customers satisfied with Pepper
Your pitch-perfect copy is just a few steps away
1
Communicate your vision
Share your expectations from the ad copy with an easy-to-follow guided flow.
2
We pick the perfect team
AI + Humans handpick the copywriters best skilled for your project.
3
On-time content delivery
Get timely project delivery while staying updated on real-time progress with an easy-to-use dashboard.
Order your ad copy now
Target the right audience
Get high buyer intent leads
No compromise on quality
Frequently Asked Questions
What does an ad copywriter do?
An ad copywriter is a professional writer who is primarily responsible for planning, writing and marketing ads that are used to sell products or services. Most ad copywriters work for the advertising departments of large companies or agencies, though some operate their own freelance businesses.
How do I optimize ad copy?
An optimized ad copy translates to increased social reach and more traffic. You can optimize your ad copy with these steps: At Pepper, we identify and fix ads that are performing poorly, examine a variety of description and headline combinations and identify niche keywords to drive brand growth through ad copies.
Will the ad copy be unique and represent my brand voice?
Definitely. Our content creators at Pepper produce 100 percent original content which then goes through evaluations and plagiarism checks. We have selected creators who understand the importance of brand voice and personality and help create a unique identity for your products and business with consistent ad copies.
Why should I hire a professional ad copywriter?
A professional ad copywriter helps you determine the right audience for your content and establish a very profitable and reliable marketing relationship. With our ad copywriting services, we help you maintain a high level of work quality on a regular basis.
How do I write an ad copy?
Make your ad headline informative and use the right keywords in the ad's title and body. Keep in mind to add your call-to-action and don't forget to A/B test your ad copies. Or better, hire a professional ad copywriter to do the job for you while you focus on other important aspects of your business like management, growth and expansion.
Why should I opt for ad copywriting instead of copywriting?
Ad copywriting is one of the most effective ways to generate traffic to your website. More than any other form of copywriting, ad copywriting generates the highest response rates for advertisers by communicating the 'benefit' value to a consumer. It is optimised for specific ad platform guidelines and best practices.
Do you have experienced copywriters at Pepper?
Every creator at Pepper goes through a structured evaluation that tests their expertise in their work. If they are working with us, it is because they are experts at what they do. All our efforts in terms of their onboarding at Pepper, tests and evaluates them for the same.
What can your ad copywriters do for my business?
Our expert ad copywriters at Pepper generate SEO-friendly, optimized, and compelling ad copies for your business. Keywords, headlines, blog entries, web pages, and everything in-between must all be SEO friendly.
Is there only one kind of ad copywriting to help my business grow?
No, advertisers may employ several methods and different writing styles such as direct response or salesmanship to win over their audience and make them want to buy a product or service.
Is ad copywriting really worth it?
Your business can benefit immensely by adopting the use of ad copywriting to showcase products and services and connecting with your audience, which means making an impact as well as getting noticed. You might have a great product or service offering, but the quality of your ad copy can strongly impact your chances of converting visitors into customers.
Why 2500+ brands trust us with their content needs
Engaging ad copy that will attract your prospects
Ad copywriting is a very important part of every business. However, many business owners are not aware of how crucial it is to their marketing strategy. At Pepper Content, we help you with professional ad copywriters. It has been found that only 37 percent of businesses have a consistent voice in their advertisements. This is one reason why most ads fail — because they lack professionalism. We assist our clients with high-quality ad copy to help them make the most of their ads.
Looking for an answer on how to write a good Facebook ad copy? Look no further.
Ad copywriting is a vital part of your marketing strategy. Improperly written ad copy can have a negative impact on your sales goals, but on the flip side, well-written ad copy can be incredibly valuable for your business. Explore how to create ad copy with us. Ad copywriting for businesses is a process of conveying the message to your potential customer in such a manner that he/she gets attracted to the product or service and purchases it. However, you need to write attractive product descriptions as well. Check out our product description writing service packages.
First, a convincing point should be made to guarantee that your intended audience will buy goods or services from you. Then, the ad must attract attention and compel customers to a website where they can find more information about the product or service.
Get your hands on an ad copy that converts and boosts your business
Before you start crafting your online ad copy, you need to understand where the art of copywriting is heading. Discover how to write ad copies and overall how to create ad copy with us. A great place to start creating an ad is by analyzing your competitor's ads: highlight what they do, then optimize from there.
With Pepper, writing good ad copy is no longer a hassle.
The best ad copywriting is meant to captivate, yet it doesn't feel like an ad. We offer high-quality and premium ad copy services. It tells a story that the reader can empathize with and ultimately respond to by investing in the product, service, or business. This requires a sincere understanding of human nature as well as a deep knowledge of marketing.
A brilliant and high-quality ad copywriting partner for small businesses and large corporates
Ad copywriting is an art form. Anyone who's ever written for the web will tell you that writing for the web is different from writing for print and certainly different from any conventional medium like direct mail or TV. Why? Because your audience is constantly in motion. Your ad has to cut through the clutter – FAST! Put simply, writing sizzling ad copy is one of the most important skills a copywriter can possess – and your business may depend on it. We help you with premium quality ad copy services. While you're at it, you should be on the lookout for our social media content services.
One-stop-shop to get an effective ad copy for your business at affordable prices
There has never been a better time for businesses to advertise online. There are hundreds of marketing channels in existence today, and they're all competing for your attention. We help you with top-notch ad copy. Your ad copy is one of the things that distinguishes you from the masses, and can even play a role in the success or failure of your ad campaign.