Multilingual Chat Support to Win Customers
Give world-class Customer Support

No Ambiguity and Clear Communication

Chat translations that make Customer Relations
2500+ Businesses trust us with their content
Language Chat Support for Overseas Customers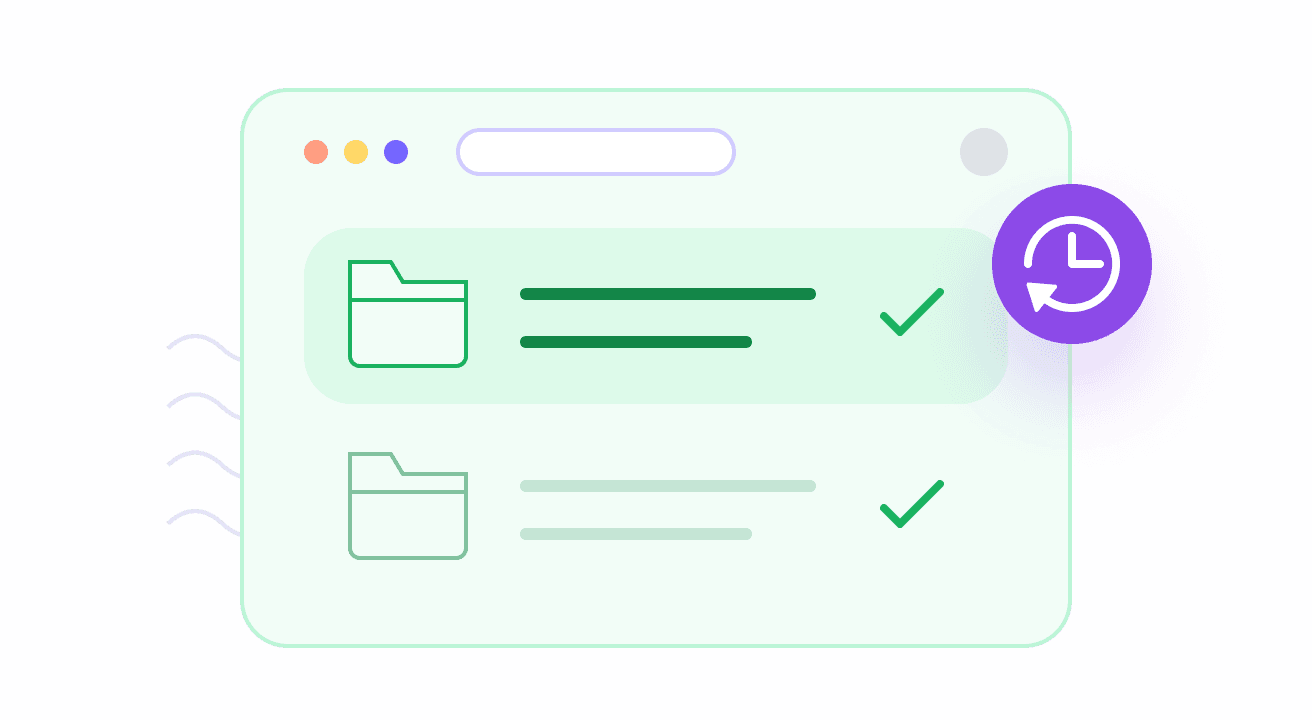 Increase Sales
Improve service efficiency, regain customers worldwide, and increase your revenue with language chat support.
Build Brand Loyalty
Offering customer support in their local language reinforces your brand as this means you care for their needs.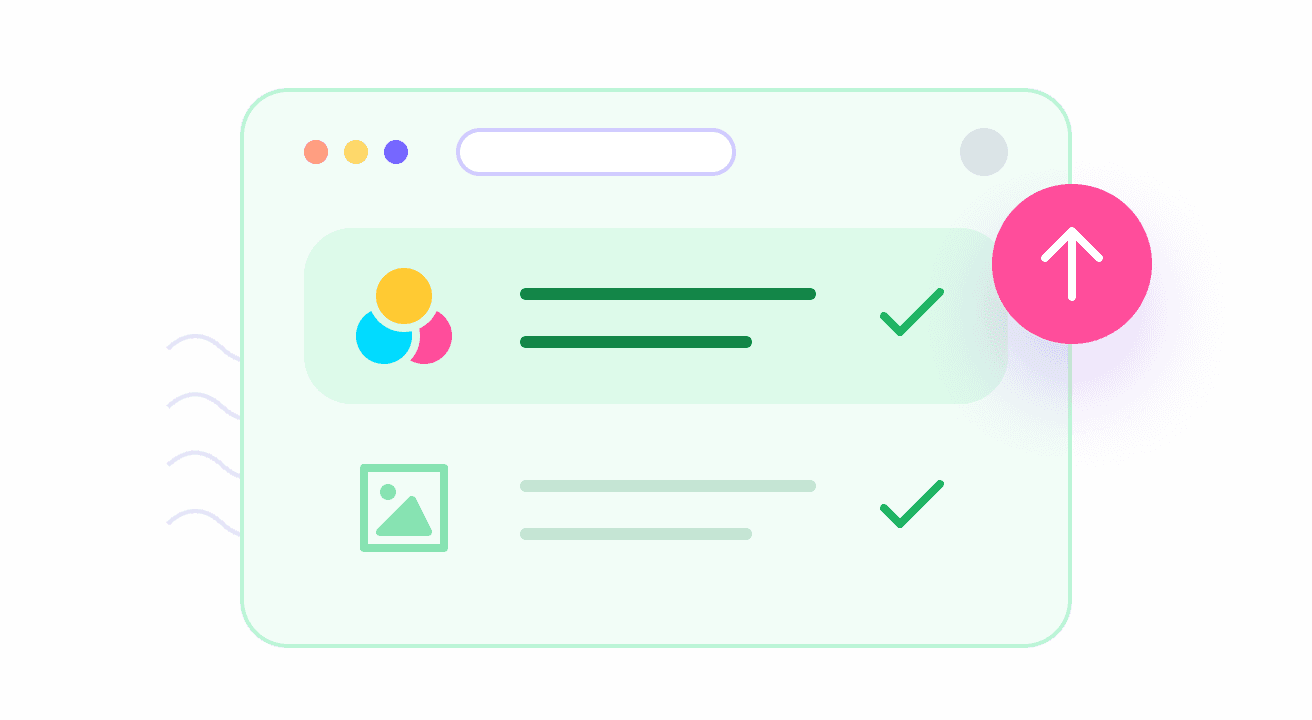 Gain Competitive Edge
Be among the very few who offer multilingual customer support and stay ahead of your competitors.
Why Pepper?
1000+
brands we've worked with
35+
languages we are catering
45,000
creators part of our platform
250,000+
content pieces delivered
Using our Language Chat Support is Simple
1
Place Your Order
Create a brief using our hassle-free, guided flow. Get a preliminary quote and estimated delivery time in under a minute.
2
Launch the Project
Our hand-picked vetted multi-lingual writers will start working on the project.
3
Track Progress on your Dashboard
Get expert language chat support translations in the shortest time possible.
Get started Within Minutes
Targeted growth driven messages
Accurate Chat content translations
Delivery within the estimated time
Frequently Asked Questions
What is language chat support?
Chat support as we all know is a subset of customer support services that use the messaging and chat function. Language chat support is providing that same service in multiple languages based on any language you prefer. Pepper Content has a large number of professionals that can help you with the most affordable language chat support.
What are the benefits of language chat support?
There are multiple benefits of this service. It builds brand reputation, avoids miscommunications, offers a competitive advantage, opens up global markets, increases sales and efficiency, are few to name.
What is the translation service accuracy?
Our language chat support services offer 100% accurate results.
How long does chat translation take?
At Pepper, we ensure quick and on-time delivery of your chat translations. You will be notified of the exact time of delivery once you submit your project brief. We respect deadlines. Therefore, we strive to submit your project within a specified time frame.
In how many languages do you offer the service?
Currently, Pepper offers language chat support services in more than 30 languages. All of our translators are native writers and speakers who go through a rigorous vetting process before they are assigned a project.
What is the service speed for chat translations?
We offer quick and fluid chat translations to ensure on-time delivery. When you submit the project, you will get a delivery time.
Are chat support services a cause for privacy concerns?
No, they are not a cause for privacy concern because we keep your conversations anonymous and confidential to ensure the privacy of your clients.
How accurate are the chat translations?
Since your chats will be translated by our vast pool of native writers and editors, you can rest assured that your chats will have 100% accurate results. However, if you feel displeased with something, our writers are always ready to revise and make the required changes.
How does language chat support help a business?
Language chat support helps a business by building brand credibility and trust, increasing brand loyalty, audience reach and sales conversion rate. It gives your business a competitive advantage and provides optimum customer satisfaction by reducing miscommunication and misinterpretation.
Do you provide multilingual chat support for all industries?
At Pepper Content, we offer the benefits of multilingual chat support for all industries and business verticals.
Why 2500+ brands trust us with their content needs
What are Chat Support Services?
Chat support refers to the customer service representatives who help address and resolve any issues faced by customers efficiently and effectively. This form of customer support service generally pertains to the medium of chat. Therefore, whenever any customer faces issues with a product, has questions about a service, or wants to make any changes with their order, they can make their query through that website's chat service.
Some chat support responsibilities are-
Understand and respond to customer queries.

Identify the root of the customer's query and provide them with the necessary information.

Follow back with the customers to check whether they faced any issues with the product or not.
After reading the responsibilities as mentioned earlier, we can deduce that to be a good chat support service representative, the following qualities are required-
Familiarity with the product, service, or industry.

Good communication and critical thinking skills.

The representative should be a good multi-tasker and someone who can handle cases with patience.
Language Chat Support Services have a high Return on Investment.
Multilingual chat support services, in today's globalized world, are the smart decision to make. Even if it's a small business or a large conglomerate, if you are looking to diversify your operations in foreign markets, you must cater your content to match that market's needs. Be it making your web content available in the native tongue or offering customer service or chat support in the native tongue.
If you don't do the same, you risk losing potential customers. That is why language chat support services are so important because-
While chatting in the customer's native language allows them to explain their query, issue, or problem more effectively. Similarly, if someone who spoke the same language worked in

chat support

, they'd be able to understand the customer and their intentions.

Using a multilingual chat support service gives a business a competitive edge over its competitors as the customers will gravitate towards a brand where they feel that the customer support service is adequate to issue grievances, if they have any, in the future.

It helps a business retain its existing clients and appeal to newer customers. Through most customer-to-business communication, the business gets vital feedback about its products and services. Therefore, they can improve upon their services.

It builds brand credibility and trust as customers feel more valued and loyal to businesses to air out their concerns in their native language.

Language chat support services are also important because customers don't have to wait as long as they have to during a phone call or email interaction. The response is almost instant, and not only that, but the customer support representatives can send helpful links or photos to help with the query.

How does your business benefit from Chat Support Services?
If a business avails a chat support service or a language chat support service, they are driven by customer satisfaction. Because while they outsource these services from chat support specialists, they can focus on optimizing their product and/or service.
They provide chat support services handled by various language experts so that your business can diversify its operations in many places. This gives your brand a competitive edge, builds brand credibility, and ensures customer satisfaction.
Your business benefits as-
By providing good customer support, your business saves both time and effort. Chat support services are cost-effective, and with your customers satisfied, they'll refer more people to your business, leading to more sales.

Your brand builds credibility and trust when your business provides its customers with good customer support service. This is because the company can build a rapport with its customers, who will, in turn, feel valued.

Chat support services are more convenient for the customers since they don't have to wait for hours for a response. It is also not as frustrating as using phone or email to contact a business.

Chat support services are also convenient for the representatives who can be more informative by writing steps to resolve problems or share helpful links.