Wider reach with Translated Forms & Questionnaire
Vetted native Language Experts

Well-translated pieces that increase Response Rates

Fastest turnaround at scale
2500+ Businesses trust us with their content
Point-to-Point Translated Forms and Questionnaires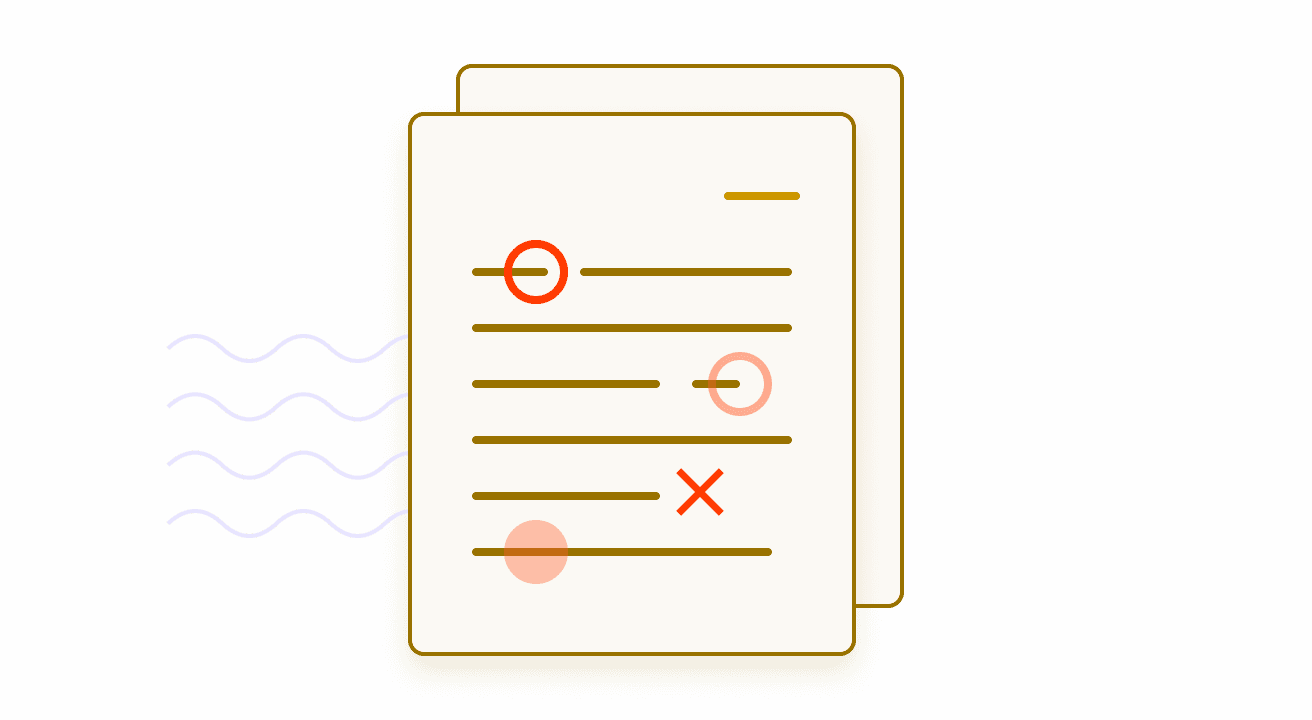 Quality Assurance
Our Creators make sure that your respondents understand all your questions in their preferred native language.
Language is no more a Barrier
Get answers from multiple audiences without worrying of language as a barrier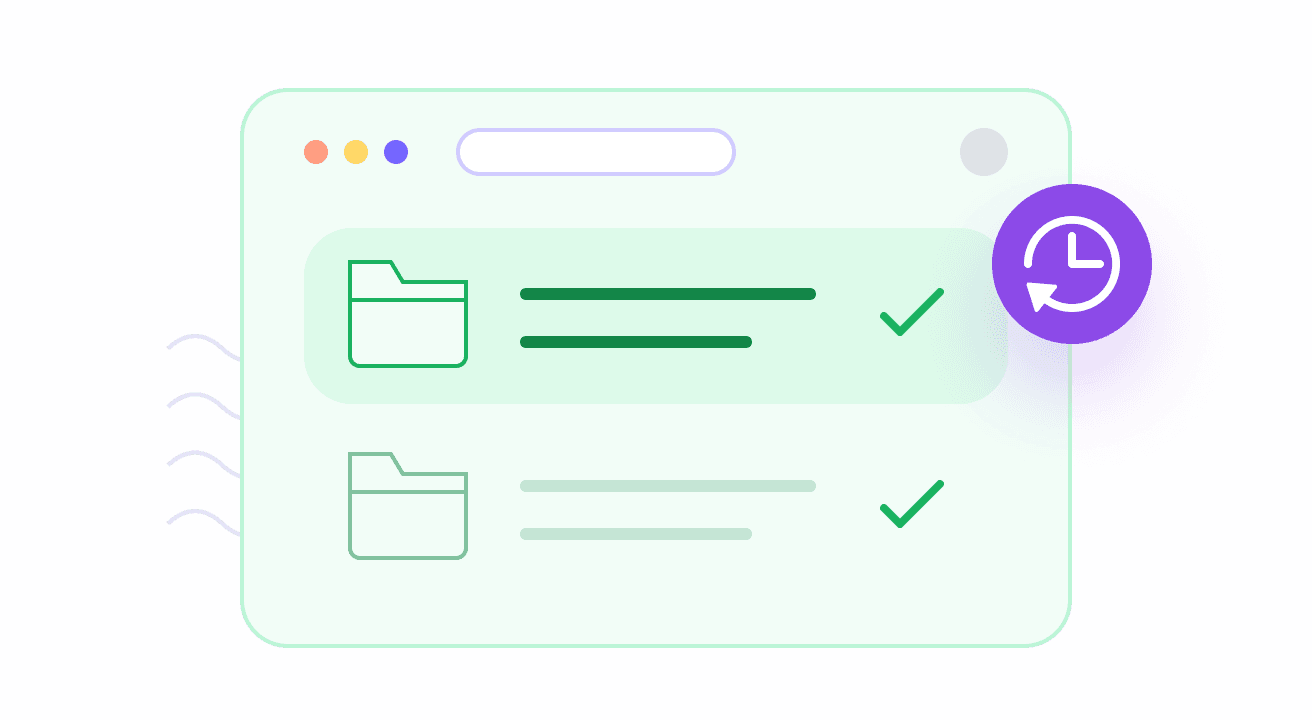 Fast & On-point Translation
Our extensive pool of creators offer the fastest turnaround time while connecting with the target audience in their native language.
What Do the Numbers Say?
250,000+
Content pieces delivered
45,000+
Professional content creators
35+
languages
1000+
Satisfied Customers
Getting Forms and Questionnaire Translation Has Never Been Easier
1
Share your vision
Our platform takes all the necessary information to understand your objectives.
2
We assemble the best team
The platform matches the best-fit translators, briefs them, and starts translating your forms and questionnaires.
3
We Deliver the Final Piece
Track the progress and approve the final pieces of each project on our platform.
Translate Your Forms & Questionnaires
Target local audiences for quick responses
Hassle-free ordering and delivery
Vetted Expert Multilingual Writers
Frequently Asked Questions
How long is the translation process?
It depends on the size and scope of the project. However, when you fill in your requirements, our AI-enabled platform will give an estimated delivery time.
Do you offer forms and questionnaire design services too?
Yes, with a pool of vetted designers, we do offer forms and questionnaire design services.
How do you ensure accurate translations?
Once our creators complete the translation, we ask our native editors and proofreaders to work on the translated piece.
Why are translating forms and questionnaires services important?
Highly skilled professionals who have experience in translating questionnaires and forms can do the job perfectly. When working with different languages, you need to confirm that the message is being accurately conveyed.
Does the language difference hamper the results of the study?
Often, people convey what they want to say better in the language they speak as they are comfortable in it.
Are form and questionnaire translating services difficult?
Translating a questionnaire is difficult as you have the pressure of wording it accurately according to the original form. This job comes with a lot of responsibility. To reach an accurate conclusion, you need to ensure all the respondents understood the questions the same way.
Are your translation services affordable?
Generally, translation jobs are done according to the word count. Though pricing varies across projects, we deliver the most cost-effective translation services in the market, never compromising on the translation quality.
How will your form and questionnaire translation services expand my reach?
You expand your reach when you allow your forms to reach an audience that doesn't speak just one particular language. This also allows you to get more opinions and views, resulting in better results of your study. We conduct hours of research and use the right keywords in our translation services at Pepper to provide you with the most popular and useful forms and questionnaires.
Does the whole study need to be translated?
Depending upon why you are conducting your study and whether or not it will get published, translating the entire study is optional. Although, it could be better to translate the entire study as your sample size consists of various languages. At Pepper, we offer customized form and questionnaire translation services so you can easily skip translating a whole study and not face budget constraints.
Does the culture association elongate the process?
When you are interacting with different cultures, it can be difficult to communicate quickly. Your research time may be extended because of the larger and more diverse sample size, but the results will be more accurate than ever. You need to prepare for the study and the amount of time it will take to not rush to the conclusion. At Pepper, we understand the value of time- especially in research work, and help you save time with our agile and effective form and questionnaire translation services.
Why 2500+ brands trust us with their content needs
What are forms and Questionnaire Translation Services?
Questionnaire translation services refer to the process of translating an existing survey (or questionnaires) into all local languages spoken in the study area. It is important to take account of everything in your study area while conducting research. If we fail to do so, it can affect all the work into designing carefully worded questionnaires and their results. Therefore, it is important to determine the results of a study and the hard work that went into curating it. In this article, we will tell you why translation is important for questionnaires and forms.
Why are
questionnaire translation services
important?
Questionnaire translation is crucial for collecting equivalent data in an area. When you conduct research, you need accurate data from a given sample size. If you are performing research in an area that consists of many cultures, you will need to present the forms to all people. To get accurate results for your study, you need all the data that you can collect.
What are forms and Questionnaires used for?
Forms are ordinarily used to assemble direct data from an enormous crowd as a review. There are various forms and by and the kind of form to be utilized for the most part relies upon the motivation behind the study and the kind of information that must be gathered. They are highly important for personal and professional use. The government also uses them to gather data from the country.
When taming views from a country, you will encounter people who speak various languages. Questionnaire translation services are very important to gather data and create accurate results for the study. We have over 45,000 hard-working individuals in our team to deliver what is asked.
Ways to write a good questionnaire
To eliminate survey errors and improve your results, it's critical to properly write a questionnaire. The best way to approach the questionnaire is to consider the end outcome. You'll be better positioned to construct a successful questionnaire if you know your survey's goal. Here are a few suggestions to help you get in the appropriate frame of mind. When you frame the questions, keep in mind that the main area of focus is the respondents' answer; when you use questionnaire translation services, you need to keep in mind that the questions are the same as the original language.
How long should a questionnaire be?
The length of your questionnaire can be according to your need. Generally, a questionnaire can be anywhere from 20 questions long to 100. The more you know about different people's views, the more thorough your research will be.
The best questionnaire translation service for you
To get accurate results on your study, you need to hire the best online translation services. We provide you with content creators who are skilled and have a high sense of hustle and perseverance. They are the best online translator for your business. When translating your questionnaire and forms, the agency you choose to translate is very important. We provide you with top-notch content creators who thoroughly perform research, understand your study, and then curate content according to your needs. We offer all types of translation services. When dealing with normal audiences, you need patience and virtue to convey what you want to say and gather what you need. When translating a questionnaire in another language, you need to pay attention to detail and ask why a particular question has been asked. Once you translate the question, the same emotion and message should come out; only then will you reach the study's accurate results.
Why is there a need to expand the sample size by
questionnaire translation services
?
When performing research, you need to gather the views and opinions of the people in the area. Researchers try to gather as many views as to come to a single conclusion so that it is accurate. An area will consist of people belonging to many different cultures. To get accurate results, you don't only need different views. Still, you also need to make sure that the questionnaire translation service has done the job accurately so that the answers you derive from the crowd are accurate. We provide you with the best writers and translators to do the job for you and make it easier to conduct your study.