High-Quality Blog Translations
Extensive network of multilingual content creators

Extensive network of multilingual content creators

Affordable, 100% original content
2500+ Businesses trust us with their content
Connect with Readers in Their Native Language
Expert Regional Translators
Our writers are well versed with both the language of origin and the final piece language of the content.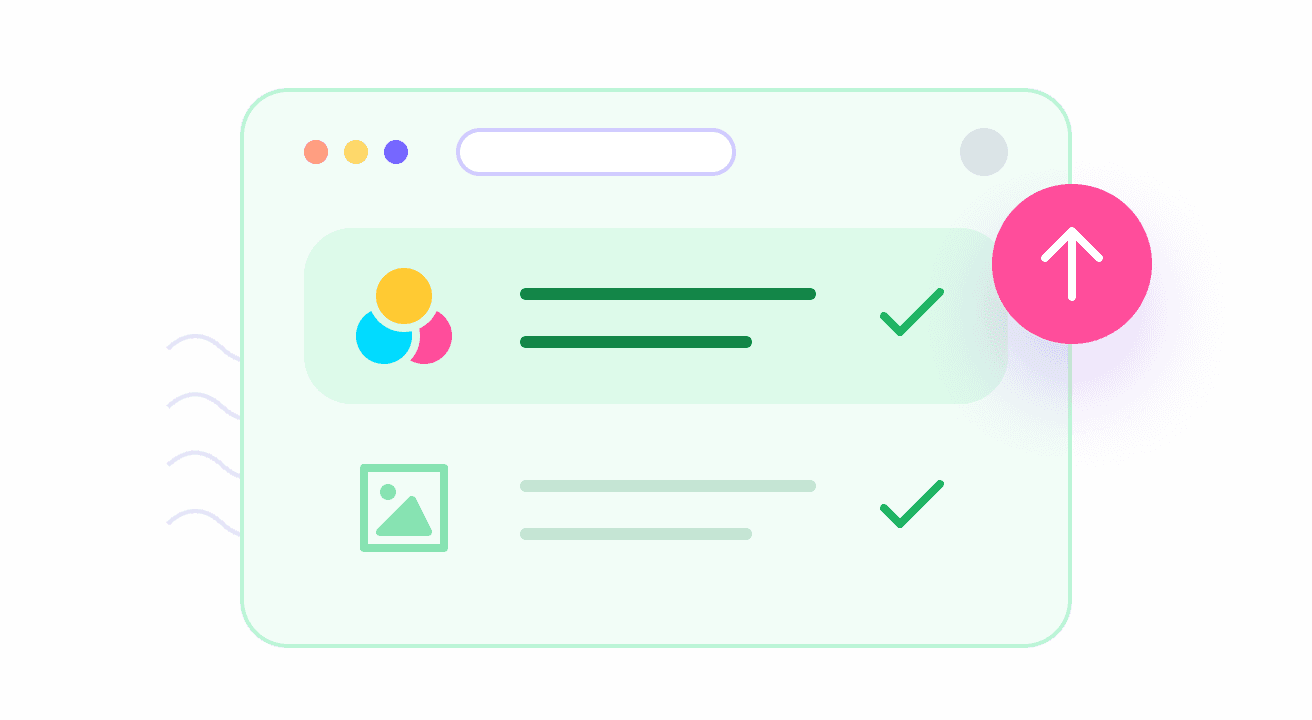 Best SEO Practices
We understand the difference between intelligent keyword placement and keyword stuffing. Our experts follow best SEO practices so that your regional blog ranks high on Google.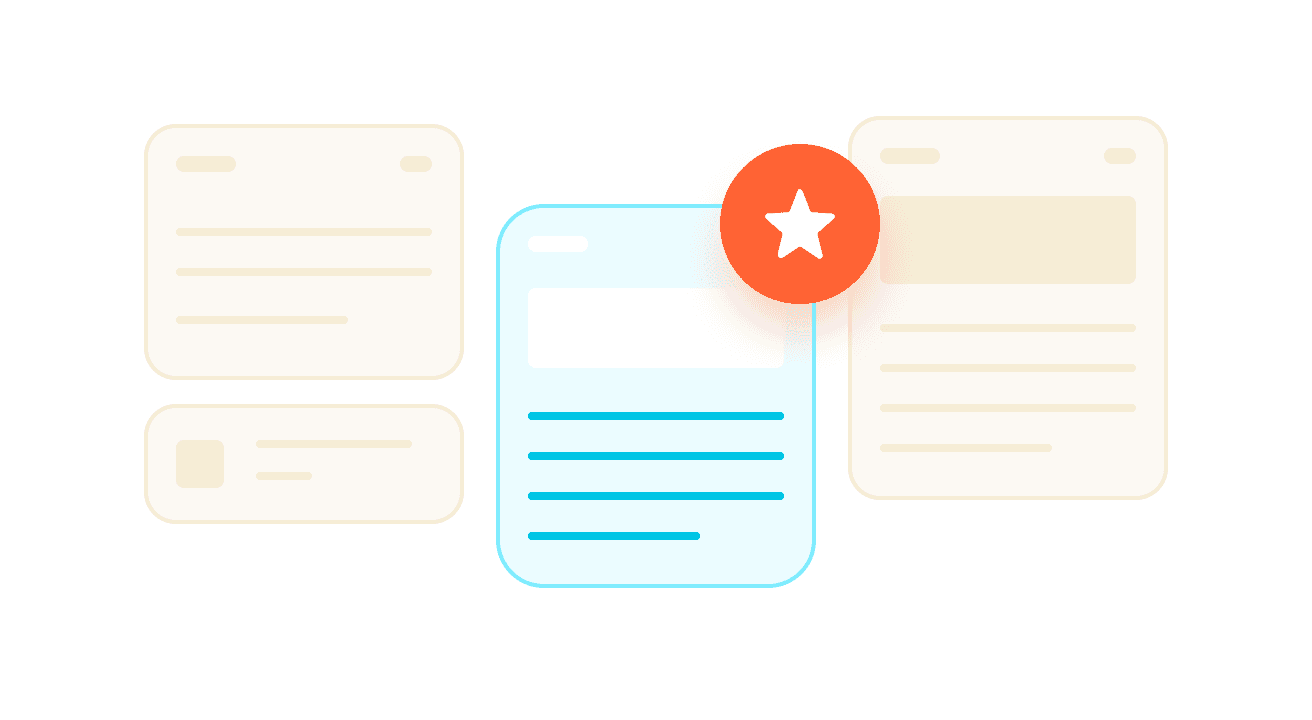 Create, Compel, and Engage
We translate your blog to make it more appealing, engaging, and impactful to the local audience.
Why Choose Pepper for Blog Translation?
250,000+
Content pieces delivered
45,000+
Professional content creators
60+
Content types
1000+
Satisfied Customers
Order Multi-lingual Blog Translation Seamlessly
1
Share your vision
Create a multi-lingual blog brief using our hassle-free, guided flow. Get a preliminary quote and estimated delivery time in under a minute.
2
We assemble the best team
Our algorithms ensure the best-fit writers are briefed, readied, and launched into your project.
3
Get the Translated Blog
Track the entire project and get the final delivery on our interactive platform.
Localize Your Blogs Now
Quality content in multiple languages
Seamless ordering and delivery
Fastest turnaround time
Frequently Asked Questions
How quickly will I receive the translations?
You can get the estimated delivery time within a few minutes once you create a project brief on our platform. After that, depending on the length and the complexity involved, it can range from anywhere between 12 hours to 5-6 days.
Will you optimize the blog translations for the search engine?
Our native writers and editors will conduct a multilingual SEO assessment and use the keywords appropriately throughout the translated blog for better Search Engine Optimization.
What if I don't like the translated content?
Although very scarce, if you are dissatisfied with the content, you can easily give feedback and ask for a revision on our platform.
How does blog translation help businesses?
More than half of the websites are in English, while only 25% of the entire population can read them. Blogs translated into native languages ensure that it reaches and targets the local audience who cannot read English.
Why are blog translation services important to your business?
Blog translation services are important for your small business because these services are cost and time-effective, give you the option to translate your work into many languages, save you time and effort since you don't have to interact with or supervise translators. These services provide you with well-formatted content which contains several keywords in the target language.
How can I be assured of the blog translation quality?
We assign translators who are native to that language based on the type and length of the content and the target languages when you avail of our services to translate your blog content. We also pick writers that have experience writing in that language and that type of content. Therefore, when you use Pepper Content, you can be assured about the quality of the content delivered.
Why 2500+ brands trust us with their content needs
Blog Translation Services: Tips & Importance
Not everybody speaks English, English might be a prominent language in our globalized society, but not every idea or emotion can be communicated effectively in English. However, when it comes to online content, English seems to have a monopoly over other languages, which causes non-English speakers to be out of the loop.
Only one language maintaining some kind of monopoly on content can have many negative repercussions such as.
Information divide. For under-privileged people living in a non-English speaking society, gathering information can be tough as most of the content is available only in English.

It can also lead to the erosion and loss of culture, as people stop speaking native languages.
Therefore, blog translation services and content translation services play an important role as-.
Blogs and contents available in multiple languages allow your market share to grow, as the content will reach a larger audience. This is because people are likely to interact with content written in their native tongue.

Blogs available in multiple languages can spread information between different cultures and countries more effectively and efficiently.

Content available in multiple languages can help you test your ideas amongst different cultures. It can inform the way you write your future content and blogs.

Availability of content in more language makes your brand more approachable. It increases the accessibility to attract more potential clients. It also builds credibility and trust, as your content is more inclusive and welcoming when it includes many languages.

It gives you a competitive advantage over your competition as you widen your playing field by including more languages.

If your content is available in many languages, it makes it easier to find on the search page. This is because the search engine will count the click-through rates of all of the languages.

More customers mean more click-through rates, which can increase your ad revenue and increase conversion rates overall.
Professionals at Blog Content Translation Services Optimize your Business Reach
Usually, when someone is assigned to translate content in blog translation companies, they are assigned because they are native of that language and because they make sure to keep in mind the following aspects-
The content is translated not just from one language to another but from one culture to another. For example, the English spoken in America is vastly different from the English spoken in New Zealand. This is because of the difference in culture and the different phrases and slang words used in both countries.

Professionally written blogs by major corporations and small businesses optimize their blogs by using Search Engine Optimization. Similarly, the language expert at

content translation services

will ensure that they include keywords in their proper context in the translated language.

And finally, since the content is translated by a professional, the customer can be assured that they are getting a well-translated piece of work. They also make sure that the translated work is checked for grammatical errors and includes localized links.
Why are blog translation services essential to your business?
Professionally translated blogs by experts at blog content translation services take the responsibility of diversifying away from you. While you create more content or keep busy with your business, they maintain and update your blogs and website content in many languages.
The benefits of outsourcing this service are-
These services are cost and time-effective in the long run.

They help you increase your blog content's reach to a wider and more global audience.

While you might need to employ multilingual freelancers to do the job for you,

content translation services

take that responsibility away from you.

Translated content allows you to connect better with people from different countries and cultures.

Professionally translated content uses keywords in the native language to optimize your contents search results.

Expert regional translators help bridge the cultural barriers to ensure there is no loss in translation.

Content in many languages makes your band more noticeable, builds credibility, and adds more value to the customer experience.