App Translations that increase Local Reach
Multilingual app content to scale Global Markets

Assured quality through Humans + AI editing

Managed content Operations via the Platform
2500+ Businesses trust us with their content
Make Your App Highly Localised and Accessible to Users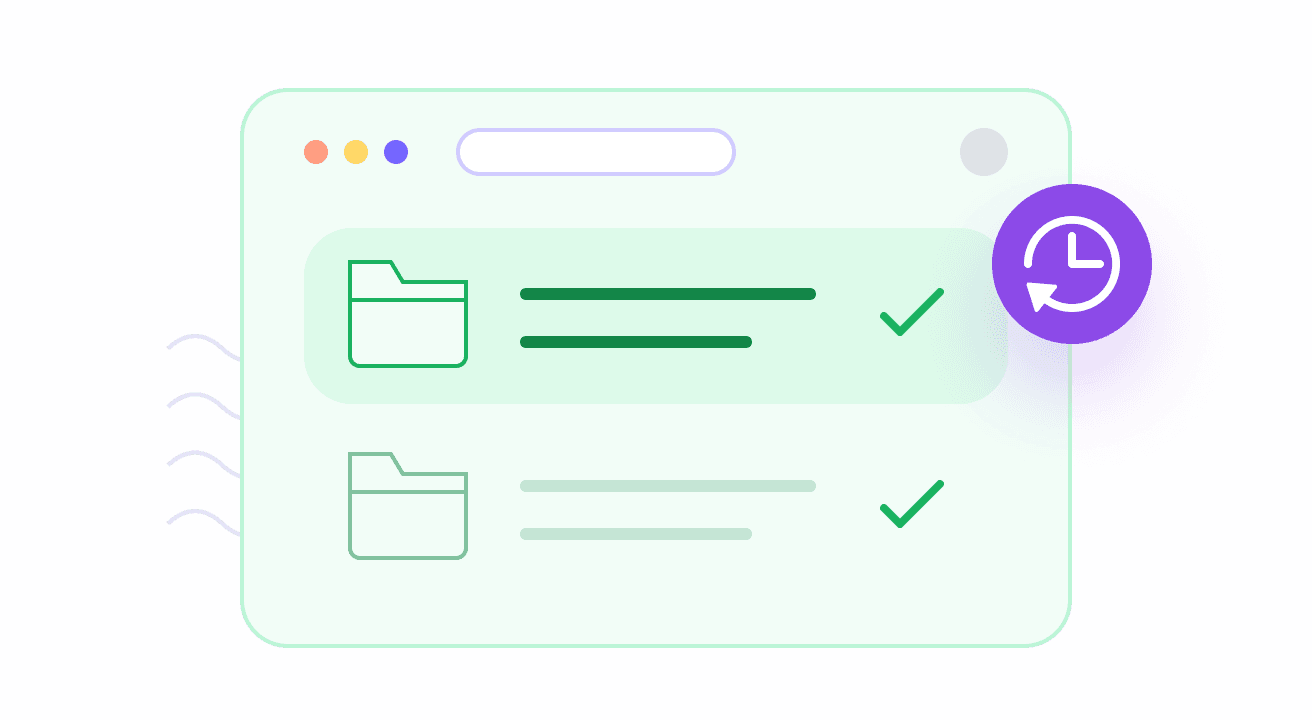 Enhance User Experience Worldwide
Your audience can enjoy your app's features in their native language. This improves user engagement and helps you connect better with your audience.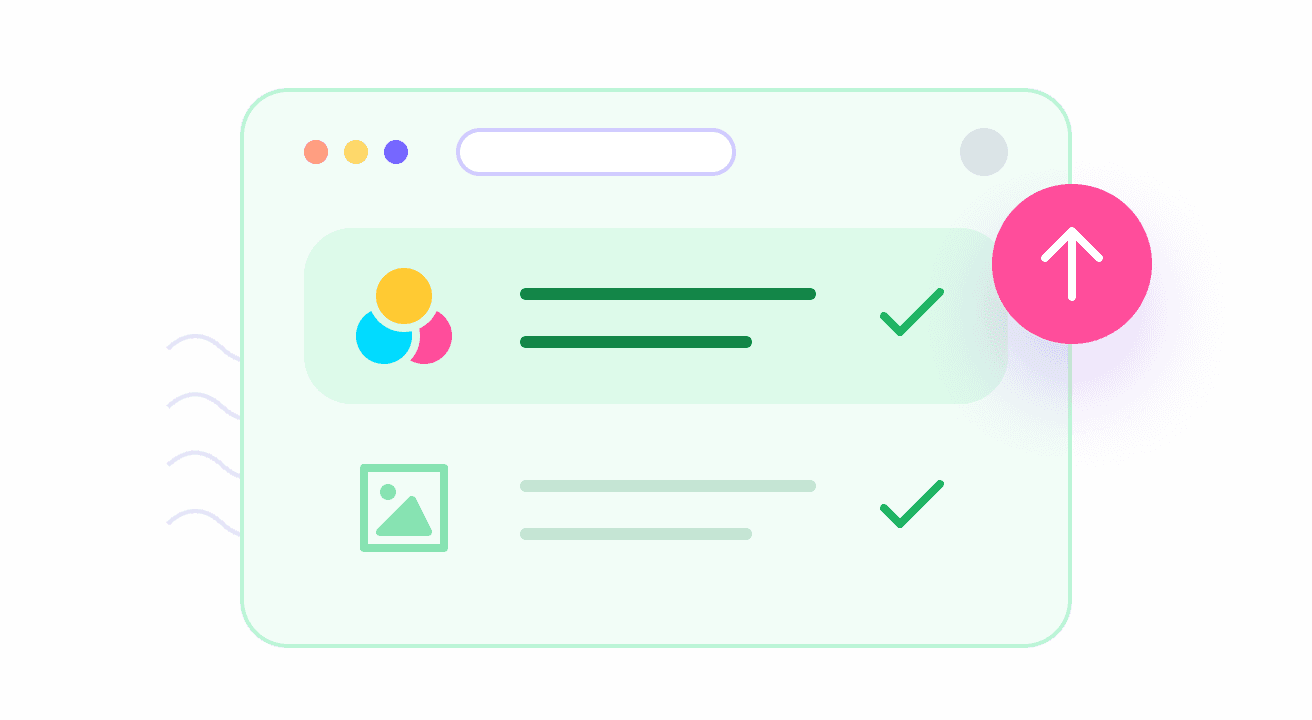 Enter New Markets
With our expert translators, you can easily dominate international markets. Allowing users to utilize the app in any language boosts user engagement and, ultimately, market share.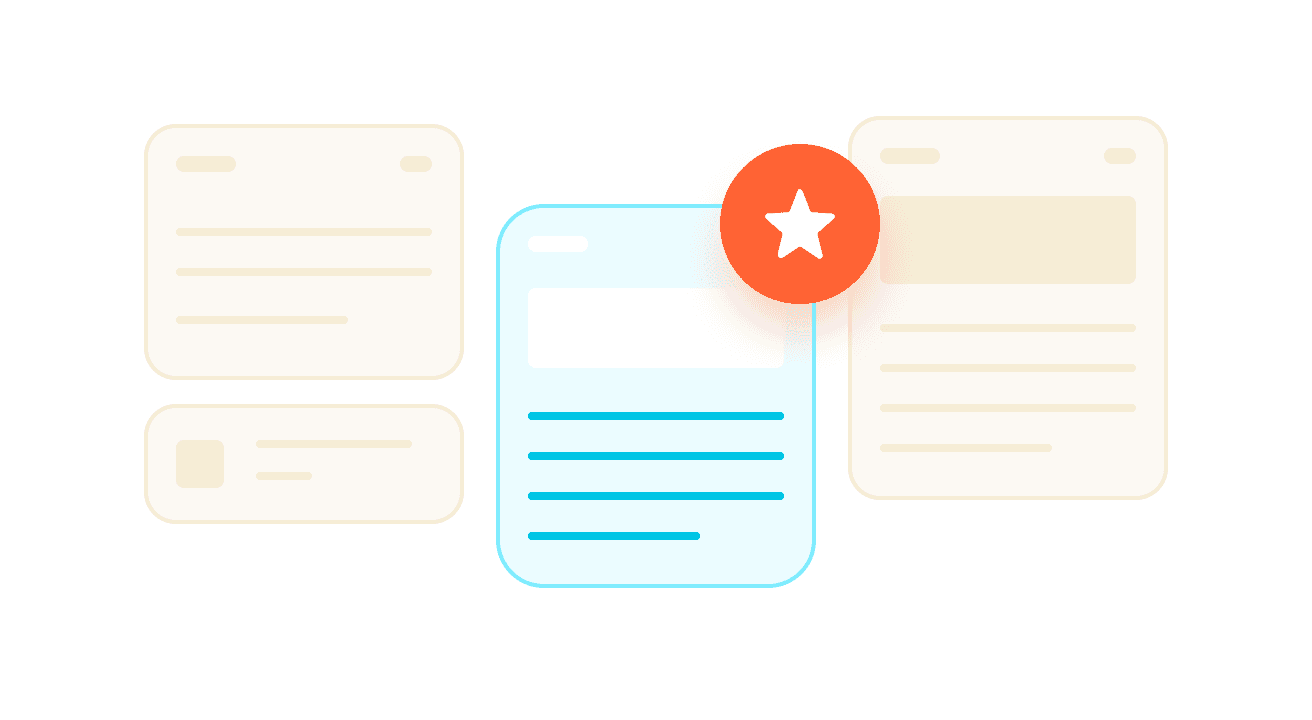 Generate High Profit
When your app is multilingual, each language allows you to reach a larger number of mobile users. This way you generate more income as and when the user interacts from anywhere in the world.
Boost your Business with Multilingual App Content
2500+
brands we've worked with
60+
services offered
250,000+
content pieces delivered
100,000+
creators part of our platform
Easy App Content Translation Process
1
Share your vision
Create a brief using our hassle-free, guided flow for your app content. Get a preliminary quote and estimated delivery time in under a minute.
2
Our Translators Start Their Magic
We have a network of excellent translators that are fluent in several languages.
3
Track Progress seamlessly on a single Dashboard
High visibility to make sure your projects run on time.
Order App Content Translation Service In Minutes
Quality app content translation
Finest editorial check
High-quality output
Frequently Asked Questions
How much time does app translation take?
The time it takes to translate an app to completion depends on factors like the length of the app content and the store description and the experience level of the translator. At Pepper Content, we inform you of the delivery date once we have thoroughly studied your project brief and estimated the time to create the best content.
Why should I translate my app?
The benefit of translating your app is gaining a wider reach and therefore, a wider audience. Since more people use your app, this leads to an increase in Ad revenue. There is an increase in sales conversion rate with more online traffic. It increases your brand's credibility and loyalty amongst customers and gives your business a competitive edge.
Why should I get my app professionally translated?
Professional translators have years of experience in translating app content. You can trust a professional translator to submit work that is unique, clear, concise and plagiarism-free. It saves you and your business valuable time and allows you to focus on other pressing matters.
Who owns the app content post-delivery?
Once the delivery of your project is made, we will transfer the copyrights of the final translation copies to you. Therefore, we cannot make any claim to the content post-delivery.
Who will be translating app content?
At Pepper Content we have assembled a team of translators that have experience writing in the required language. Plus, our translators have to pass a strict screening process that assesses whether they are appropriate to fulfill your project brief.
Can you make changes in the app content after delivery?
At Pepper Content, our main goal is to keep our customers satisfied. You can share feedback and request reworks if you are not satisfied with our app translations. Our translators will incorporate the necessary changes and the project will come to an end only after your approval.
Why 2500+ brands trust us with their content needs
App Content Translation Services Empowers Businesses to Grow
The translation is the process of expressing the sense of a text from one language to another. There are thousands of languages spoken worldwide, and in the current era of globalization, for a company to tap into different markets, translation plays an important role.
Whether it be a small business or a major corporation, the primary goal of all businesses is to expand them and appeal to a larger audience. And they can do so by appealing to different audiences in different markets in their native language.
Now, we all know that many people can't speak many different languages or have mastery in them. Therefore, it is wise for businesses to outsource their translation requirements and avail app translation services. This is because-
Content translation services and content localization services ensure that your content is being translated by people who are native speakers. This is very important because a big part of translation is translating material and providing appropriate cultural context for the native speakers to resonate with.
App translation services help your business appeal to a larger audience by breaking down language and cultural barriers. One of the main setbacks of apps not having mass appeal is because they are not present in many languages. But since apps are available to use worldwide through Apple and Google Play stores, it isn't smart to not provide them in more than one language as it instantly expands the playing field.
It is beneficial to use content translation services because it can help generate higher conversion rates for your business to increase app content traffic. If an app is available in multiple languages, then not only will more people use that app but also through that interaction, they can also avail your services or buy your products.
When a business invests in proper app translation, it increases its credibility as the customers who interact with the app in their native language will feel valued and validated. It reduces the risk of miscommunication and shows the company is serious about inclusion and diversification.
How do App Content Translation Services help?
When your content is translated by a professional who is an expert who can confidently interpret and translate technical language, this helps reduce inadequacies and redundancies. Not only this, but they also make sure that your content is culturally appropriate. This ensures that the content is not insensitive, derogatory, or inflammatory, doesn't offend, and has negative misinterpretations.
Why is using a content translation agency advantageous for your business?
It saves your business time, effort, and money to use content translation services or agencies. By using translation services, you are outsourcing your work to the hands of professionals who work around the clock to give you faster results.
The translation service business model ensures that the finished work is reviewed to perfection. Since multiple translation experts will work to translate, review and edit. They make sure to put extra effort into making the content culturally appropriate and semantically and grammatically correct.
Since information is delivered in multiple languages, the app is being used by many people in today's fast-paced global marketplace.
Most content translation services use a unique blend of machine translators and human translators to save time and money.
An app available in many languages on the app store enhances its visibility amongst its competitors. By using content localization services, their content uses keywords and metadata, which enhances its visibility.
App translation services bridge linguistic barriers and strengthen the businesses' relationship with its customers by increasing engagement. It increases the app's market share and subsequently leads to higher conversion rates, which will increase revenue.
An app available in many languages increases the option of business expansion in foreign and untapped markets. It also boosts the customer's confidence and trust in your business.
Lastly, it gives your brand and business a competitive edge over competitors in the same app market. By offering your app in multiple languages, you can penetrate multiple untapped markets.