Content Marketing for Travel and Tourism
Travel content creators at Pepper write, design, edit and translate the best tourism articles, blogs, itineraries, guides and more.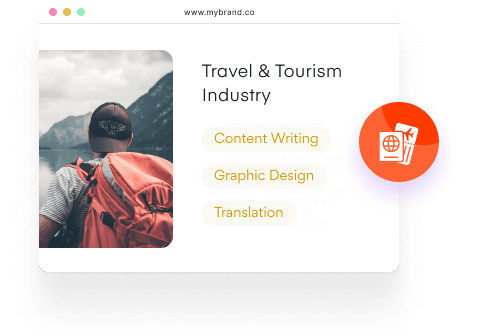 2500+ Businesses trust us with their content
You Plan the Travel, We Plan the Content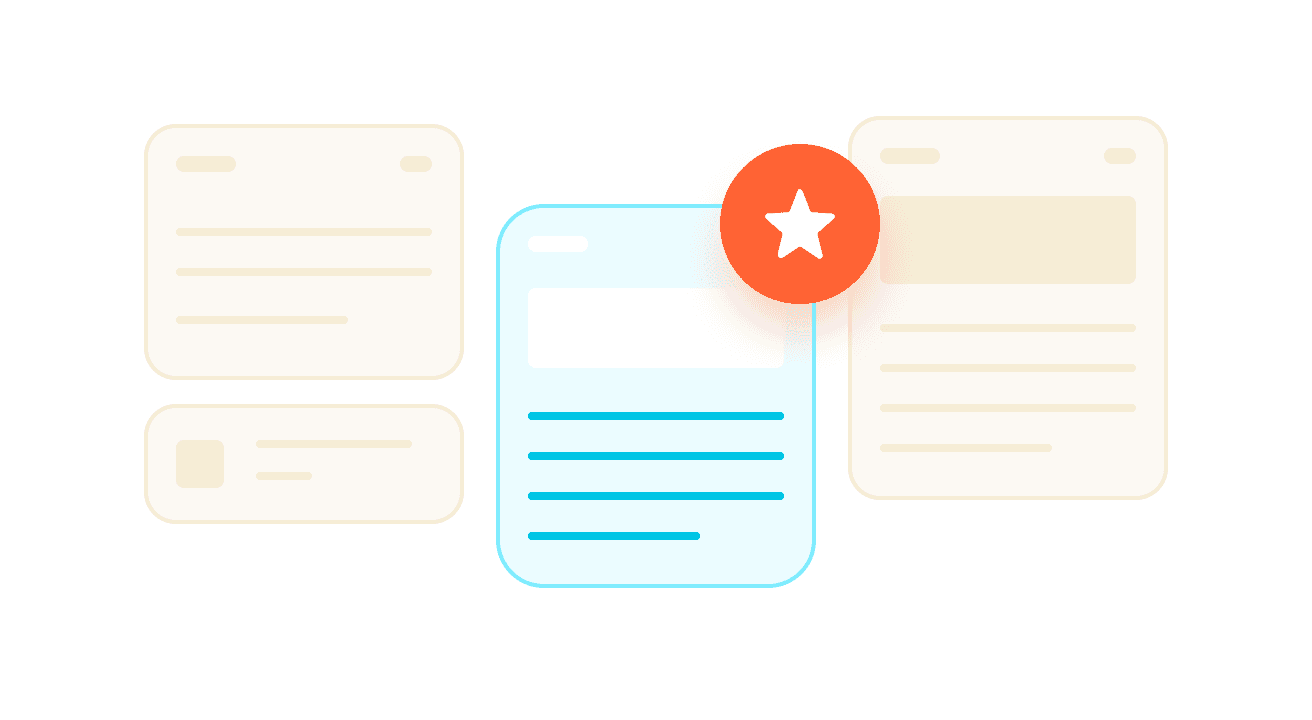 Attract travelers with highly optimized blogs
Travel content creators at Pepper are experts at reaching the target audience. We almost become your travel partners in promoting the destination you want to!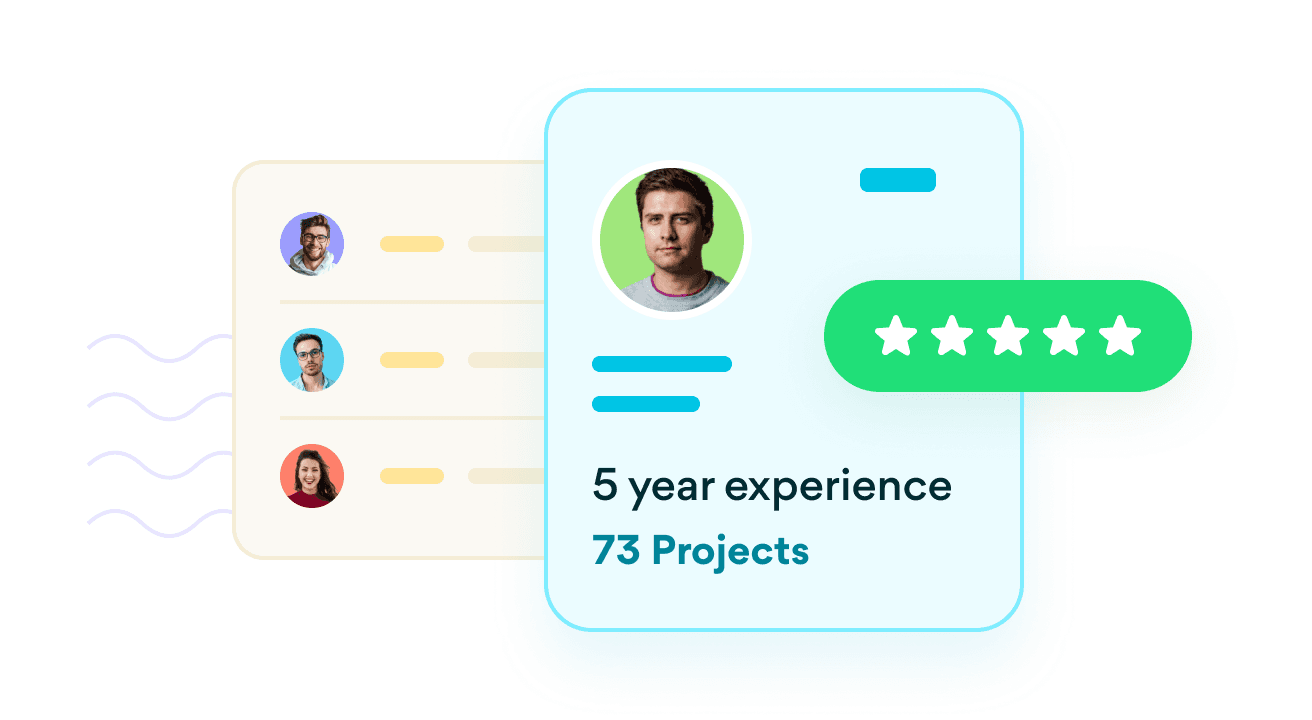 Itineraries are taken care of; you make the bookings
While we make people aware of tourism spots, you focus on their bookings. Our expert travel content creators write travel articles that are detailed and highly researched. Let your clients drool over destinations!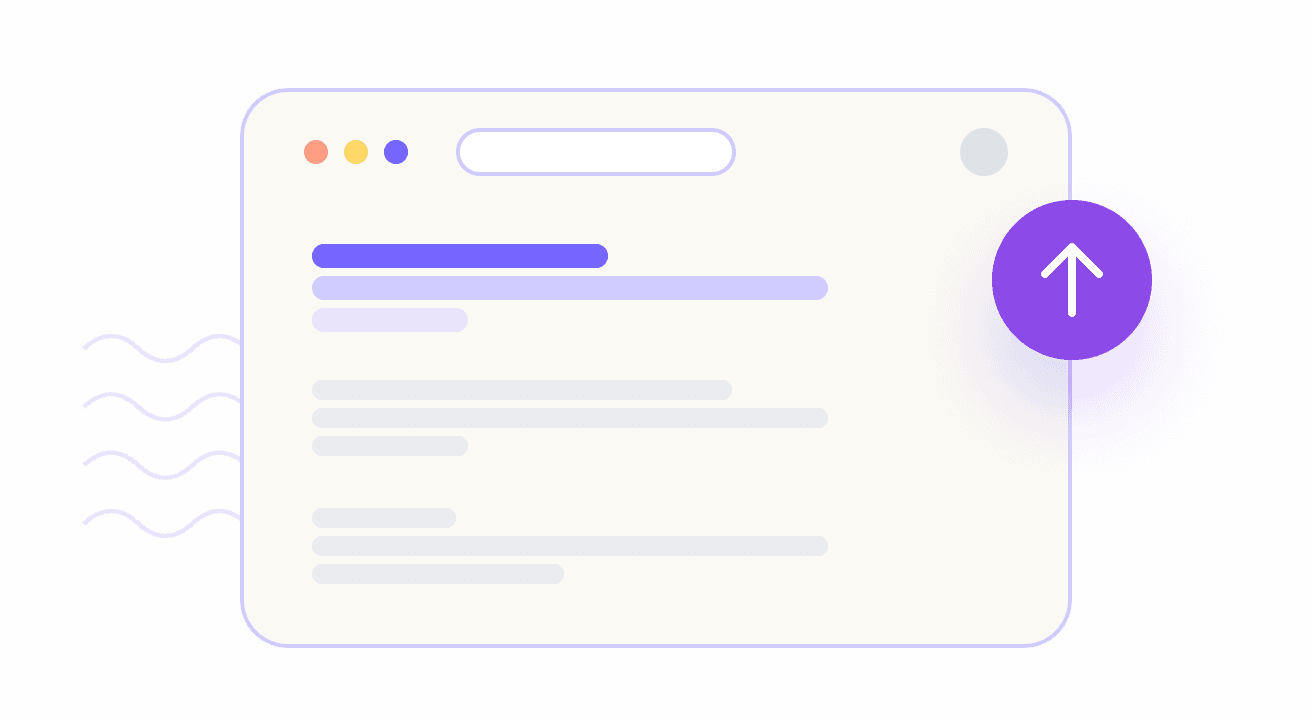 Tourism Content Marketing Made Easy
Our travel content experts come with experience and research to the best of their capabilities. We can suggest travel content ideas for your content marketing.
Types of Travel content we deliver
Itineraries infographics

Travelogues

Travel blogs

Video content

Website content for tourism companies

Listicles/ travel suggestions

Travel tip blogs

Social media posts on Travel stories

Third party Travel reviews

Other blog posts for travel
Order content without complex sign-ups
1
Share briefs with our automated guided flow
Create briefs in under 5 minutes, get estimates and wait for the best creators to come your way.
2
AI-powered content creators for your project
We assemble your team of creators based on our algorithms to give you the best match of skills and expertise.
3
Be in the know- always
Track progress seamlessly on a single dashboard. High visibility to make sure your projects run on time.
We have produced over 9,015 Content pieces for Travel Clients this year.
The best travel content creators, at your service
Travel agents

Bookings agents

Online travel portals

Booking engines

Travel Rentals

centers

Tourist guides

Holiday companies...and more
Upgrade your Content Strategy with Pepper
World Class Designs
Cater to Global Audience
SEO-optimised & Engaging Content
Frequently Asked Questions
Do the writers know Travel and Tourism industry?
Our writers include digital nomads, former and current travel agents, hospitality experts, travel journalists specializing in affluent boomers and seniors, budget travel pros, avid world travelers, and, of course, travel content writers. We have travel content creators all over the world. They are skilled researchers who can write first hand experiences and research and write about the place extremely well.
Can I see some of the travel content written by your experts ?
Yes, you can! We can share our quality work in the travel domain for your consideration. Please share your mailing address with us and we will share a few travel content samples written by our expert travel content creators.
Do you also cater to travel content in multiple languages ?
Yes, we have translators to translate the content in different languages and yes, it can be translated in the ones you want.
How do I give a project brief to your content creators?
You have to start with signing up on our platform. We have an ordering flow which quickly and efficiently captures your requirements. Then our system assigns a relevant creator to the project. Sit back and relax while we get your order ready to be delivered as per the timeline promised.
How do I find travel related writers?
Once you post the requirement, writers in the travel industry find you and create custom content through Pepper's platform. Most clients get their first piece of content to review within 72 hours. You can review your drafts and accept, decline, or request reworks at no extra cost.
What if I want the content to be reworked?
At Pepper Content, we have the best travel content creators with a proven track record of delivering highly engaging and compelling content. In case you want some modifications in the content, you can request for rework at no additional cost.
Is the content mine once delivered?
Yes, it is. Once we receive the payment in full for the travel content services, we transfer the copyrights to you. You can then use the content any way you want on blogging websites or other platforms without restriction.
How do I be assured that your writers are experts in writing travel content?
At Pepper Content, we pick travel writers after carefully analysing their article writing skills and work experience. For each travel writing project, we assign writers who closely match your requirements.
Know more about Travel Content Creation
Content Marketing for Travel and Tourism Industry
The virtual world is the most effective marketing medium. What better method to boost your visibility and engagement than to deliver valuable content to your audience?
Professional content writers are well-versed in captivating the audience. Content writers are skilled at attracting an audience through understandable yet straightforward writing along with eye-catching taglines or phrases and other descriptions.
When eminent content material is shared on social media forums, and other platforms, it can educate your audience and help you develop connections with your brand. This will also improve the reputation of your organization. People will begin to regard your business as professionals in a specific field.
Content marketing for the travel industry and how tourism articles tie into it
Several content authors have traveled previously. Digital nomads, travel journalists, budget travel pros, globe travelers, and people who make a living traveling from place to place and writing about their adventures (and logistics) for travel guides, blogs, and other publications are just a few examples. Expert researchers can write for your readership in any location, but you may also work with a local writer and can write from firsthand experience.
Travel Content Ideas for Marketing and Researching
Improving your SEO is one of the most critical advantages of article writing. When it comes to search engine rankings like Google, the quality of your content is paramount. Most content writers are well-versed in SEO content creation, which focuses on driving more visitors to your page through SEO. Professional content writers can assist you in enhancing traffic and other metrics that can help you achieve higher search engine results. Writers in the travel industry find and create custom content specifically for your website and your target audiences.
Your audience will have trust and faith in your content if you create entertaining, helpful, and relevant material, which will lead to them trusting the information on your website. Obviously, this will lead to people believing in your firm. When a customer has confidence in you, they are more inclined to try to obtain your services or products, increasing leads and, ultimately, sales. You know your business best, content writers hired via websites make the content request processes easier and help you communicate intent, audience, voice, and personality for your articles.
Travel content writers try to cover it all from the location, city/area history, and folklore, suggestions relating to traveling with kids or pets, travel photography, automobile rental information, group travel suggestions, travel itineraries, accommodation apps, destination weddings, travel trends, budget travel, and luxury travel, among a wide variety of "best of" restaurants, hiking trails, historical sites, festivals, ice cream shops, and more.
It's understandable. Attraction hours and prices change frequently, restaurants open and close, and other events occur. Content writers cordially conduct faster research to offer the most up-to-date, correct information feasible at writing. With all the information available after the study, it is not easy to bifurcate the meaningful data from it all and tie them into compelling and attractive articles that may catch readers' attention. However, a content writer knows exactly how to do all the research and write up the article to provide you with a high-quality piece of writing. A travel content writer is ready to meet your needs for material that can be a reference for your audience for years to come, too. The best blogs are a combination of topical and evergreen content.