Content Marketing for Sports and Fitness
We lift the heavy weight of creating good content for your website, blog and social media with help of experienced fitness and sports content creators.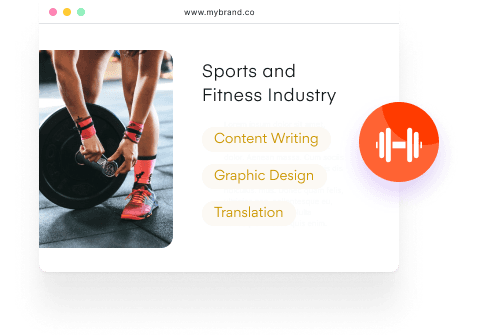 2500+ Businesses trust us with their content
Take the Charge of Fitness Content Field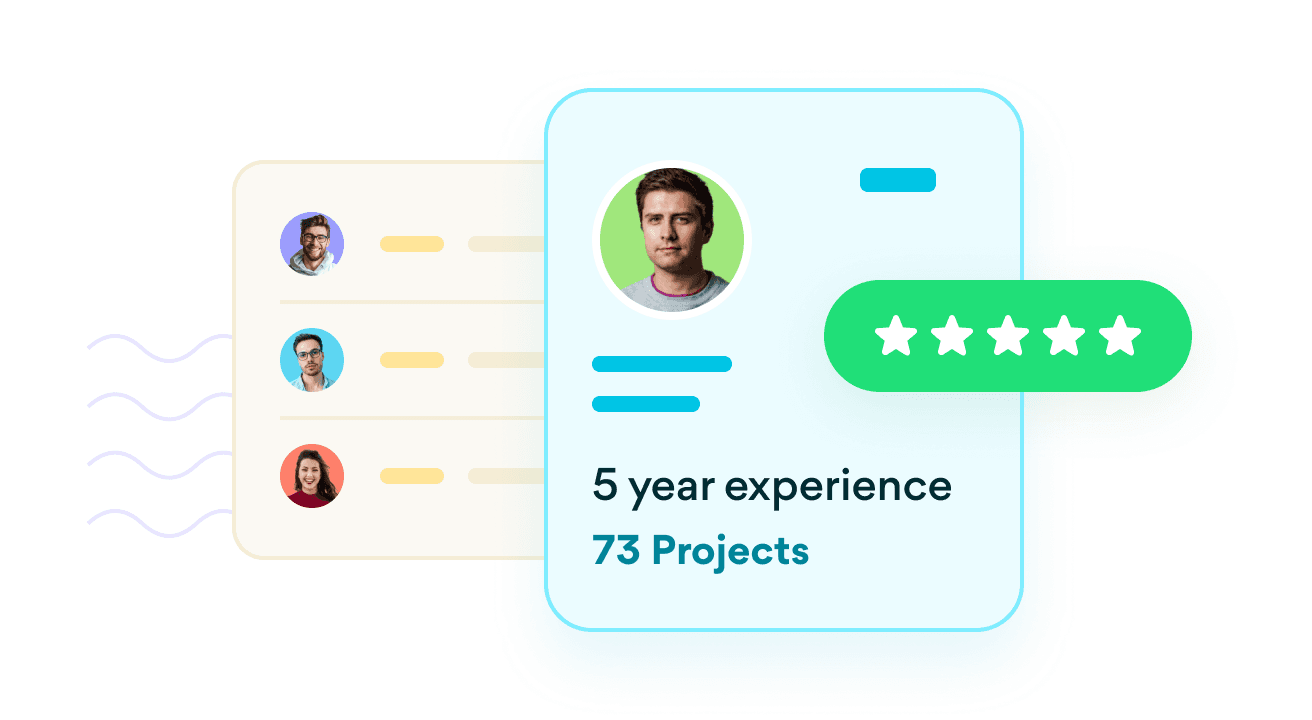 Flex your Content Muscle with Expert Creators
Don't you want more people in your gym? Or more students in your football academy? What are you waiting for? Hire our sports content creators at Pepper to grab attention and bring audiences to your business.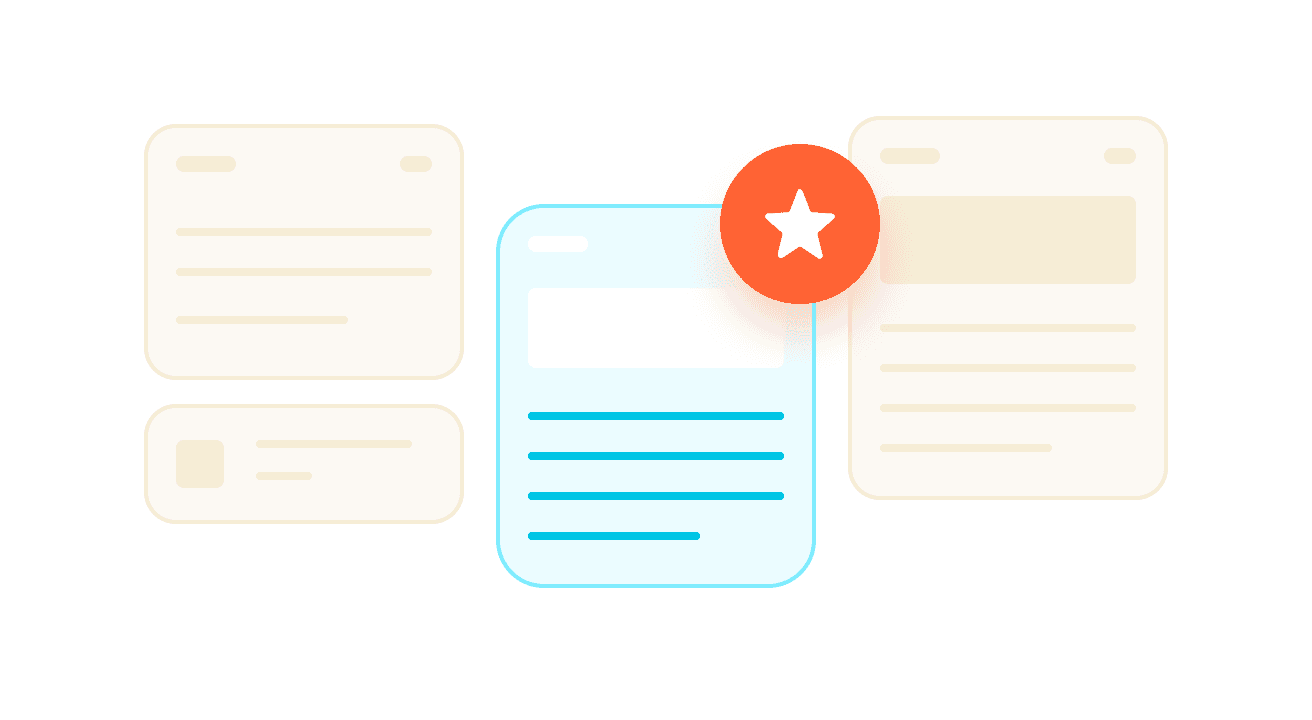 Strengthen your Fanbase
Your fitness brand might be doing just excellent. Having an engaged fanbase helps in making a brand stronger. Why not share your knowledge with them and engage further.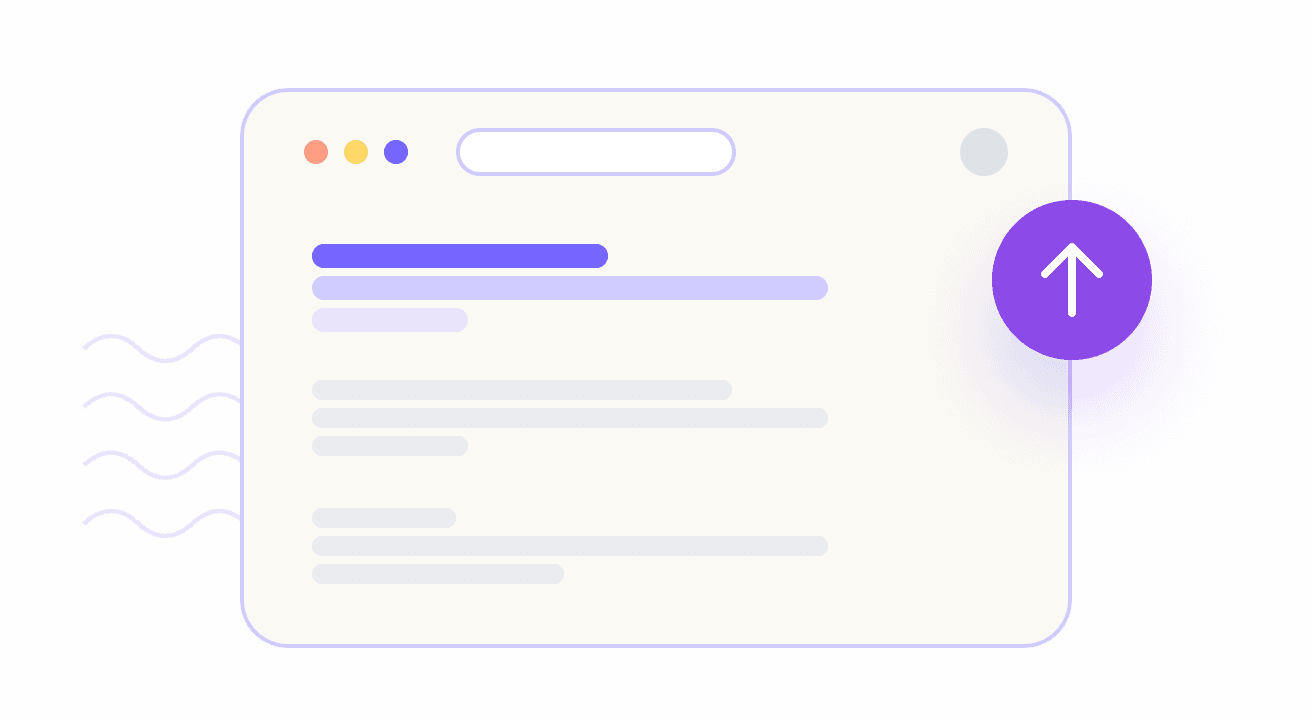 Focus on your Business Gains
You can work towards enhancing your brand and develop your business while we take care of your regular sports and fitness content to keep your prospects and clients coming back.
Variety of Fitness Content we Deliver
Fitness Blogs

Sports Equipment Reviews

Gym Websites

Sports Opinion Blogs

Fun Sports Quizzes

Integrative Nutrition Content for Social Media

Gym Listings Content

Posters for Sports Facility

Logo for Sports & Fitness brands
Steps involved in getting a quality content
1
Share your Content Brief
Create briefs in under 5 minutes with our automated guided flow.
2
We assemble the best team
Our algorithms ensure the best-fit writers are briefed, readied, and launched into your project.
3
Track your content- anytime, anywhere
Track progress seamlessly on a single dashboard. High visibility to make sure your projects run on time.
We have produced over 5478 pieces of content for Sports and Fitness Clients in this year.
Types of Sports & Fitness Companies we play with
Sports tourism

Sports goods

Sports apparel

Professional sports

Recreation activities

High school and college athletics

Outdoor sports coaching

Sport marketing firms

Fitness centers

Gymnasiums
Get started with your first fitness content
Fitness expert Content Creators
Easiest way to share content brief
SEO optimized and Engaging Content
Frequently Asked Questions
How do you create content to gain more sports fans?
For our clients in the sports industry, we help them create content marketing strategies to attract sports fans. Our sports expert creators create content to reach the target audience. We have content ideas that will appeal to sports fans, and draw attention to your brand. Here are some ideas for content you can produce that will appeal to sports fans and draw attention to your brand. Quirky YouTube videos Interactive tools to engage the audience Insightful Podcasts Fun Quizzes Pepper can help you with all of these.
What is the background of Pepper classified Sports content creators?
Sports content creators at Pepper are experts in their sports and have a knack for writing too. Their passion for their sport, the will and skill to interact with the audience, and their research skills to write about any sports or fitness area are what make them the finest writers. Sportswriters have been writing for the sports industry to create and uplift their brands.
Do you do Content Marketing For Sports Industry?
Yes, we do all that your business needs to enhance its sales. We have experts for sports article writing to write blogs for website promotions. Sportswriters at Pepper are dedicated to creating content that attracts the audience and makes your business known to sports enthusiasts.
How do I find sports-related content writers?
Once you post the requirement, we find the best fit Sports content creator for you to create custom content. Most clients get their first piece of content to review within 72 hours. You can review your drafts and accept, decline, or request reworks at no extra cost.
How can I be assured that my articles are written by sports and fitness experts?
At Pepper Content, we pick sport and fitness content writers after carefully analyzing their article writing skills and work experience. For each sport and fitness content project, we assign creators who closely match your requirements.
Is the content mine once delivered?
Yes, it is. Once we receive the payment in full for the travel content services, we transfer the copyrights to you. You can then use the content any way you want on blogging websites or other platforms without restriction.
Do you offer Content Marketing For Fitness Enthusiasts?
At Pepper, there are freelance fitness writers, sportswriters who are excellent in what they do and create articles and copies to promote your brand to the best of their capabilities.
Know more about Sports and Fitness content creation
A sports content creator writes fascinating and instructional sports content for blogs, websites, newspapers, and magazines, and then distributes it to readers. Experienced sportswriters can cover sports teams, a specific sport, or a niche within the athletic world. Obviously, your audience will not have the same level of expertise as you.
Your audience is likely to find your material monotonous, difficult, unclear, or even meaningless if you write it on your own. This is why obtaining the help of a professional article writer is beneficial. They can act as a neutral third party and provide a different perspective. They have the ability to convey even the most complex topics in simple terms, enticing an audience and allowing for better comprehension.
Professional content creators are well-versed in what it takes to captivate an audience. They are skilled at attracting an audience through simple yet understandable writing along with eye-catching taglines or phrases and other descriptions.
Many creators work as independent sports journalists or for publishing companies. This occupation involves extensive study, which varies depending on the nature and complexity of the client's needs, as well as current athletic event updates. The majority of the time, compensation is dependent on specific articles. Content writers have access to a variety of writing styles and approaches that might persuade readers and induce emotional triggers. This will assist readers in forming a bond with the content and its aesthetic. Producing high-quality and consistent material, particularly across platforms, will encourage visitors to stick with your page, resulting in a long-term relationship.
Benefits of Content Marketing For Sports Industry and Fitness Enthusiasts
One of the most crucial benefits of article writing is that it improves your SEO. The quality of your content is quite crucial when it comes to search engine rankings. The majority of content writers are familiar with SEO content development, which focuses on increasing the number of visitors to your page through search engine optimization. Professional content creators can help you increase traffic and other metrics that will help you rank higher in search engines. Travel writers locate and generate custom content for your website and target viewers.
Your audience will have trust and faith in your content if you create useful and relevant material, which will lead to them trusting the information on your website relating to sports and fitness. When your audience has confidence in your articles, they are more inclined to try to obtain your services or products, resulting in an increase in leads and, ultimately, sales. You know your business best, content writers hired via websites make the content request processes easier and help you communicate intent, audience, voice, and personality for your articles.
It's simple: content marketing is the most effective strategy to increase your website's traffic. Regularly creating and sharing fresh and unique content will provide your audience a reason to visit your page, resulting in increased traffic. As an extra bonus, content writers' SEO and keyword understanding will aid with this as well.
A content writer knows just how to conduct all of the necessary research and create the article in order to present you with a high-quality product. A travel content writer can provide you with material that will serve as a reference for your audience for years to come. Most sports and fitness content writers have a college diploma, additional journalism education or training, or equivalent professional experience with a sports organization. Thorough writing abilities, a strong comprehension of sports, and sports updates are all attributes of experienced sportswriters.