Content Marketing for Services Marketplace
Get top-notch creators for your services business. Assuring high-quality design and copy for landing pages, blogs, newsletters, ad copies, and more.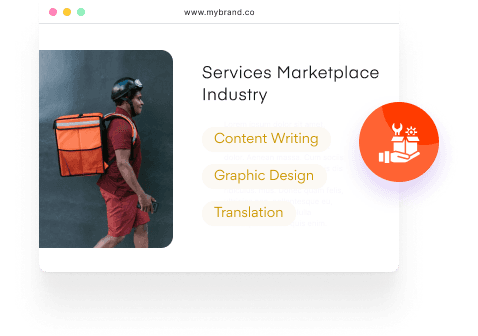 2500+ Businesses trust us with their content
Taking Care of Every Content Piece, by Experts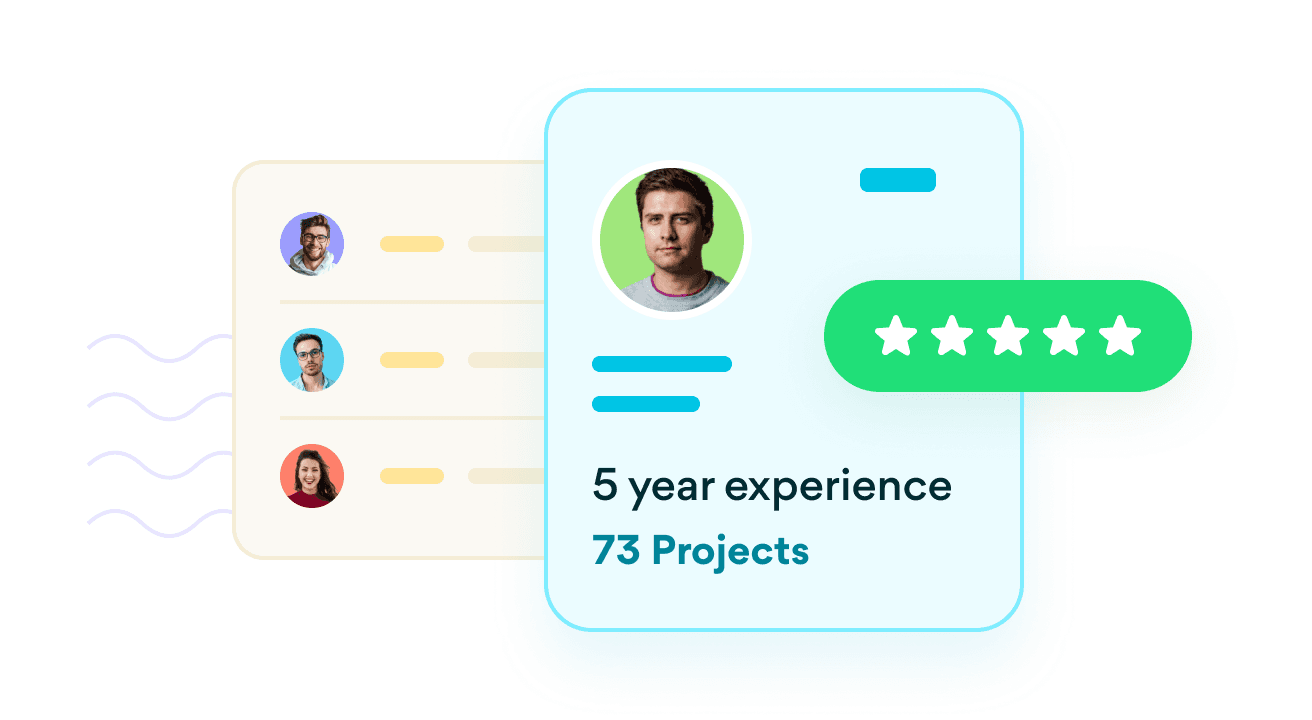 Top-notch Creators, Tailored Content
Passionate creators with expertise in the service industry will help you bridge the gap between your potential buyers and brand, also influencing your sales.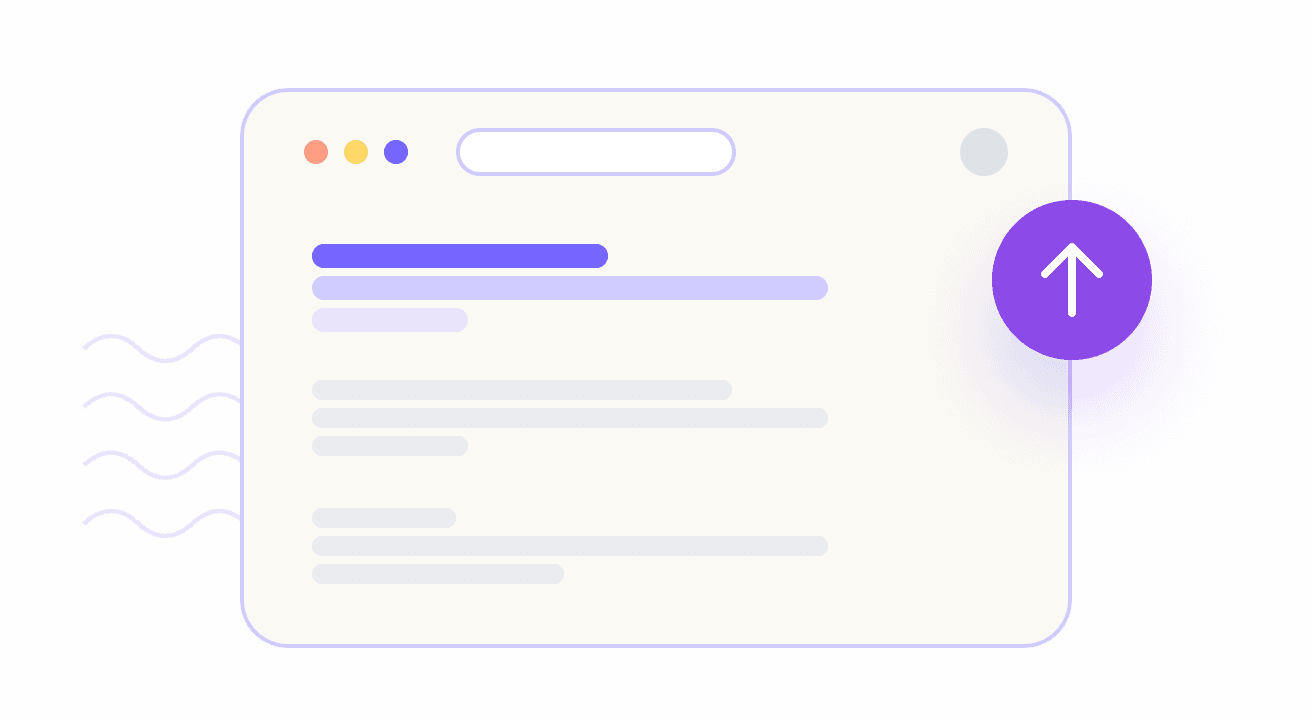 The Power to Influence Converting Customers
With digital-first buyers turning to the internet to make buying decisions, make your digital presence informative and enticing with content to influence them.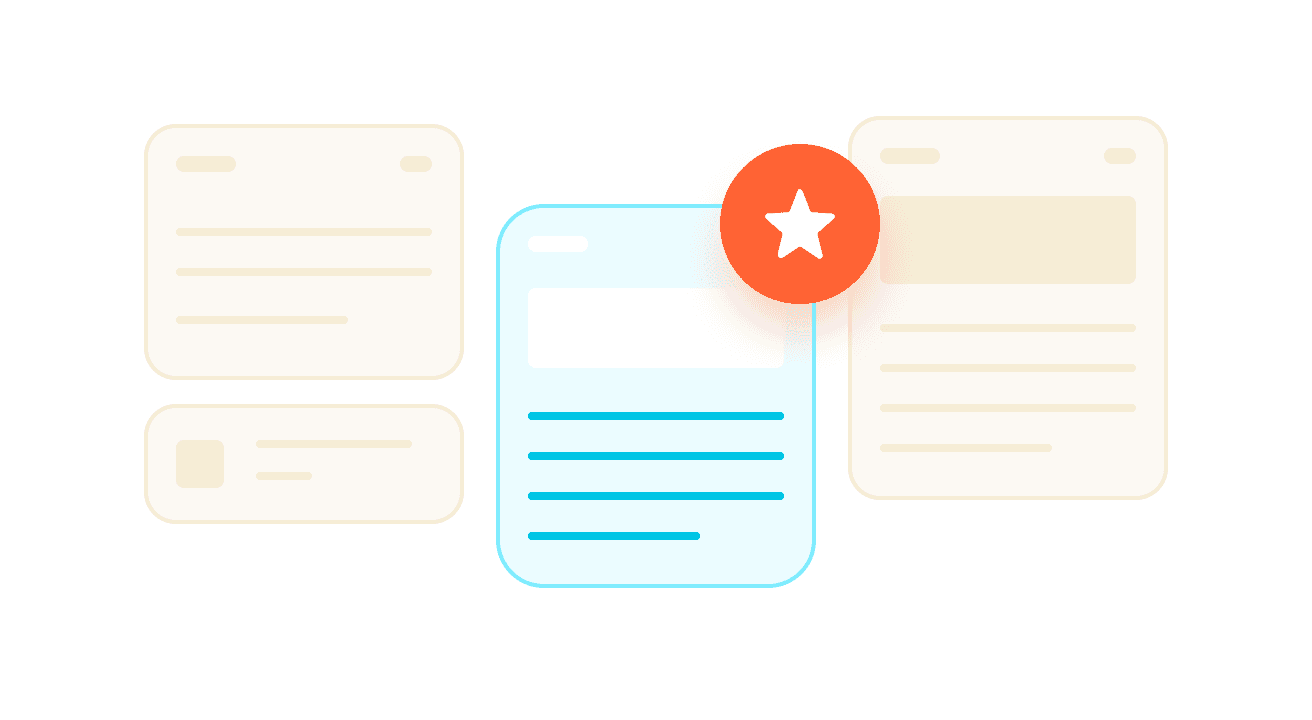 Bring Visibility and Value to your Brand
You know the benefits of truly engaging content for your brand. For that, you need expert creators churning out content for you regularly.
Types of Content we Deliver for Services Marketplace
Service descriptions

SEO optimised content

Brochures, flyers

Customer stories

Social media content & design

Website content & design

Industry reports

Coupon code voucher designs

---and more
Getting Expert Content Creators became Easy.
Here's how.
1
Share your Content Brief
Pepper's platform begins by taking your content requirements and target audience details.
2
We bring to you the experts of your industry
Our Creator Grid recommender engine ensures the best-fit creators are briefed, readied, and launched into your project.
3
Track progress on your dashboard
From commissioning to writing to delivery, you're kept in the loop at every stage.
We have produced over 6,745 pieces of content for Services Marketplace Clients this year.
Types of Marketplaces we serve
Home services marketplace

Startup services marketplace

Cab services marketplace

Cleaning services marketplace

Beauty services marketplace

Any other service marketplace
Your Marketplace Content Expert is Right Here
Content Creators from your Niche
Crisp & Engaging Content Copies
Best in Class Quality at Affordable Prices
Frequently Asked Questions
Is it difficult to do content marketing for service marketplace?
Not at all, Our niche experts at Pepper content are here to write content for specific needs. Blog posts, product descriptions, SEO content, whitepapers, and a lot more can be done under a roof.
Are the content creators expert in every niche?
We handpick creators along with our AI algorithm, specific to what needs to be written for your industry. We assign the best creator as per your requirements. Our content creators are not a jack of all trades! Each one is an expert in what they do.
Do you also cater to the digital content marketplace?
Yes. Our content experts can write for all your business needs in the digital world. Our creators are proficient in writing, designing, and translating for Social media content, website content, ad content, and more. Content creation will never seem so easy to you.
I am falling short on Content marketplace content ideas. Will you suggest?
Yes, we are always happy to help. Our marketplace services experts will guide you as to which content will best suit your industry and the current marketing strategy. Ask us, we will be happy to serve.
How will the creator pitch into my industry's expertise?
Our creators are known to research well, handle all the content very specifically, as per the requirement of the industry they are catering to. Our creators research and find answers to anything that is not known to them.
Am I allowed to ask for modifications?
We believe in customer satisfaction. You can ask for rework at no additional cost. But, we make sure that the best is delivered to you in the first go.
How do I share the content brief?
We have an intuitive platform to take care of your requirements. Just sign up on it and tell us the purpose, target audience and the specific industry to write for. We will take care of the rest till the content is delivered.
How can I be sure that your creators are experts in writing for the Services industry?
We have a network of more than 60K creators. We allot tasks of a given niche only to those creators who we know have the expertise. So, for writing service marketplace content, we will choose the best of writers to cater to your industry.
Can you share some relevant samples?
Yes, we have articles written by our service marketplace industry experts. It will help you decide if we meet your content requirements. Reach out to us through chat.
Will the content be free of plagiarism?
Yes, we follow a no-copy-paste policy. All the content is well researched, freshly written, specifically for your needs. There is no scope for plagiarism.
Pepper Content serves all your Service Marketplace content needs
Why is high-quality content becoming increasingly important for Services Industry?
We live in an era where we can contact any person or company through our smartphones. We can get our designs ready from a professional in New York and can have our content written by a freelancer in the United States of America.
Service marketplace has made our lives convenient. A service marketplace refers to a website where private individuals, companies, or professionals can offer their services. Marketplaces such as Care.com cater to deals to child and elderly care providers. Marketplaces such as Thumbtack, TaskRabbit deals in laborers and the professional service workforce.
The popularity of on-demand service marketplaces such as Uber, Consultant 500, Urban Clap, etc., is on the rise.
Many professionals are choosing to flourish in their careers through freelancing. Service marketplace allows service buyers to connect with endless professionals from all types of fields and industries.
Significance of Content Marketing for Service Marketplace
Content marketing services are digital marketing services. It includes planning a strong strategy for content marketing and to create, distribute, promote, and track content in order to achieve specified business goals. It is a marketing strategy that aims to attract, engage, and retain an audience. Articles, Blogposts, Videos, Infographics, Podcasts, and eBooks are a significant part of content marketing services. Service providers involved in content marketing services aim to deliver a competitive strategy and marketing campaign that reaches the company's goals. Initially, the content marketing team works with the business to fully understand its goals and requirements. This approach establishes expertise and promotes brand awareness. A core part of content strategy is keyword research. By researching the keywords that are in high demand amongst the audience, content service providers develop original and meaningful content that drives high-quality traffic to the approached website. Content marketing is significant as it answers the questions of the audience. With the help of content marketing, companies can build trust with the audience, connect with the customers, and generate leads.
HubSpot, StoryChief, GetSocial, Outbrain, ScribbleLive are a few of the online websites that help users to create quality content. However, you can find N numbers of the best content marketing tools on the internet for optimizing your content strategy.
Website for Service Marketplace
If you're looking to build a platform for a service marketplace, you can do it through coding. Although it takes a lot of time, patience, and effort to code a service marketplace website from scratch. This approach is least recommended. Another less pocket-friendly method to develop and configure a fully functional marketplace is to hire a team of programmers and incur monthly hosting expenses.
You can also build a platform for yourself by using a service marketplace script. Many existing service marketplace scripts already have great built-in functional features. You just need to make a few changes and customize it. This approach is strongly recommended. If you want it to be done in the fastest way, you can also approach service marketplace script providers to build it for you.
You can go for any of the above-mentioned alternatives depending on your budget, technical skills, and time to launch your service marketplace.
Digital Content Marketplaces serve as an alternative to Offline markets.
These marketplaces provide the opportunity to discover, negotiate and transact entirely online. It is convenient and safe. A digital marketplace is a platform creating a venue for both buyers and sellers to transact over a product or service. It matches potential buyers of a particular service with providers of that service. Digital content is any content that exists in the form of digital data. Digital content is stored on digital or analog storage in specific formats. Forms of digital content include information that is digitally broadcast, streamed, or contained in computer files. Each marketplace caters to different industries and product offerings, but each of them helps in building a page and post-digital items like eBooks, music, videos, and even Pdf files.
Amazon is the most popular solution for those interested in selling digital goods online. It offers a great place for you to reach out to an international crowd. You can sell anything from music to games and apps. Amazon Kindle Direct Publishing program is designed to increase commission for authors and writers who only sell on the Amazon Kindle Store for a designated time period.
Another significant term is Content Marketplace. A content marketplace connects individuals that require content articles to writers that can meet those needs. You can get your desired content ready through professional writers and authors in a convenient manner. Websites such as Freelance offers you the opportunity to provide your services by the means of writing content for media houses or another website.