Content Marketing for Insurance
Your content strategy can be a game-changer with Pepper Content expert creators. Will help you meet your targets faster and better.
2500+ Businesses trust us with their content
Get your Content Covered with Pepper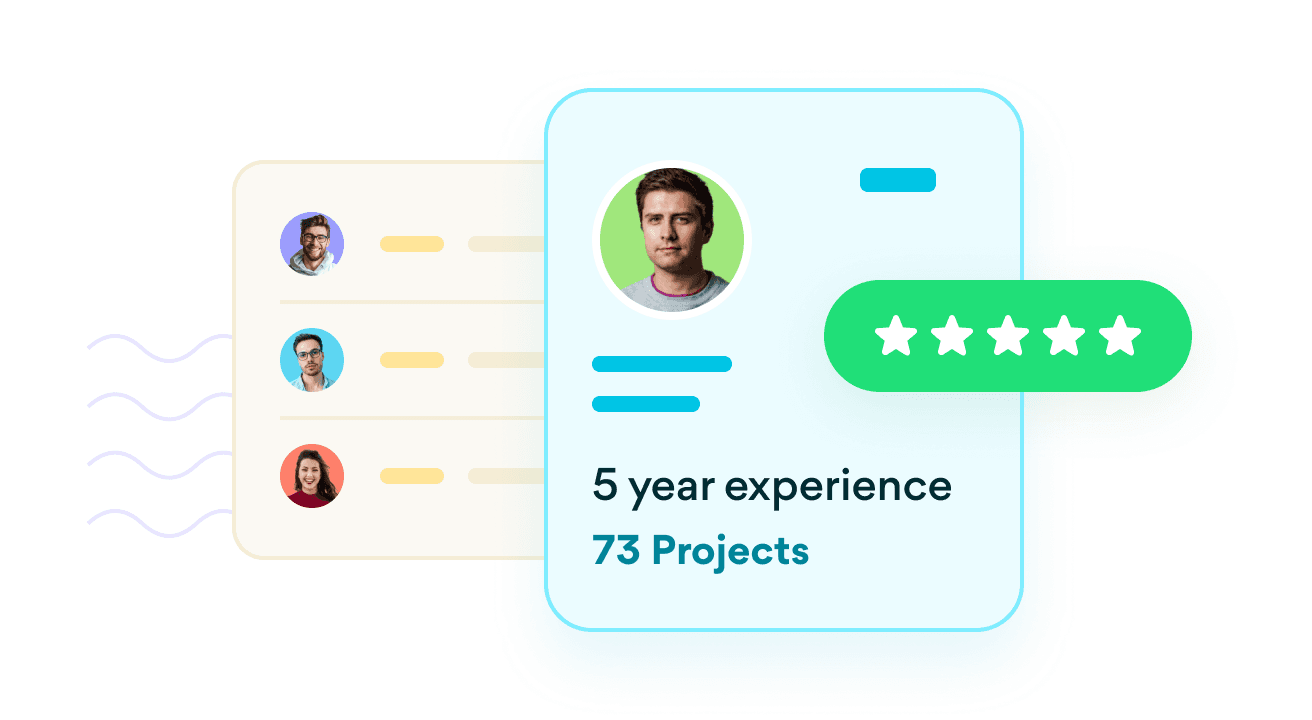 No Risk, Expert Content
No fake and only passionate creators with expertise in the Insurance industry will enable your brand to reach potential buyers and enhance revenue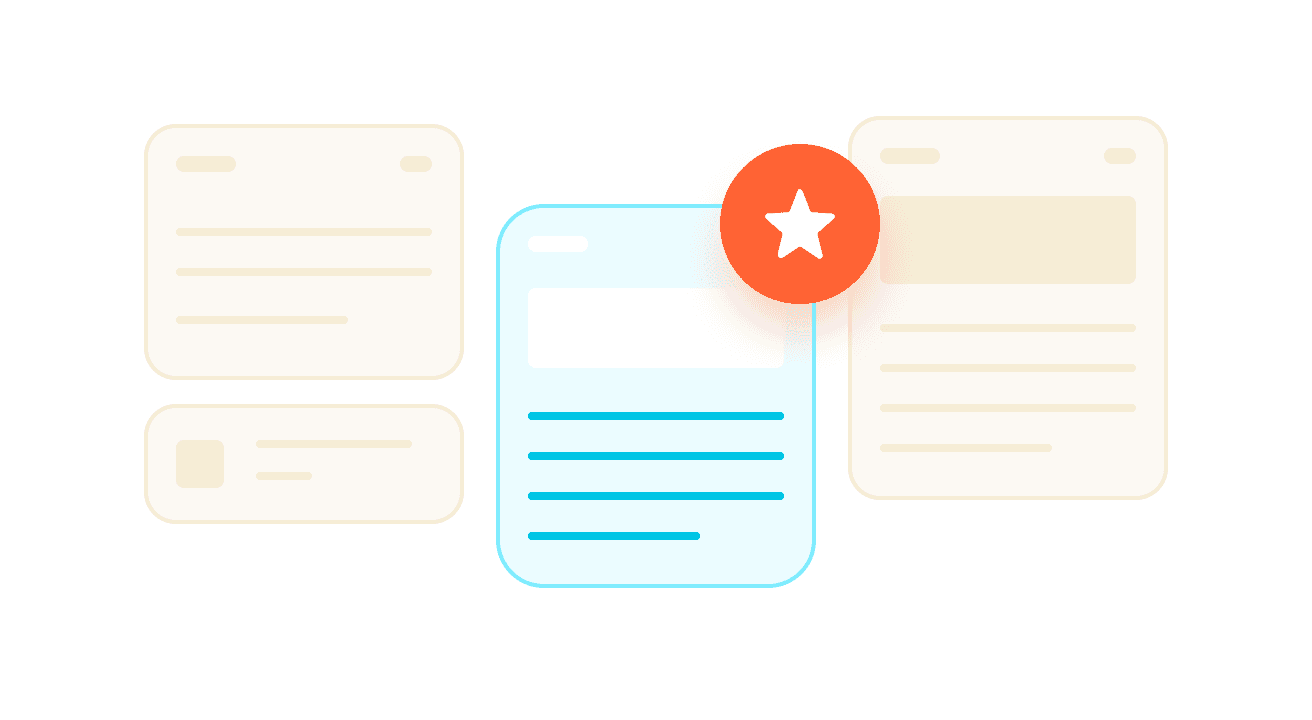 Sale in a non-salesy way
Our creators make sure that content created is aligned with your business objective. That too in given timeline.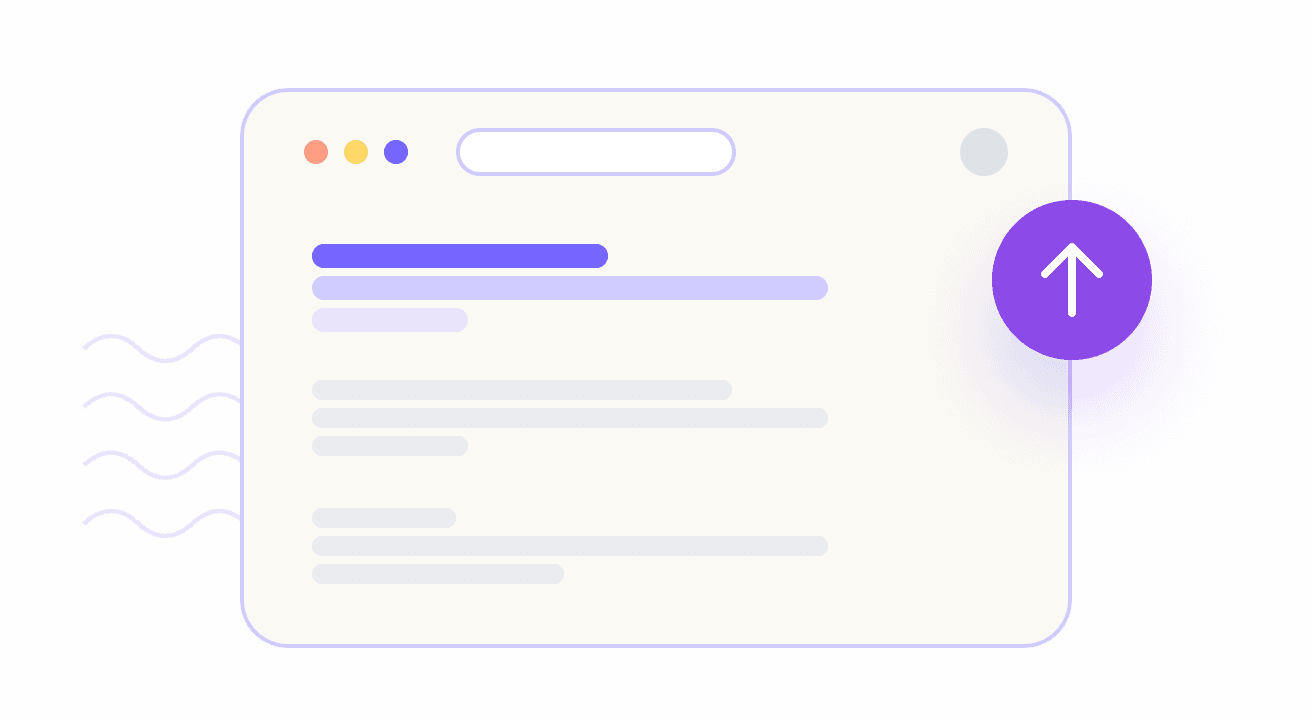 Cut through Clutter
For the insurance industry, content is essential due to high competition. Get in touch with our expert creators to educate and engage with your audience.
Insurance Content Types we have Created
Insurance blog posts

Insurance FAQs

Insurance Website copy & design

Insurance glossaries

Educational videos

Insurance content refresh

Terms and Conditions Copywriting

SEO specific Topic creation
Hiring an Insurance Content expert is hassle-free
1
Create a brief on our platform
We analyze the requirements and the target audience for your content type.
2
Allocate a creator
Our Creator Grid recommender engine ensures the best-fit creators are briefed, readied, and launched into your project.
3
Track progress on your dashboard
From commissioning to writing to delivery, you're kept in the loop at every stage.
We have produced over 3,211 pieces of content for Insurance Clients in this year.
Insurance Topics we Write about
Home

Automobile

Mobile

Life

Travel

Dental

House

Health

Pet

Disability
Hire an Industry content expert
Industry expert creators
Fastest Turnaround time
Best in class quality at affordable prices
Frequently Asked Questions
Is content marketing successful for insurance companies?
Content marketing is the new trend that has made gaining popularity easy for brands. There are many verticals to content marketing, like blogs, social media content, videos, graphics and more. Each of them has a role to play and can attract an audience to enhance your business.
Are your creators expert in writing for insurance companies?
Insurance is an industry that requires expertise and specialization. At Pepper, we have a bunch of writers who are insurance professionals, agents, lawyers, who have many years of expertise in the insurance industry.
Will your creators suggest Insurance content ideas?
Our creators are industry experts who know the inside out of the industry. They know what works best and what attracts the audience. If you wish to enhance your business and create more site visits, our creators will help you with content ideas for blogs, social media posts and more.
Will the content be written for my brand specifically?
Each company is different. They have different values and different services or products to offer. Our creators make sure that each piece of content is specifically tailored for your brand and adds value to enhance your business and conversions.
Can I share my insurance marketing post ideas?
We will be happy to blend your ideas with ours. Our creators are flexible to listen and suggest the ideas that come across from your team. Instagram posts and other content ideas can be mutually discussed before the project starts.
Will the content be delivered on time?
Yes. We review and edit the content created by our creators on time and make sure that it reaches you on time.
How do I deliver my content brief?
At Pepper, we have a simple platform to make it easy for the brand owners to share their ideas and intent across. We make sure that we cover every little detail required to deliver the best content piece.
How can I be sure that your creators are experts in insurance niche writing?
We have a network of more than 60K creators. We allot tasks of a given niche only to those creators who we know have the expertise. So, for writing automotive content, we will choose the best of our auto industry creators.
Can I read some samples on the insurance?
Yes, we do provide you with writing samples to help you decide if our services match your requirements.
Do you cover social media content too?
Yes. Think content, think Pepper! We have expert creators to write all sorts of content. Just share your requirements with us, and we will have it covered.
Social media and other Content for the Insurance industry
Social media has given all industries an opportunity to understand and act according to their target audience. This is the base to write compelling content. An insight of the target audience is as important as is the knowledge of your domain. Insurance sector is not untouched by the influence of social media. Knowledge of the target audience is even more important in the insurance sector as they have a range of highly personalised products. Content marketing for insurance companies is a very specific skill that requires equal knowledge of writing and of the product.
To present your brand in the best possible manner, and to achieve an edge over competitors, insurance industries need insurance social media post ideas. Insurance companies no longer put the same boring content on social media. They are in search of insurance content writers who actually give them results.
Creating videos and posting them becomes easy when there is insurance content. Live videos, reels, stories, graphics and more are in trend and grab attention easily. Such strategies, attention-grabbing articles can develop interest. Social media is the perfect opportunity for your insurance company to stand out from the crowd, so don't waste it.
It can elevate your customer service
Companies use social media for the insurance sector to share new policies and links to relevant information and to interact directly with present and new customers. This also gives an opportunity to the customers to post queries, complaints and questions to receive quick replies on twitter, Facebook etc. As the social media trend is progressing, insurance companies who fail to keep up with the response rate fall behind the competitors.
Social media is ever evolving, and the insurance industry has widely accepted the advantages that it has. There are more ways to quickly communicate and respond to your customers. There are features like DM (direct message) that allows users to interact swiftly.
It enables creative digital content
Whatever kind of service you provide to your customers, content and social media helps a lot in thinking outside the box.
Creative content leaves an impression and stays even after your customers leave the page.
Your content should be attractive, personable and also drive sales. Too much of sales driven content is mostly ignored and is a turn off to the audience.
Companies should share engaging, and informative content with the right balance. For insurance companies using social media, examples of creative content on social media could be anything from video to sharing links to blog posts and eye-catching Facebook ads and sponsored Instagram posts. Remember, your insurance social media accounts present a fantastic opportunity to go above and beyond your competitors