Content Marketing for Hospitality
Luxury hotel or family motel chain, Hospitality content ideas from Pepper will help boost customer loyalty and restore trust in your hotel.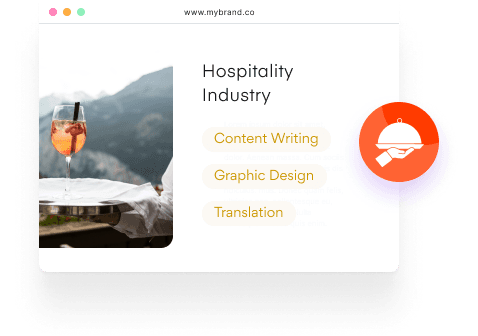 2500+ Businesses trust us with their content
Your Destination for Great Content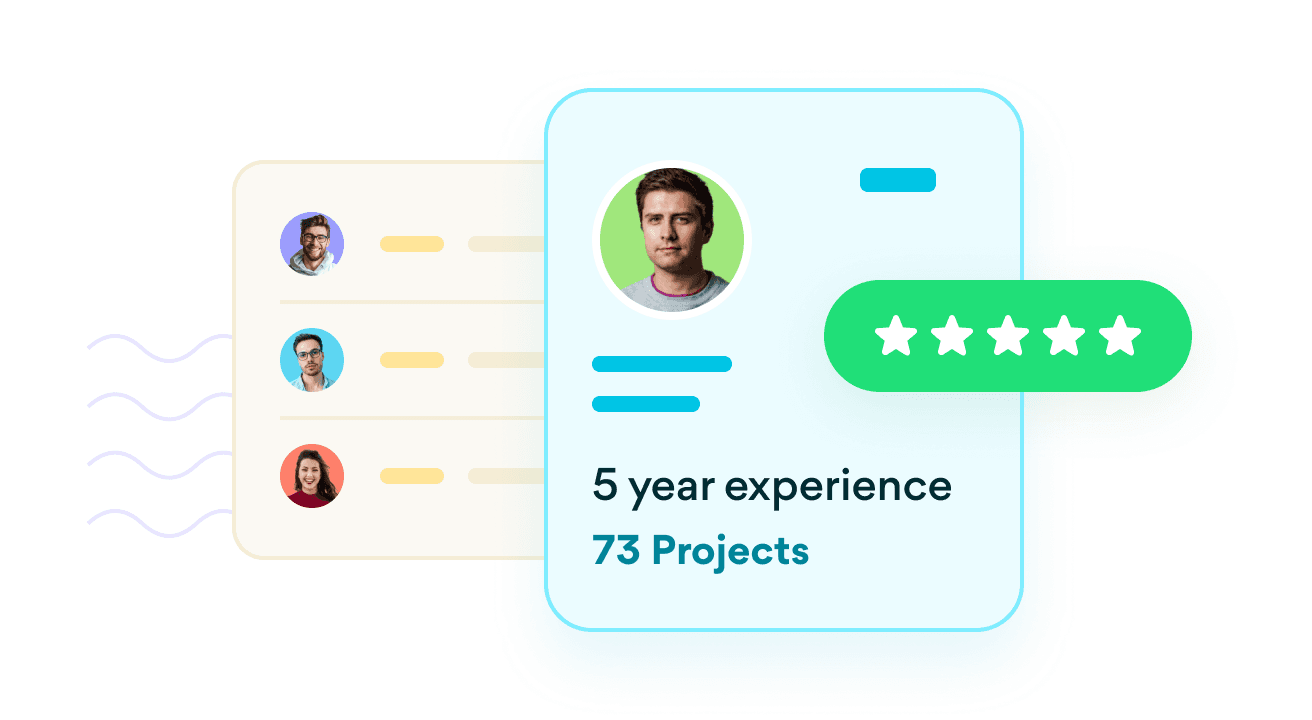 Award-winning Hospitality Content Strategy
Our creators help you accelerate your reach, appear higher on Google, drive leads, and make more money from direct bookings.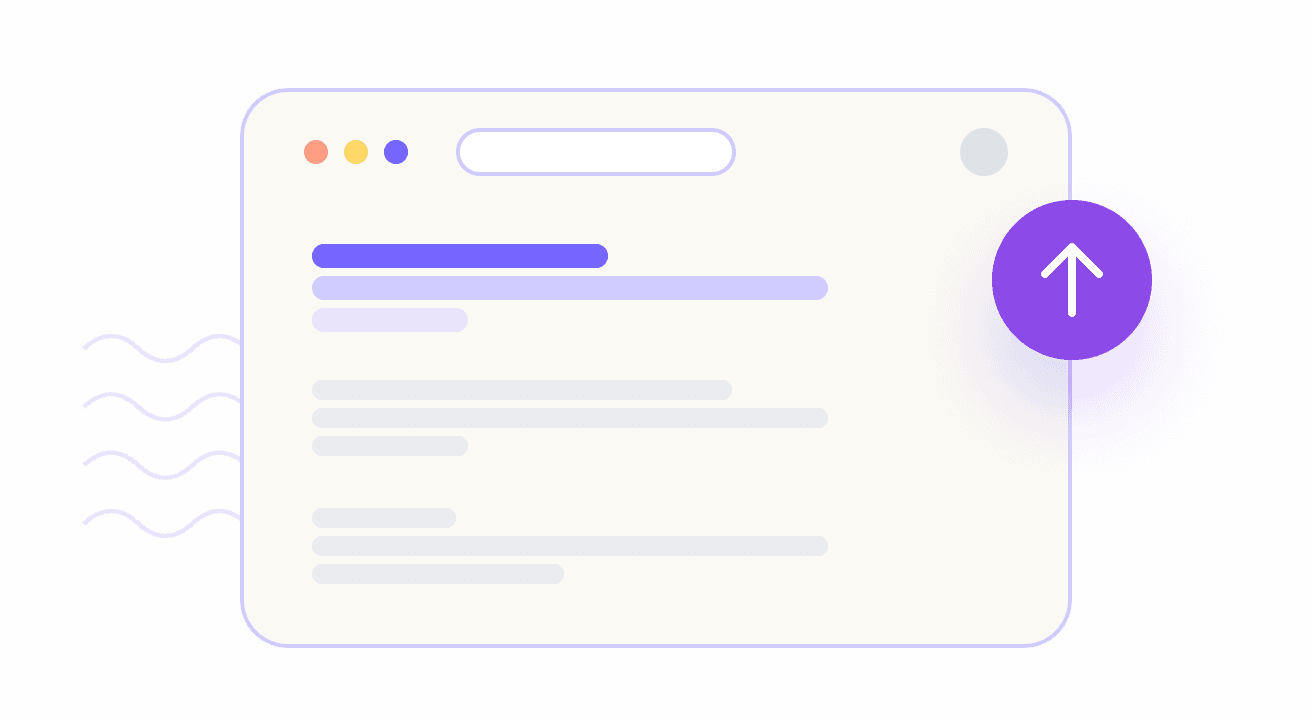 Creators for Hotel Content Create Customize Content
Our creators come with experience in your niche and bring all-encompassing content solutions to elevate your hospitality services.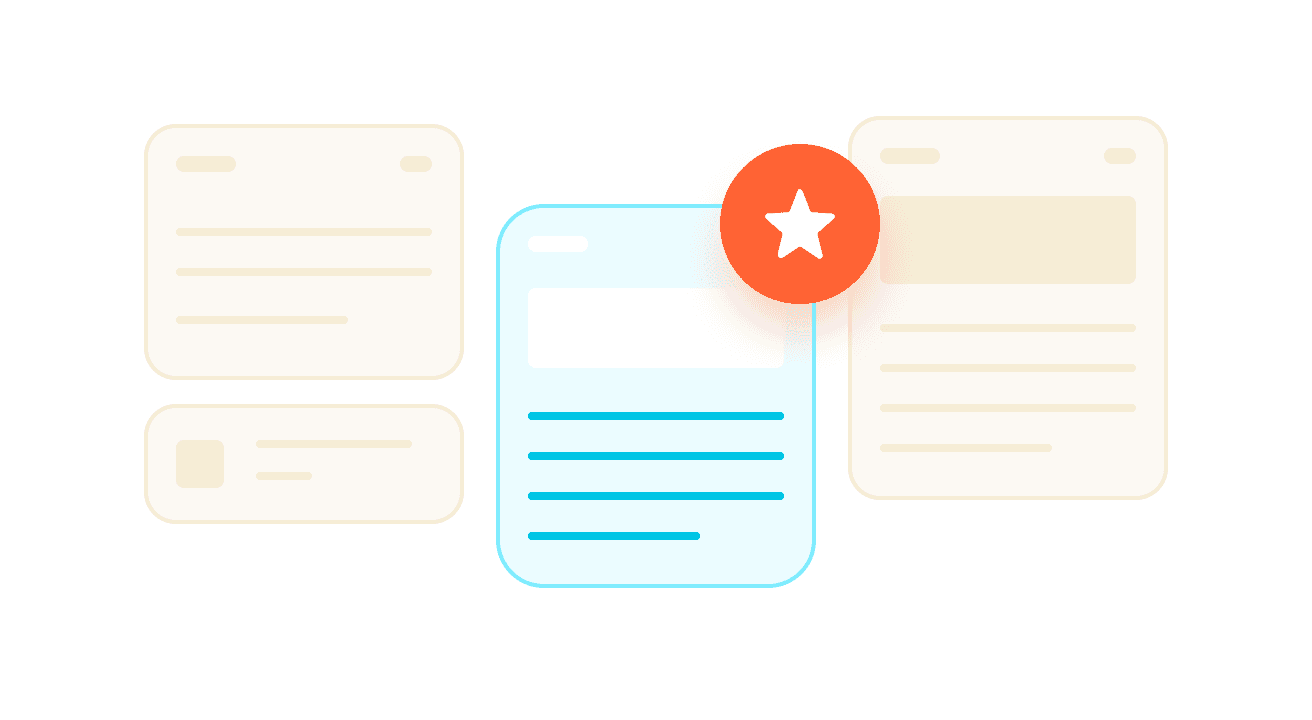 Bulk Content or Single Blog we cater to all
When we say we provide custom-made content solutions we mean it. You can order as much content as you require and won't even miss your deadline.
Hospitality Content we can provide
Hospitality Website content

Hospitality blogs

Hospitality social media posts

Hospitality FAQ's

Hospitality long-form tour guides

Hospitality website content for SEO

Dining and Restaurant guides

City guides

Travel tips

Hospitality White Papers

Hospitality Service Descriptions

Hyper Local Content and many more...
Your Search for Hospitality Content Ends Here
1
You create a brief
Platform starts by analyzing the project requirements and your website's target audience.
2
We assemble the expert content creators
The Creator Grid recommender engine finds the best creators for you and shortlists them for your project.
3
Track progress via your dashboard
From commissioning to writing to delivery, you'll always be informed.
Successfully delivered 9,453 content pieces for Hospitality Clients this year.
Types of Hospitality Clients we've traveled far with
Lodging-Accommodation

Retail and food stores

Leisure and outdoor catering

Luxury suites

Casinos

Restaurants

Fast food chains

Bars and pubs

Takeaways

Catering Businesses
Check-in your Hospitality Content Expert
Creators with subject-matter expertise
Affordably priced, top-notch quality
Quickest turnaround
Frequently Asked Questions
How do I know that the content is plagiarism-free?
We follow strict quality checks to ensure you only get original hospitality content. Our editors manually check everything. Also, our creators are experienced enough. We rarely deal with plagiarism.
What if I need revisions?
You can anytime ask for revisions. You can also add and highlight comments in the live doc and be specific with the kind of tweaks you're looking for.
How do you approach a project?
The project is uploaded on the platform. We assign the projects only to the best writers in the niche. To make the process streamlined, we put a deadline against each assignment so that creators can submit the assignment on time. Once the revisions are made, we then send the content for your approval.
Are your creators versed with SEO?
Absolutely! Our creators have a fair understanding of keyword placement. They create articles that are SEO-optimized and high on engagement.
How can I be sure that your creators are experts in hospitality content writing?
We have a network of more than 60K creators. We allot tasks of a given niche only to those creators who we know have the expertise. So, for writing Hospitality content, we will choose the best of our hospitality creators.
Can I read some samples on the Hospitality niche?
Certainly, we provide writing samples for you to determine whether our services will meet your needs.
Where does your creator's research come from?
Our experienced creators have a keen eye for finding the most relevant data. Moreover, they read the latest hospitality blogs and participate in various online forums. Their articles cover trending topics and breaking news. Besides bringing your audience interesting topics, our creators come up with out-of-the-box ideas. If you'd like to add any specific information to the content, our creators can do that also easily.
What kind of hospitality content can your creators deliver?
We've vetted hotel content creators who can write highly readable and engaging hospitality content like articles, blogs, landing pages, social media, hotel descriptions, city guides, restaurant reviews, etc. You name it, we'll have it!
Do your creators have experience in the hospitality industry?
Our creators come from all facets of the hospitality industry. They have had practical, hands-on experience in the hospitality industry so we are assured in presenting your brand in a professional manner.
What is the length of time it will take to write my hospitality content?
Our goal is to get you your hospitality content right away, thus we are strict with our writers when it comes to deadlines. Generally, our creators are given 24-72 hours to complete the majority of assignments. Longer pieces, however, may require more time. If there are any delays, our content team will quickly inform you the same.