Appetizing Content Marketing for Food Industry
Satisfy your content hunger with Pepper's delicious content strategy and appealing outlook that will leave your audience craving for more.
2500+ Businesses trust us with their content
Content Marketing Chefs with Right Strategy Blend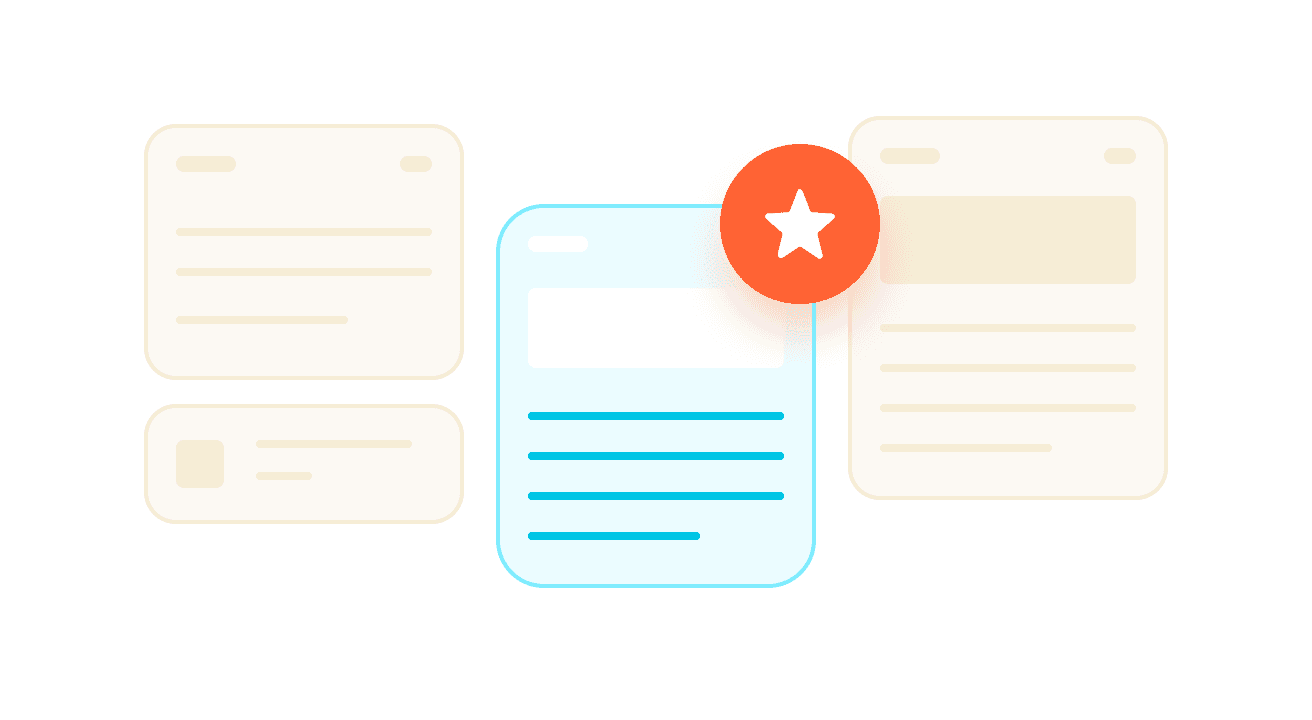 Add a Pinch of Value for Your Audience
Provide valuable content pieces with a fresh perspective and actionable ingredients for a wholesome customer experience in just one tap.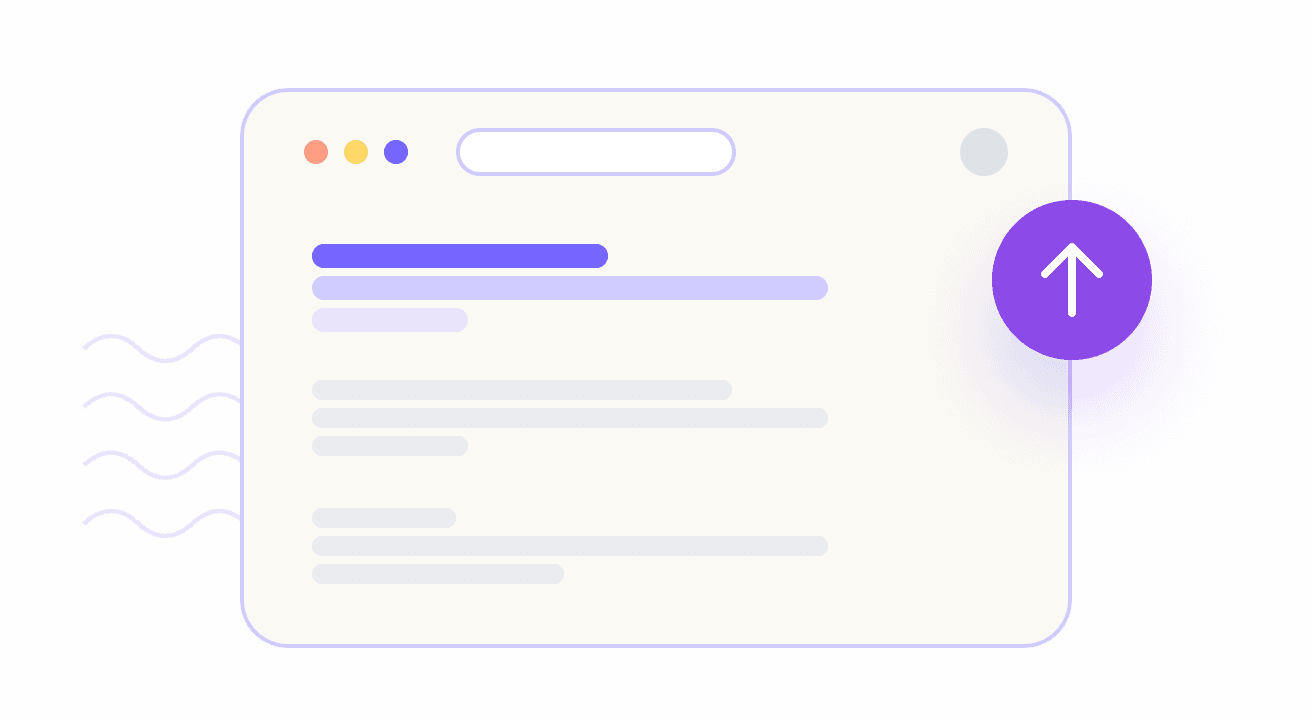 Spice Up Your Daily Conversions
Boil your conversion rates with spicy content marketing tactics and delicious SEO optimization for a fancy brand feast.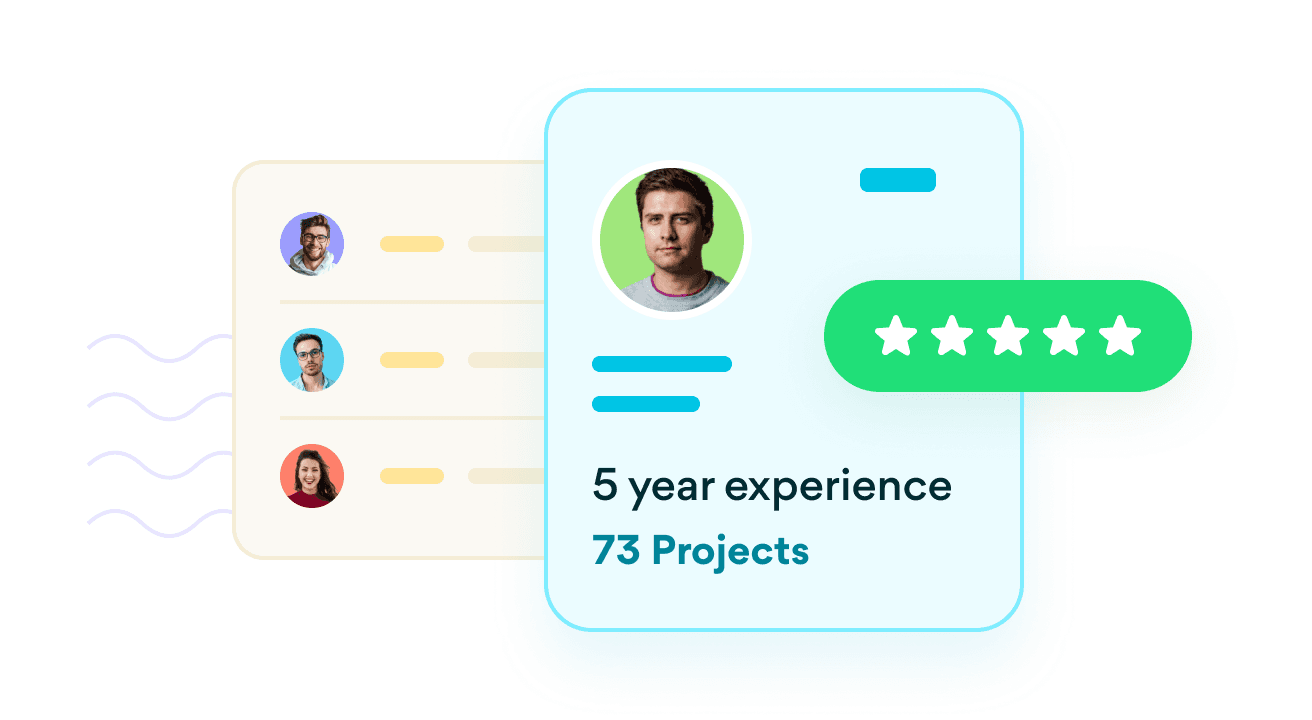 Spoonful of Engagement & Strong Business Presence
Drive insane engagement by building a solid brand identity with our dash of creativity and dice of industry expertise simmered down to perfection.
Fulfill All Your Food Content Cravings With Us
Food Blogs & Articles

Nutrition Tips & Tricks

Food Related Web copy

Social Media Posts

Ad Copies

Recipes & FAQs

Reviews & Feedback

Packaging Content

Dish Descriptions

Expert Nutrition Posts

Facts & Easy-to-make Recipes

Value-oriented Nutrition Research Papers
Our Secret Recipe to Succulent Food Copy
1
Share your brief
The platform analyzes your requirements, target audience and marketing goals.
2
Get the best content cooks for your project
Our Creator Grid recommender engine ensures that only the best food and nutrition creators are prepped, prepared, and launched into your project.
3
Track progress on your dashboard
We keep you in the circle throughout the content creation cycle. From commissioning to creation to completion, you can track it all.
We have created and delivered over 11,786 pieces of content for Food & Nutrition Clients this year.
Crafting Profitable Recipes for our Food Clients
Restaurants

Cafes and Take-Out Eateries

Canteens and Online Food Services

Meal Prep & Delivery Services

Gyms & Fitness Studios

Wineries, Bars, & Breweries

Supplement Companies

Health Food Stores

...and more!
Get in Touch with Food Content Chef
Industry expert creators
Fastest Turnaround time
Top-notch quality at affordable prices
Frequently Asked Questions
Will I get writers who understand my business needs?
Definitely. Our food and nutrition content creators surely know the right tactics to get your business those precious 5 stars. Our team of expert content chefs includes top nutritionists, registered dietitians, chefs, restaurant and health food store employees, athletes and fitness competitors, food critics and bloggers, avid fitness enthusiasts, cookbook authors, bakers, business owners and restaurateurs, natural foods consultants, food writers, healthy living columnists, and more who know exactly how to upscale your business like never before.
How do I tell your creators what I want?
You are the expert in your industry, but we've devised a technique for swiftly and effectively bringing our creators up to speed. The onboarding and content request procedures at Pepper Content assist you in communicating your goal, audience, voice, and personality. We'll keep you in the loop if our content creator has any questions or doubts.
Why should I invest in professional content writing for food and nutrition?
Professional food content creators add the flare and originality that your website needs to attract clicks and increase its position. A writer, for example, may take a wonderful restaurant review from social media or an aggregate review site and transform it into a gorgeous piece of writing. Alternatively, they might go further into what distinguishes your business. If you manage a family-owned neighborhood favorite, a writer can help you tell your story and make sure it's told correctly. A professional may use your business' best attributes to entice the reader.
How can your content help my food business?
Exceptionally well-written content helps food and nutrition businesses authentically connect with their customers through interesting and actionable content pieces. Moreover, it helps promote your services, create a solid market presence, increase your brand visibility and distinguish yourself from your competitors.
What does a food content creator do?
A good food and nutrition content creator builds compelling and valuable copy that helps you establish your brand authority in the market. High-quality content also helps you win your audience's heart with relatable, engaging, and interesting pieces, thereby shooting up your conversions and sales by leaps and bounds.
Can I read some samples on the Food and Nutrition niche?
Yes, we provide writing samples to assist you to decide if our services are a good fit for your fashion business needs.
Will I get original, plagiarism-free content?
Pepper Material offers 100% original, non-plagiarized content. Before starting to write, our creators conduct extensive research on the subject. Furthermore, we use certified plagiarism checkers at various stages before the final work reaches you.
What if I don't like the work?
In the rare event that you feel unhappy with our content, you can request an iteration and our creators will revise the content according to your expectations.
Do I own the copyrights of the work?
Yes. Once we deliver the final work, you own the IP rights for the content piece and we cannot reuse the same content anywhere else.
How much content can I get created?
You decide how much content you require when you require it, and in what format you require it. If you're unsure about how much content you'll require, our support team will assist you in working this out. We'll be delighted to collaborate with you to develop a strategy that suits your budget and matches your marketing and growth goals.
Understanding the content marketing buzz for food and nutrition sector
Is content marketing for the food and nutrition sector really worth it?
Content marketing helps to foster a positive image for your brand, increase sales and awareness of your product, as well as establish you as an industry leader. The content marketing carried out by leading food and nutrition brands is specifically designed to appeal to those outside of the industry, to help those who have never even considered the importance of a healthy diet understand why better nutrition today means a healthier tomorrow.
There is no more influential medium than content marketing, and more than any other industry, food and nutrition marketing marketers need to leverage the power of storytelling to successfully generate interest and sales.
Effective nutrition content writing can make or break your business
Content marketing has become more crucial for any business striving for brand development and strong customer relationship management. How does this hold true for the food and nutrition industry?
Food and nutrition information bombards us from every corner. At the same time, we live in a world of unhealthy food excess and conflicting messages about what we should put in our bodies. As the health and medical journal publishing industry evolves, it is more important than ever for food and nutrition companies to effectively convey their message to an audience that's seeking information on what to eat and drink, and how to stay healthy.
Content marketing for food and nutrition is an effective tool for any brand, company, or individual within this industry to make their mark on the minds of their target audience.
Pepper gives your food and nutrition business the much-needed boost with top-notch content
With the food and nutrition industry booming among millennials, it is no wonder that there are so many companies looking to get in on the action. More than ever before, the consumer has the power of information at their fingertips so creating an effective content marketing strategy is more crucial than ever before.
Since content marketing is a customer-centric approach to reaching out to the customers and drawing them towards the products and services, it is essential to build an effective strategy to foster a strong connection with your potential customers. At Pepper, we devise a customized content strategy for your brand which isn't just about keyword rankings but more about connecting with your target audience, understanding their pain points, and resolving their issues thereby generating more sales.
Take your business a notch higher with persuasive and compelling food and nutrition content.