Content Marketing for Other Industries
Pepper has a dynamic team of content creators who can write blogs, articles, website copy, social media posts - the whole nine yards for every industry.
2500+ Businesses trust us with their content
Expert and Skilled Content Creators at Your Disposal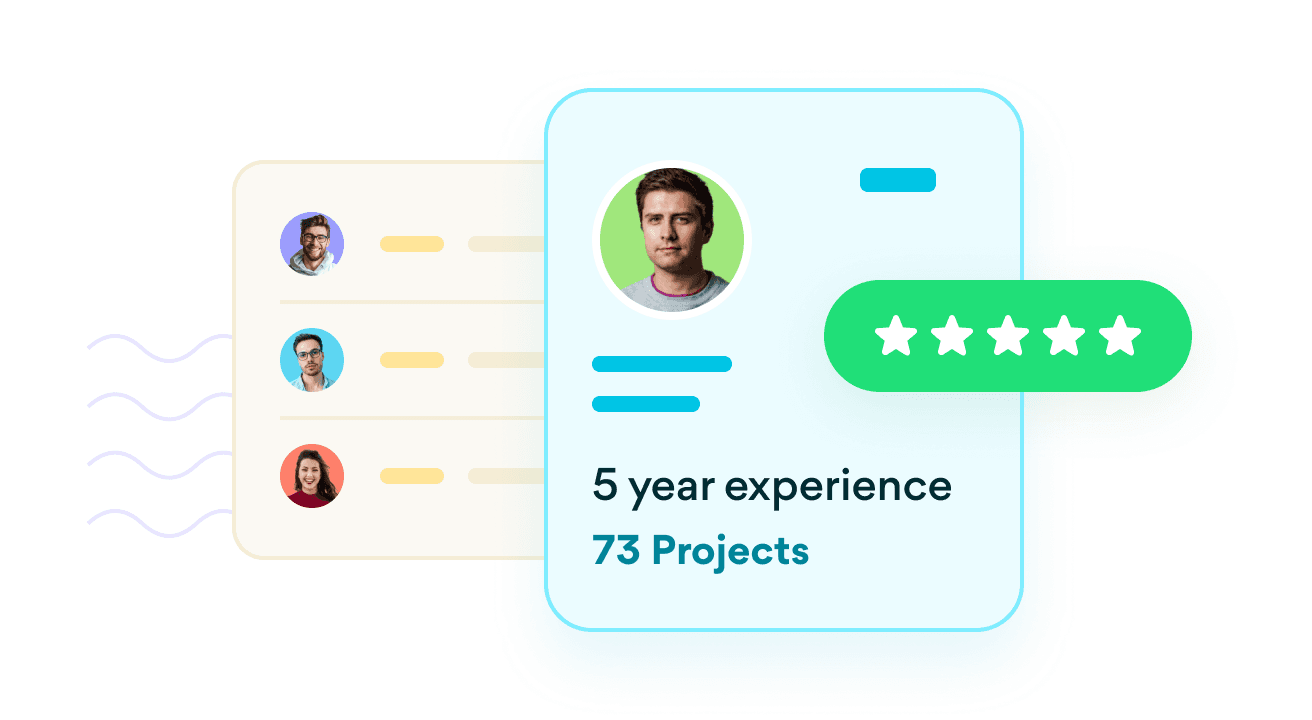 Creators from your Niche
Pepper has the best-fit content creators for a wide range of industries. Whether you are into handicrafts, mink eyelashes, or calligraphy, we can create great content for your business.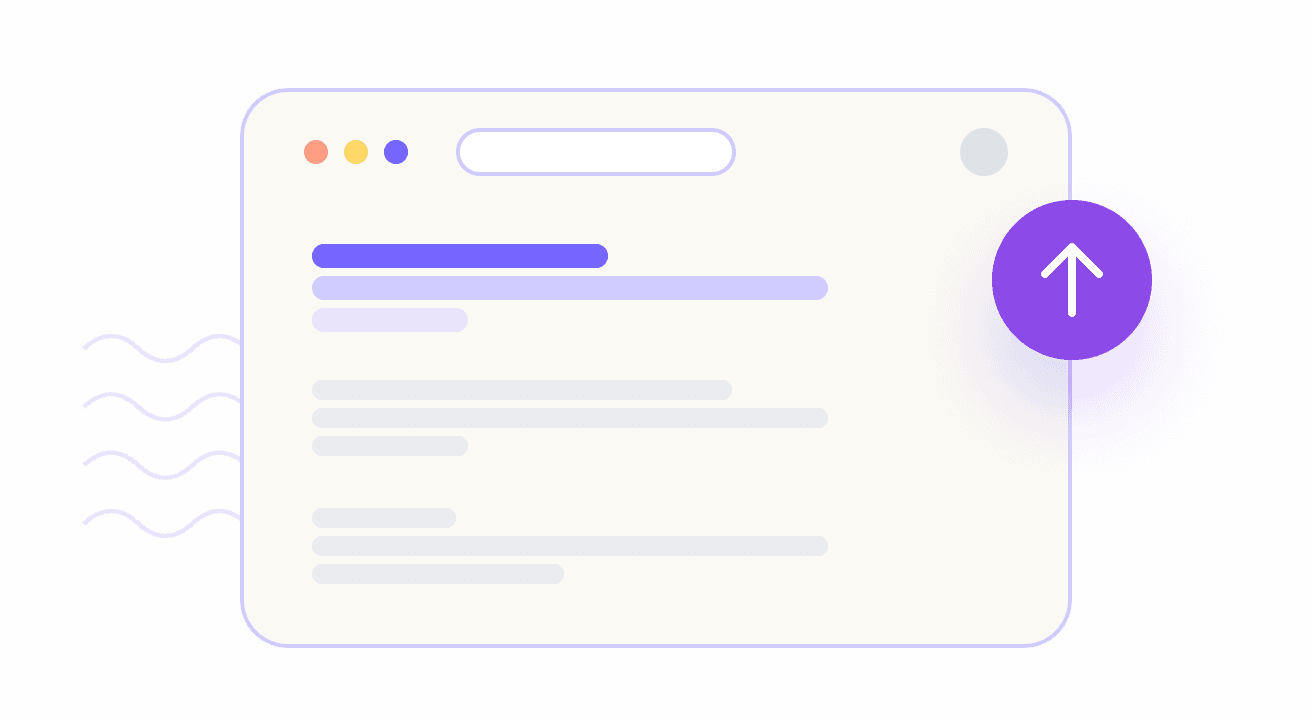 Content for your Brand
At Pepper, our creators provide tailor-made content written in your brand voice. Our articles and designs drive more traffic to your website and make customers move towards purchase.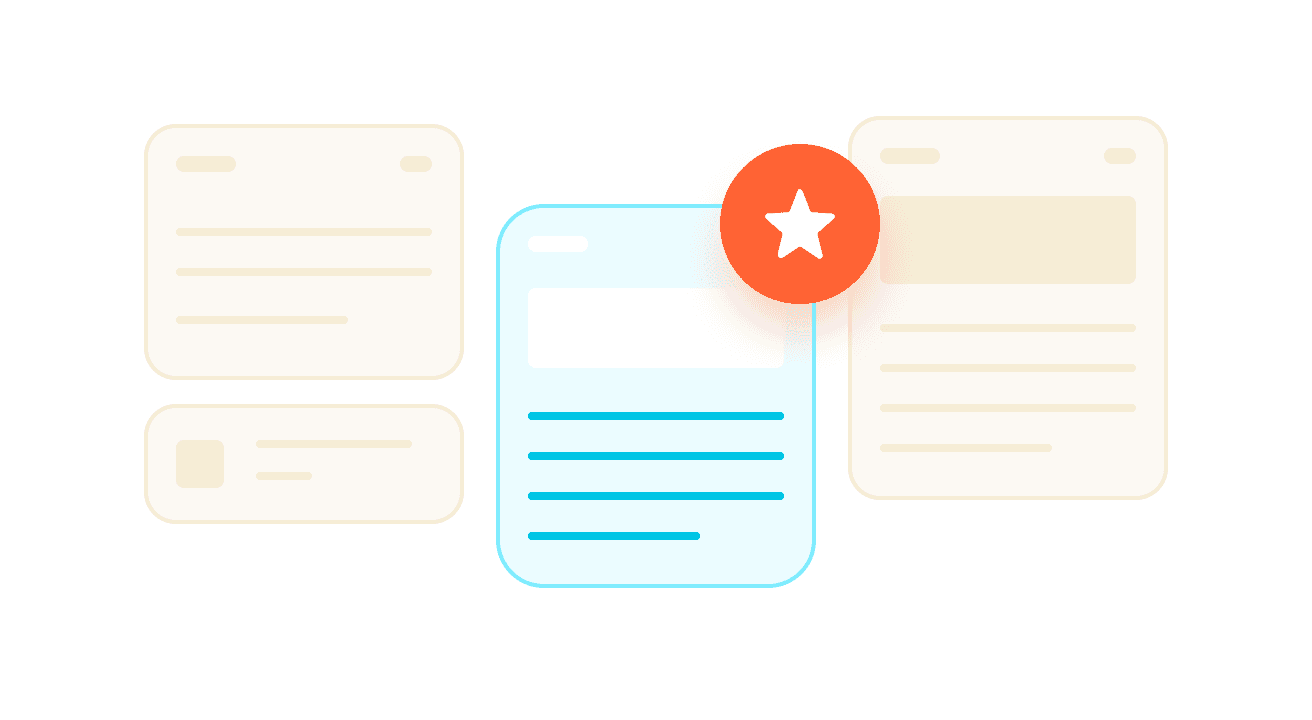 Varied Content Types
Pepper creates engaging, well-researched articles, blogs, social media posts, reviews, descriptions, press releases, guides, and more.
Other Industries Content We Can Provide
Cleaning tutorials

Equipment assembly instructions

Restaurant menu

Surgery guides

Employee advice

Manufacturer policies

Industry listicles

Terms and Conditions

Industry standards

Resource management tips

and many more...
How does it work?
1
Share your vision
Our platform's guided flow helps to understand your project brief and what you expect from the content we create for you. The platform automatically analyzes your target audience and website requirements.
2
We Curate the team
Using our algorithms, we identify a team of professionals having experience in niche topics. Then, we prepare this team to work on your project.
3
Track progress on your dashboard
As a client, you have access to real-time updates for every stage of the process, whether it is commissioning, writing, or delivery.
We delivered more than 70,000 pieces of content this year to clients from varied industries.
Types of Other Industry Clients we Cater to
Product manufacturers

Insurance agents

Personalized brands

Agricultural irrigation components

Astrologers

Medical diagnostic instruments

Biohazard cleanup

Zoologists

Veterinary orthopedic surgery

Entertainment and cinema
Get Extended Content Expert Team for Your Team
Adhere to deadlines
Economical payment structure
World-class creators
Frequently Asked Questions
How can I start ordering content with Pepper?
Our onboarding process is simple. Start with signing up on our platform. All you need to do is share your content requests. Creators experienced in your field will attend to your requests and create custom content. You will receive the content on the platform. Review the content and share your feedback with us. We are open to editing requests at no additional cost.
What do I have to tell creators about my content project?
Since you know your business the best, you must share as much information as possible. To make it simpler and get a better hang of your requirement, we have devised robust content request processes to get information about your audience, personality, voice, and intent.
Is the content plagiarism-free?
Pepper is strict about plagiarized content. We ensure that every piece you receive is 100% unique. To remove plagiarized content before delivery, we use several tools.
How do I know that your creators are experts in generic niche writing?
Our professionals can write for generic businesses using their years of experience. Most importantly, they spend time researching the topic to deliver friendly and SEO-rich content that drives more traffic to your website.
Am I the owner of the content after it is delivered?
Yes, after the delivery of the content, you own its copyrights. You can publish the content in your name as per your preference.
What if the content does not match my expectations?
You can share your feedback highlighting portions of content you didn't like and the modifications you would like to see. We incorporate the edits immediately and share the revised draft with you for review.
Is there a sample that I can see?
Yes. We have worked extensively in various industries and will be happy to share our samples with you.
Can you write on augmented reality and virtual reality?
Why not? Our content creators have a passion for writing, and when this passion is combined with their experience in technology, gadgets, devices, engineering, they can craft just what you need.
Can I work with the same writer again and again?
Our writers believe in establishing relationships with clients in the fields they love and are passionate about. You can select your preferred writers, and we let you request those specific writers to work on your project time and again.
Do you offer advice on topic ideas?
Absolutely. Our writers can pitch topics as per your niche. You can choose to reject or accept the pitches. You can also discuss and fine-tune the ones you'd like to work on.
Why is the importance of high-quality content increasing?
With thousands of businesses existing and emerging in the market, breaking through the clutter and attracting the attention of your target audience is crucial. And there's no better way to do it than sharing high-quality content.
Content is invaluable for brands as it helps to reach out to potential customers. Consistent content is a means to improve audience engagement and retention. Fresh and relevant content leads to more leads and conversions. It improves search engine rankings.
Writing services for every business
Nowadays, businesses want to reach their target audience by providing details about their products and services. To do that successfully, they opt for professional writing services. Our writing services include crafting content for blogs, articles, websites, newsletters, emails, social media posts, infographics, visual media, marketing collateral, and more.
At Pepper, we have mastered the art of creating magic with words. Our team possesses magnificent writing skills for various industries, including art and entertainment, gaming, agriculture, architecture, fashion, education, hospitality, and healthcare, among others. We ensure that your audience trusts you and recognizes you as an authoritative source, delivering relevant information that matters to them.
Utilize SEO-friendly blogs or articles to grow your business.
Content marketing isn't limited to writing a few words and creating a blog. It involves the use of SEO guidelines, in-depth research, and creativity. Your content must add value to the brand's image and give customers a reason to continue reading what is written. Moreover, it must use the keywords with care to improve search engine rankings and drive more traffic to your website. High-quality content has the potential to transform visitors to customers, thereby generating more sales.
Content that makes you shine and stand out
In the last few years, the number of online businesses has increased tremendously. To sell your products and services online, you need well-written content. Unique and engaging content helps in marketing the brand better and also convinces the customer to make purchases by informing them about the benefits and solutions your brand offers.
What's more, the number of channels to reach your target audience has also increased. You can write long-form content for blogs and articles, crisp and concise content for social media posts, Q&As for forums, and the like. Depending on where you need to post the content, we craft the final piece.
Leading B2B content platform to meet all your business objectives
Google focuses on delivering the most relevant content to its users. This measure of delivering the most relevant content is referred to as on-page optimization. As content creators, we optimize your content for Google keeping in mind the user's experience. A website blog with readable text sections will have a higher rank than websites that do not follow a proper code. Originality and consistency are key aspects of content, and we at Pepper, give these factors the utmost importance.
Crisp, compelling, and creative content writing
SEO-optimized content is an essential marketing strategy. Having a high-quality product description can lead to more sales, while a poor description can lead to losses. This is because if you are unable to highlight your product in the right manner, your customers will not be able to understand what your product is about. We help you discover the benefits of having content that is catchy, crisp, and convincing.
Unparalleled content quality at affordable rates
When you think of experts writing content for you, you think that it'll leave a dent in your pocket. But with Pepper, you receive content that is high-quality yet affordable. Our writers are quick, efficient, and passionate about every project and pay attention to the minutest of details while working on your project. We believe in giving you the best, yet if there is a need for edits, we will be happy to work on the same till we match your expectations.
Get the Content done with Pepper.
If you're looking for content writing services and want to communicate with your target audience, please reach out to us with your expectations. We will find a suitable writer for your niche and deliver exceptional content within the deadline promised to you. After you review the content, send in your feedback or request for changes and we will take care of the needful.