Content Marketing for Construction Brands
Improve the footfall to your website and properties with bespoke content from content creators in the construction space.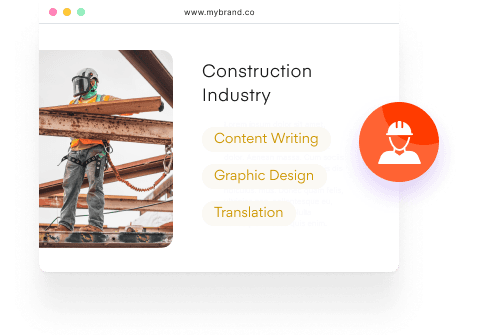 2500+ Businesses trust us with their content
Build your Online Foundation with Pepper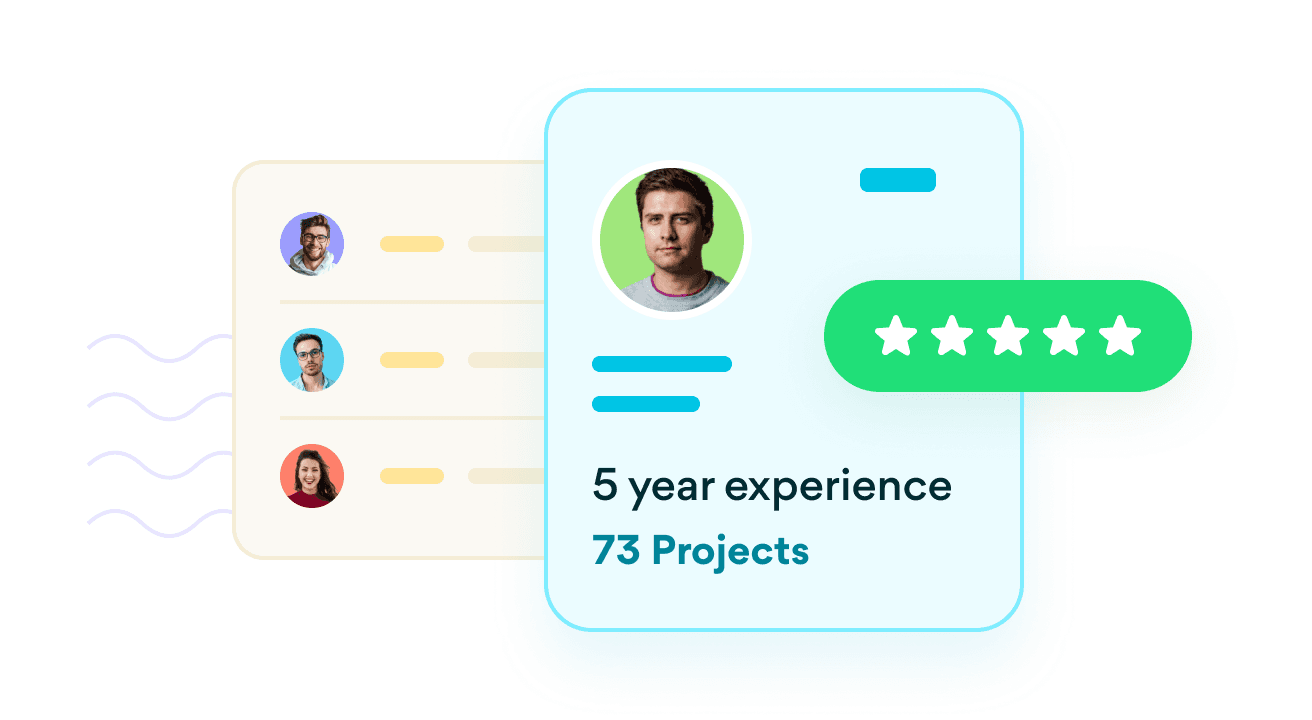 Vast Talent Pool of Construction Experts
Handpicked team of writers with a broad spectrum of experience in all-things-construction.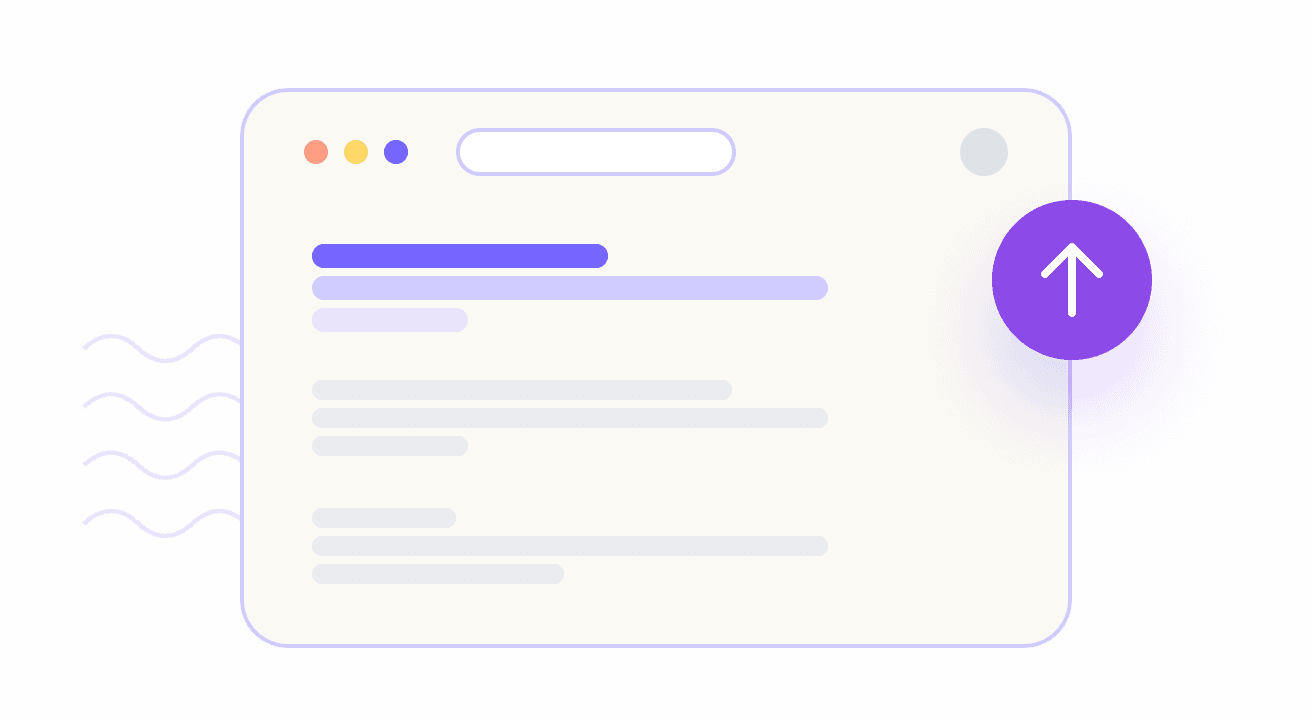 Solidify your Construction Audience Online
Make your digital workshop welcome for all members of your network, from contractors to customers and everyone in between with our SEO-optimised content.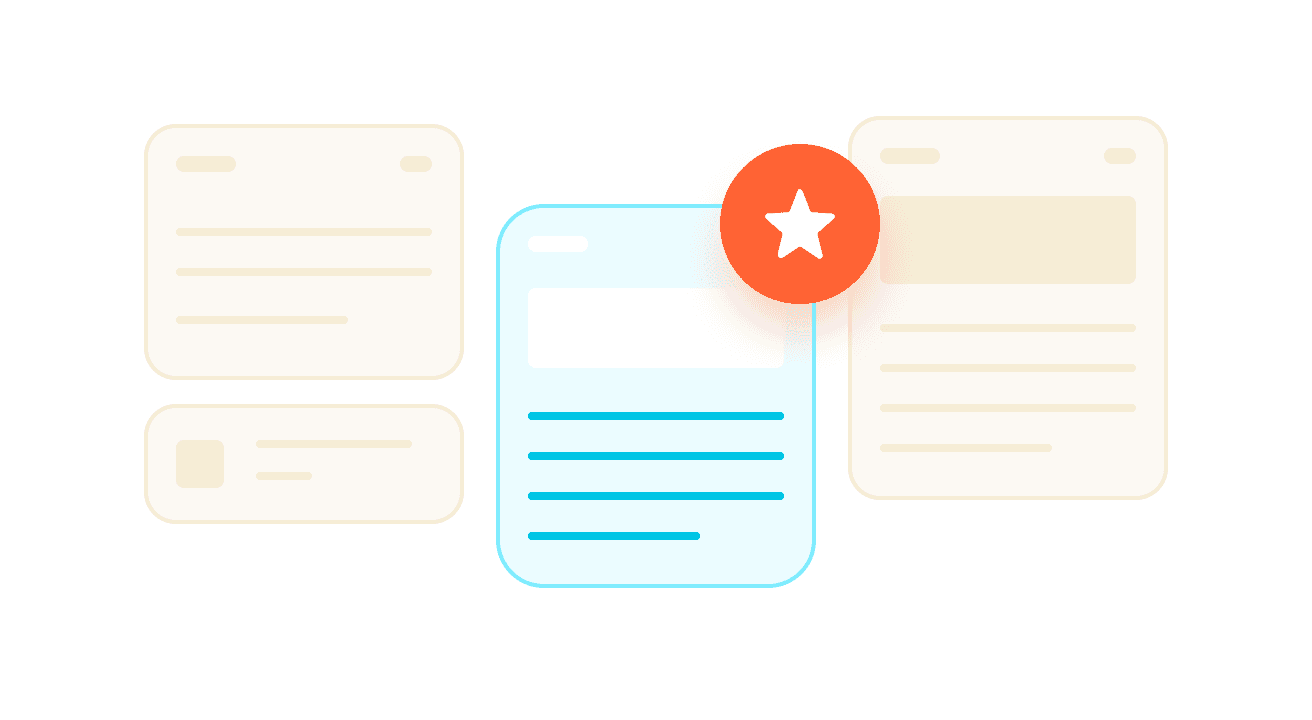 Seamless Delivery. Every time
From content sample to approval, find everything in one place on the Pepper platform.
Construction Industry Content We Provide
Architecture & design blogs

Plumbing, lighting and electrical solutions

Retail product descriptions

Home maintenance & DIY tips

Renovation guides

Construction technology reporting

Tutorials and guided instruction

Sustainable construction articles

Home automation and smart building copy

Gardening & landscaping content

Website copy

Third-party reviews

And many more!
Here's how you can build your Content with Pepper
1
Share the blueprint
Our guided flow setup will help you create a content brief in minutes.
2
We assemble our best resources
Our algorithms work to source and train the best-fit creators for your project.
3
Track everything on one screen
Find everything you need to know about deliverables with our transparent system.
We have produced over 5,634 pieces of content for Construction Clients this year.
We Work with all Members of the Construction Silos
Architects and Contractors

Construction Brands

Home Improvement & Repair

Interior designers

Landscaping Experts

Flooring Experts

Plumbing & electrical Agents

Home automation Experts

Construction management

Woodworking Agencies
Start your Digital Roadmap
Experts from every field
Well-researched construction content
Completely transparent process
Frequently Asked Questions
What makes good content for a construction company website?
Content for a construction company should typically include a portfolio with case studies that highlight innovation where possible. Blogs that address questions that potential leads and customers typically ask is a great start for getting traction for your website.
Can you provide complete marketing collateral content for construction companies?
Yes, Pepper creators include talented graphic designers, content strategists and content writers experienced who are adept at creating all types of online and offline marketing collaterals including brochures, pitch decks, presentations and ad copy.
Do I need to credit Pepper or Pepper authors for any construction content you provide?
No, Pepper creators are ghostwriters. You own 100% rights to the content after purchase. Most companies choose team members as the author for construction content like blogs and articles.
Do you provide construction content writing services for my sector?
Pepper creators specialise in expert construction content that resonates with a specific target audience. We provide content for every vertical in the industry from pre-construction to design.
What is the ideal content plan for my construction website?
Pepper solutions are completely flexible to reach your marketing goals. If in doubt, checking the frequency of blog posts on competitor sites can help you reach your website optimization goals quickly.
How do you check for plagiarism?
Plagiarism is taken very seriously at Pepper. We have an integrated plagiarism checker in our software that rigorously vets every single piece of content.
Get professional
Construction
Content
at affordable prices from Pepper
Pepper Content takes pride in ensuring that our clients reach their digital marketing goals seamlessly. When it comes to content for construction company websites, Pepper understands the value of breaking down complex subjects into simple, digestible content that helps your clients resonate with you. Our writers specialize in providing expert content that clicks with your target audience. What's more? You can be sure that your website goals are always on track, thanks to our turnkey platform with a transparent dashboard.
Leave a lasting impression on your clients with our construction content
Pepper creators for construction content have immense expertise in a variety of industry niches including construction software, blue-collar jobs, DIY enthusiasts, architects, planners, contractors and designers. We ensure well-researched content that is sure to provide useful information to your audience in a creative and simple manner.
Improve website engagement with SEO-friendly construction content
In the digital era, it's extremely important to ensure that your online presence is always at the top of its game. Improving search engine ranking is key to ensuring that your website gains traction. Moreover, keyword optimization ensures that the right audience reaches you through organic search. These leads are much coveted as they are easy to convert. They're here to find a solution to their query and you're it!
Pepper creators are adept at including keywords that promote a natural, organic flow. Every piece of engineering content is designed to improve search engine visibility so you can get maximum results from our web content. We also offer translation services so you can reach audiences at a local scale.
Scale your construction content seamlessly with Pepper
The key to ensuring that your website is always climbing in terms of engagement is Consistency. Ensuring that your content calendar is planned beforehand and as "busy" as possible will help you reach your marketing goals quickly.
With Pepper's 60000+ talented creators, you can be ready to churn out quality, plagiarism-free marketing content rapidly.