Content Marketing for IT Industry
At Pepper Content, our technical content creators know the secret to an easy-to-follow, idiot-proof instructional guide. Convert your leads into clients.
2500+ Businesses trust us with their content
Let Content Drive Your Sales Funnel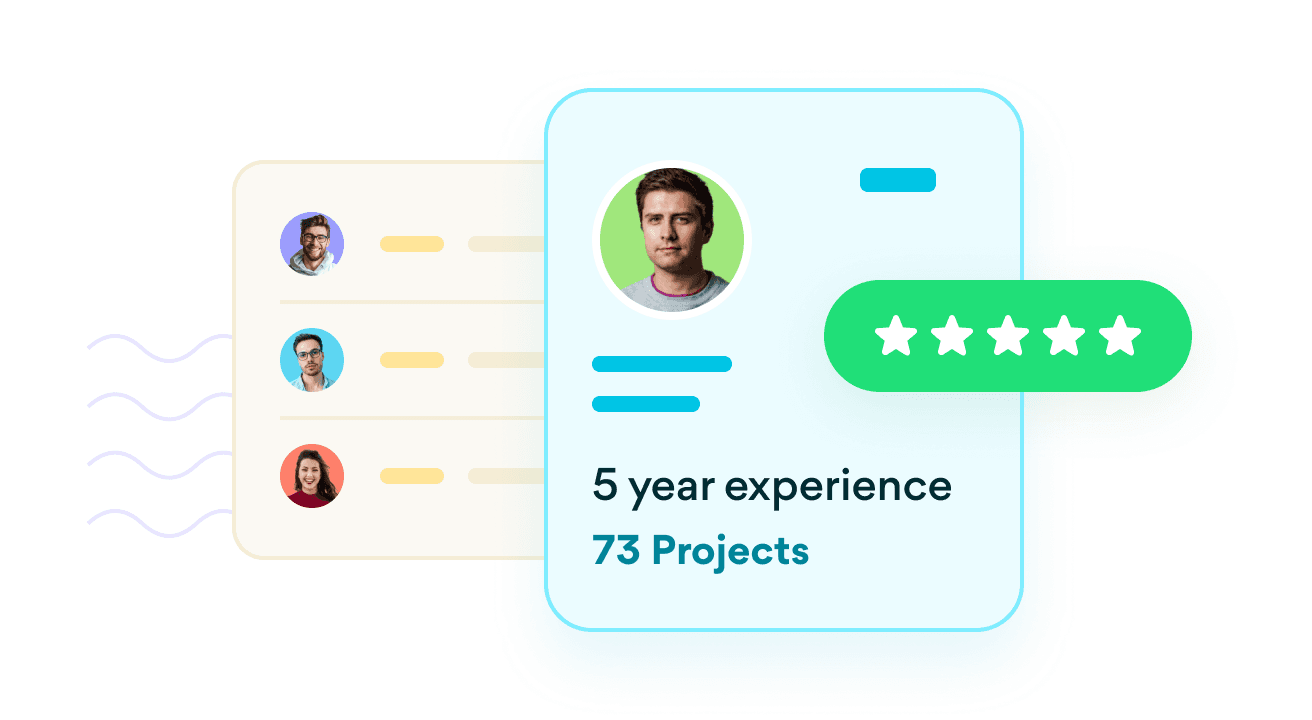 Never Miss a Deadline Again
With Pepper Content, you get professional Content Creators who understand the difference between an ERP and an API. Our team of creators turns technical jargon into bite-sized content pieces in no time.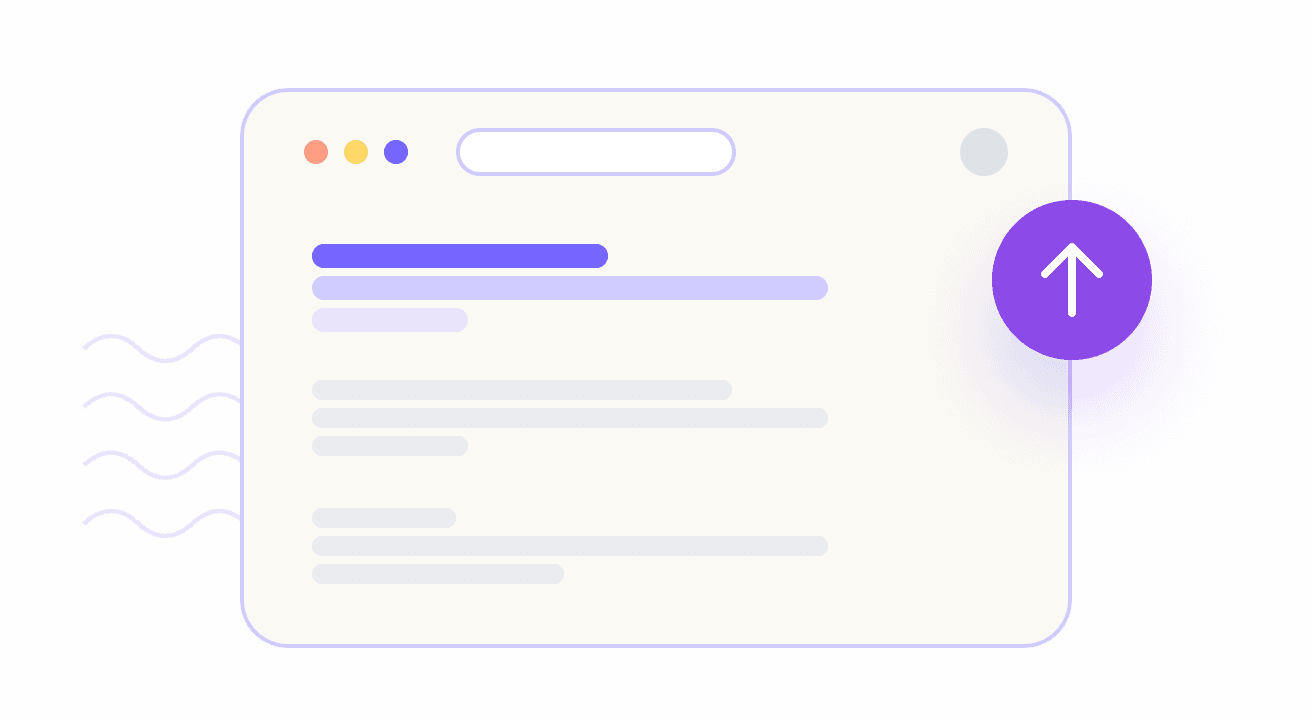 IT Content = Information + User Engagement
Our technical content writers are proficient wordsmiths who weave magic into even the most complex concepts and highlight your USPs.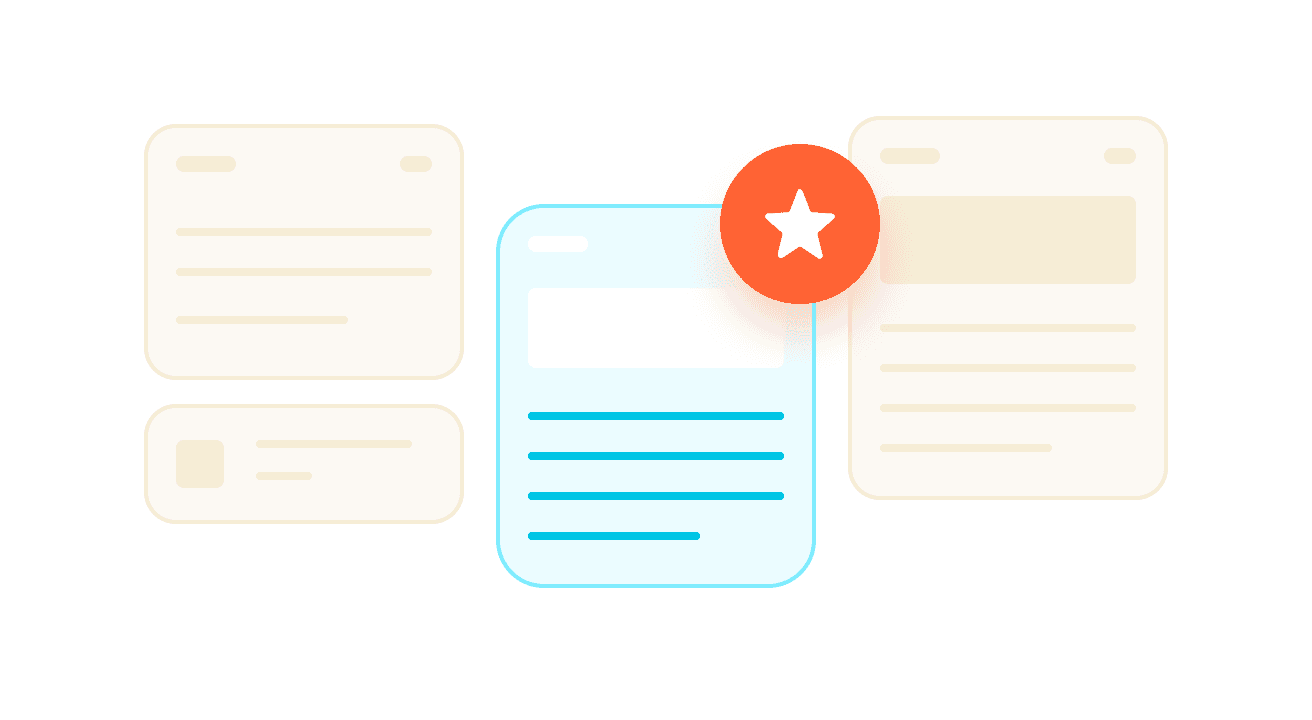 Content Format your Audience Loves
At Pepper Content, our creators are obsessed with the audience. Every content piece is curated keeping in mind the end-user.
Information Technology Content Types we Provide
Instructional manuals

Video & text-based tutorials

Search Engine Optimized website content

Product Highlight Blogs

Product Launch PR

Industry White papers

Best practices E-books

Social Media Content

Technical reports

Reviews based on surveys

Case studies

Product promotions

Software comparisons
Running a Successful Business is Complex.
Ordering Content is Not.
1
Share your brief
'Think' of what you want and let our guided flow create a perfect content brief. It's a no-fuss deal that peers love.
2
We assemble the best team
Our algorithms ensure the best-fit writers are briefed, readied, and launched into your project.
3
Real-time project tracking
From commissioning to writing and delivery, you are always in the loop.
We have produced over 3,290 pieces of content for IT Clients this year.
Our Information Technology Content Creators serve
B2B companies

B2C companies

Service-based companies

Product-based companies

SAAS-based companies

Captive/GIC

Programmers company

Web Development company

Technical Support company

Computer Systems Analyst company
Don't Just Believe. See for Yourself.
Get IT expert Content Creator
Best-in-class Quality with Affordable Prices
Fastest Turnaround Time
Frequently Asked Questions
Imagine setting up your iTunes account without a help doc! Scary right? When it comes to software or technology, clarity in instructions is the key to a better user experience. A poorly written help guide, full of jargon (that only an IT professional can understand), is just as bad as not having one. Technical IT writing is the niche of content writing that helps unravel the complexities and technicalities of the IT industry and makes the information easy to understand.
Do your technical content writers know industry trends?
You bet they do! At Pepper Content, our creators go through a thorough screening process to assess their technical knowledge and command over the required language. When it comes to quality, we stop at nothing but the best.
How do I explain my web development content requirements?
All you need to do is follow our guided flow and add details like your industry, goals, and budget. That's it. Leave the rest to our intelligent algorithm. We will match your requirements with the best team of IT content creators in no time.
What kind of technical content do you create?
Our creators have expertise in User Guides, Tutorials, 'How-to' content, Blogs and articles, PR, White papers, E-books, Branded content, and many more. Refer to your services section for more content types.
What should I look for in technical content writers?
Clarity of words, in-depth knowledge of software programs, understanding of SEO best practices, love for the trade, and an obsession with customer satisfaction.
How do you match my technical content requirements with creators?
Every requirement is unique. At the same time, every content creator has a different set of strengths. When the right creator gets the excellent work, magic happens. We use our AI-powered skill-matching tool to find your perfect 'content match.'
Can you help rewrite the content?
Yes, absolutely. We offer 100% customizable rewriting services to help you fix a content piece.
How do I get started with your IT content writing?
Sign up on our platform. Use the guided flow to create a content requirement brief. We match you with the best creators. And You will have your technical content ready in less than a week!
What happens if I don't like the content?
We strive to make you happy from the get-go. On the off chance that you don't leave the work, you can ask for rework with no additional cost. We encourage a healthy feedback process so that nothing can come in the way of delivering the highest standards of work.