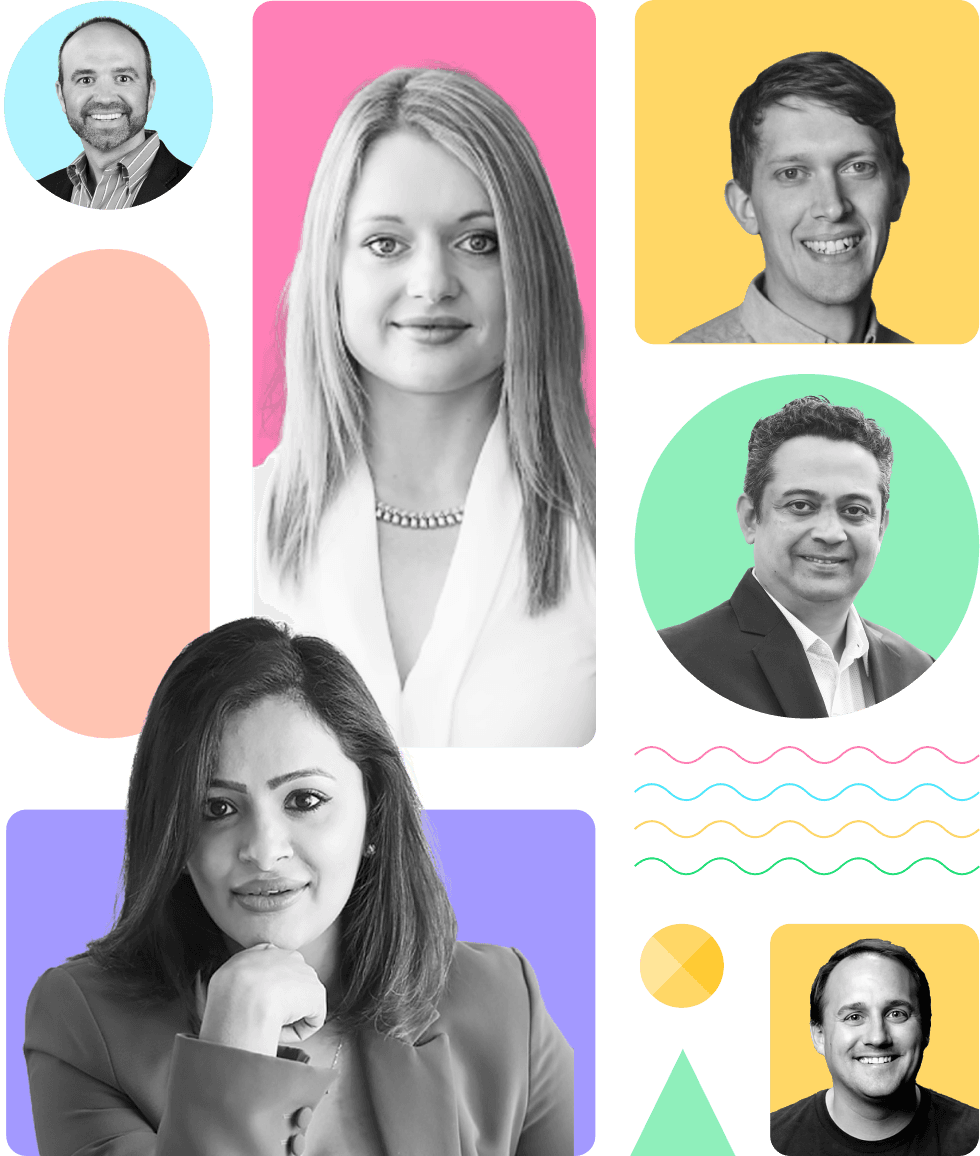 After our conversations with global marketing leaders, we have curated the ultimate list of marketing luminaries who have transformed the face of content marketing as we know it.
Are you ready to learn about the state and future of content marketing?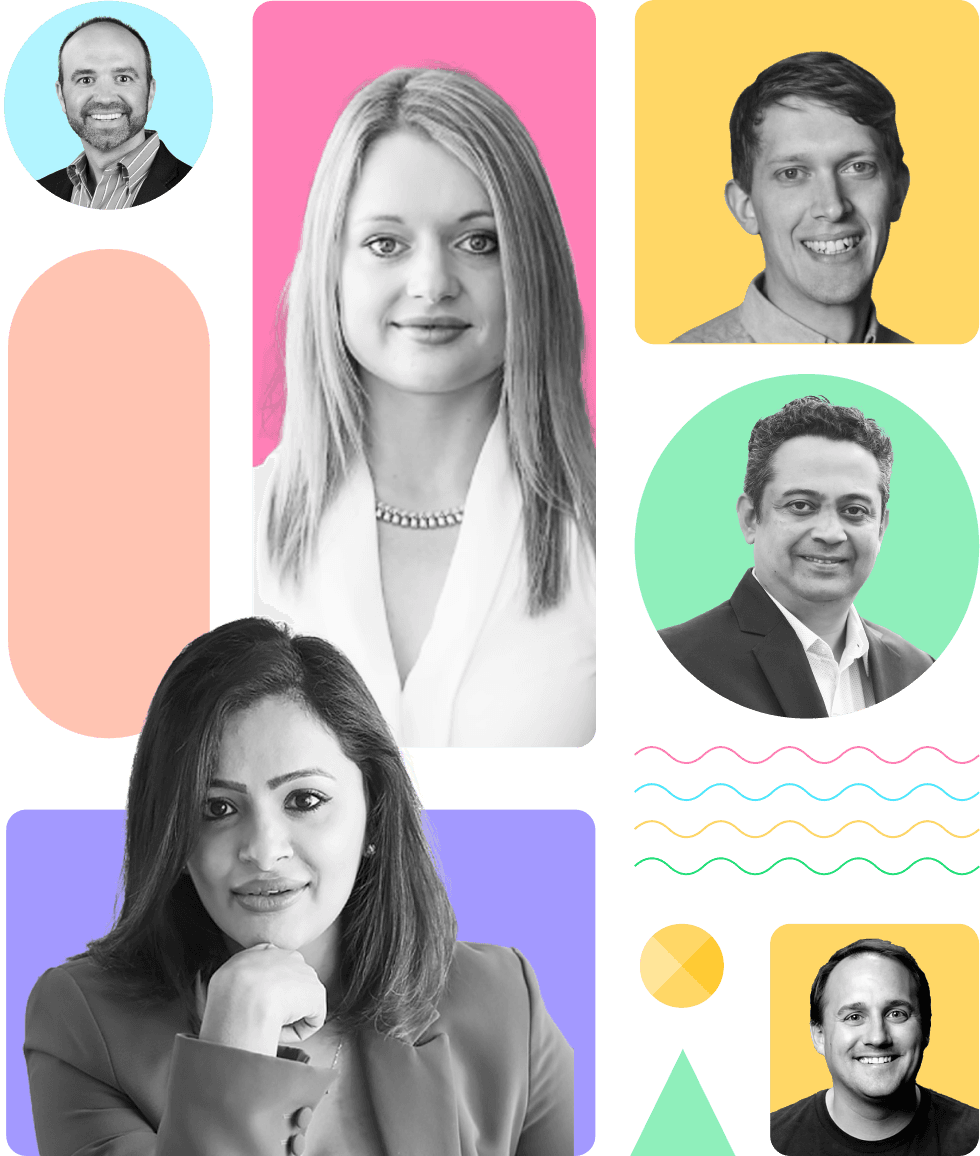 Gain insights from industry titans representing globally acclaimed brands
Meet the marketing mavericks
Meet The Global Content Stars
The Content Marketing Platform Everyone Is Wishing For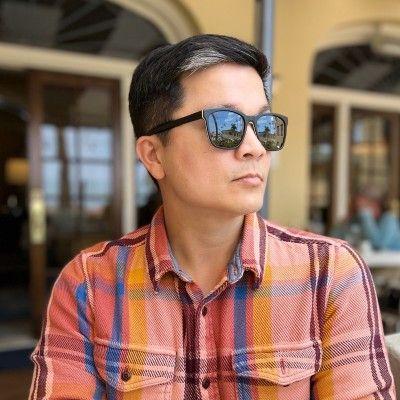 A platform where I could have all my freelancers, generate research reports, check traffic numbers, manage keywords, and other SEO tools... It's a laundry list!

A good workflow management tool where we could gather requirements, assign them and get visibility on projects, write content, collaborate, check SEO components, and get analytics - it'd be great to see all of this on the same platform.
I'd like a platform that would help with all phases of content - a research component, understanding and finding keywords, writing content, publishing, and having distribution capabilities.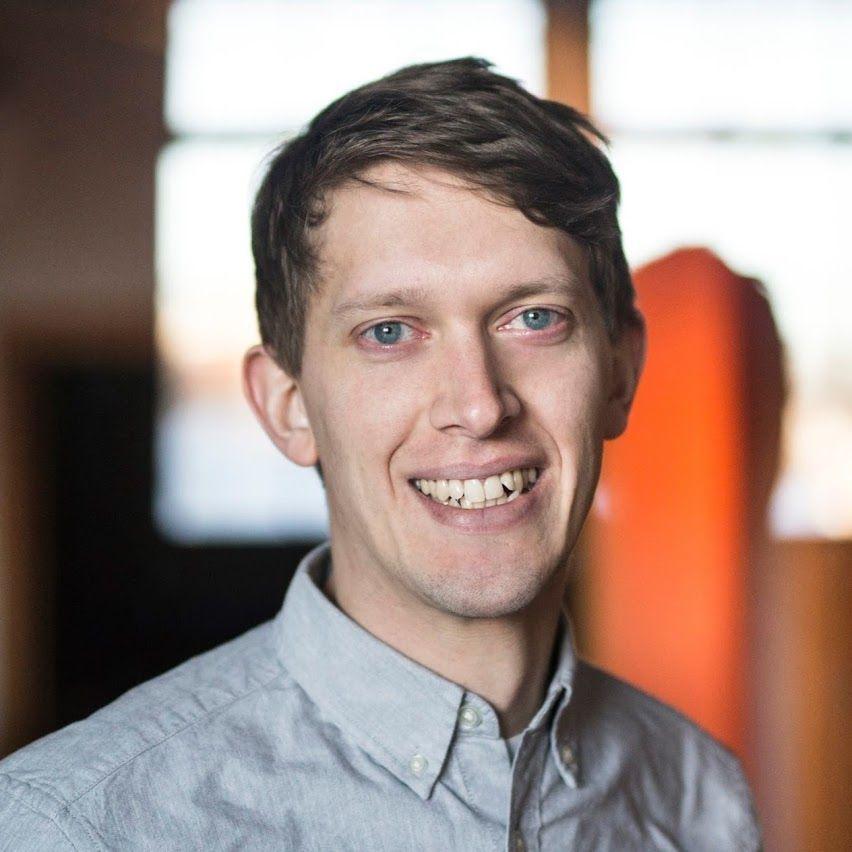 A project management solution with communication and collaboration tools where I could manage all my writers, research, manage, write, and distribute every piece of content and then generate a report to see the results of your work.
In an ideal world, I'd love to have a platform to find subject matter experts and help me in my projects from beginning to end and do everything on a single platform.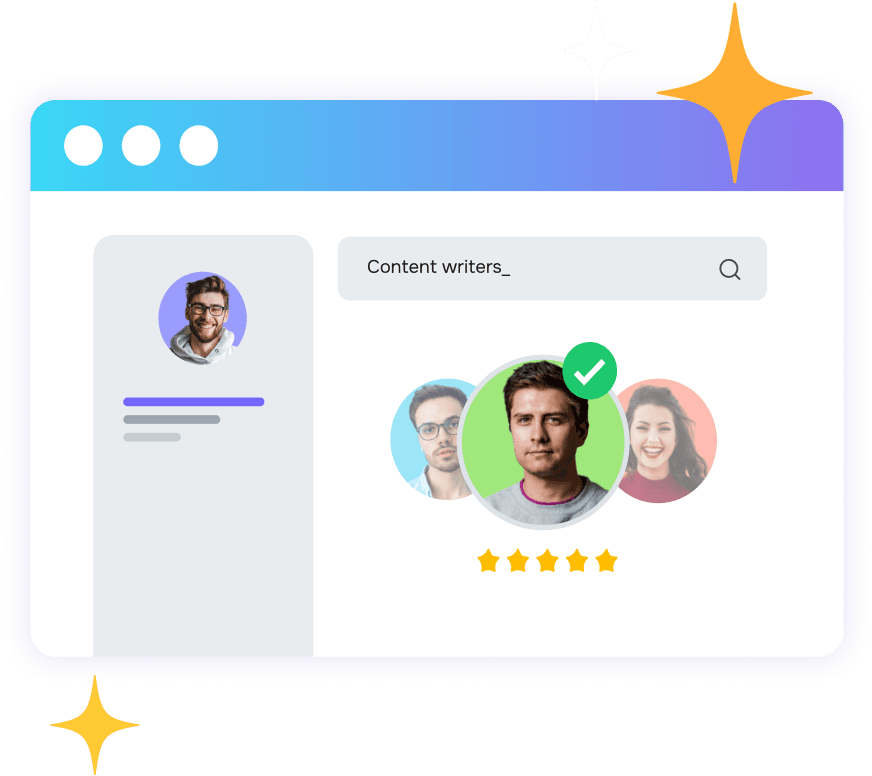 Get started with Pepper's Content Marketing Platform.
Designed for winning teams.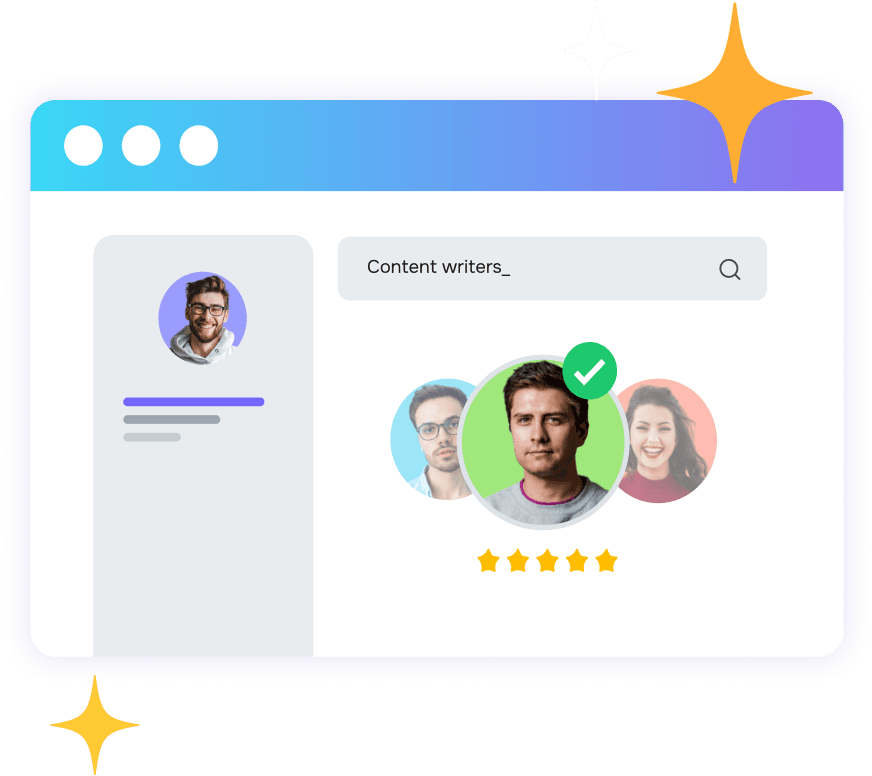 E-book: Learn about the state and future of content marketing.