Impactful Poster Designs
High-quality Engaging visuals

Communicate with Confidence and Clarity

End-goal oriented poster designs
2500+ Businesses trust us with their content
Reach Business Goals with Result-Oriented Posters
Increased ROI on Poster Campaigns
Use posters to generate awareness, promote products and establish brand authority.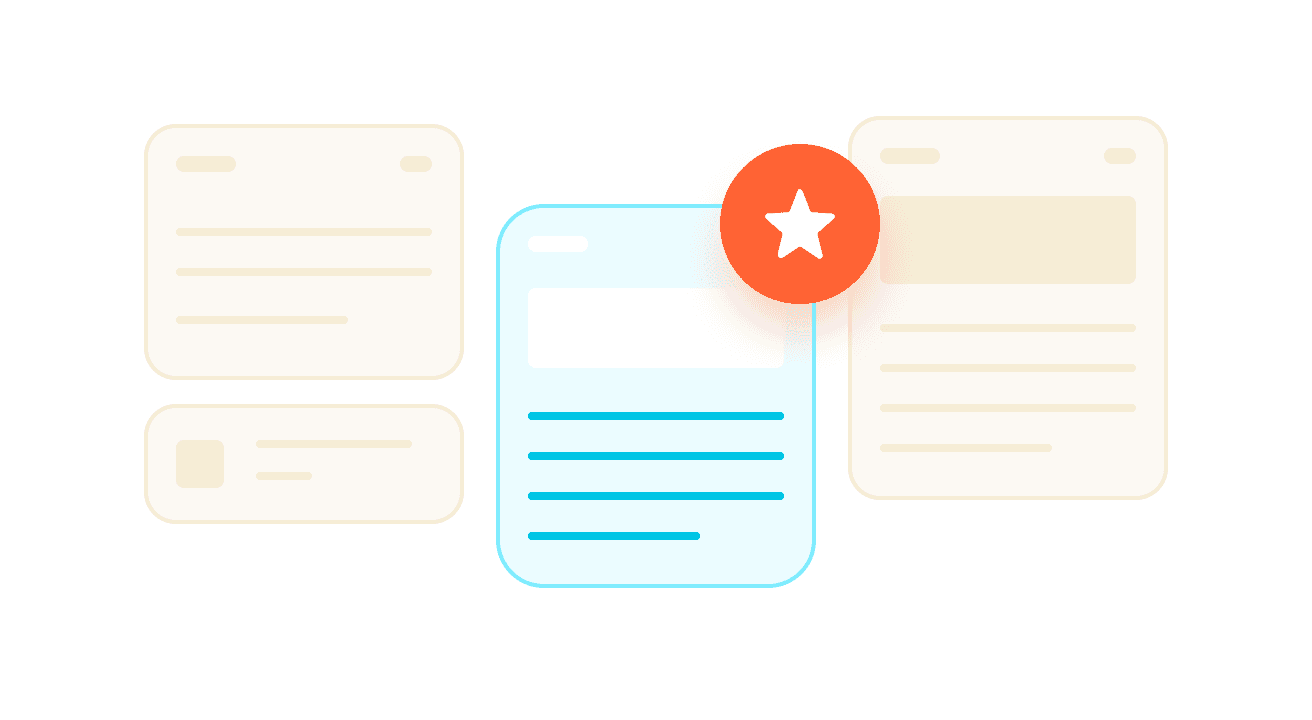 Influence target audience with authority
Poster designers on Pepper can help you establish brand authority and influence the buying decision of your target audience.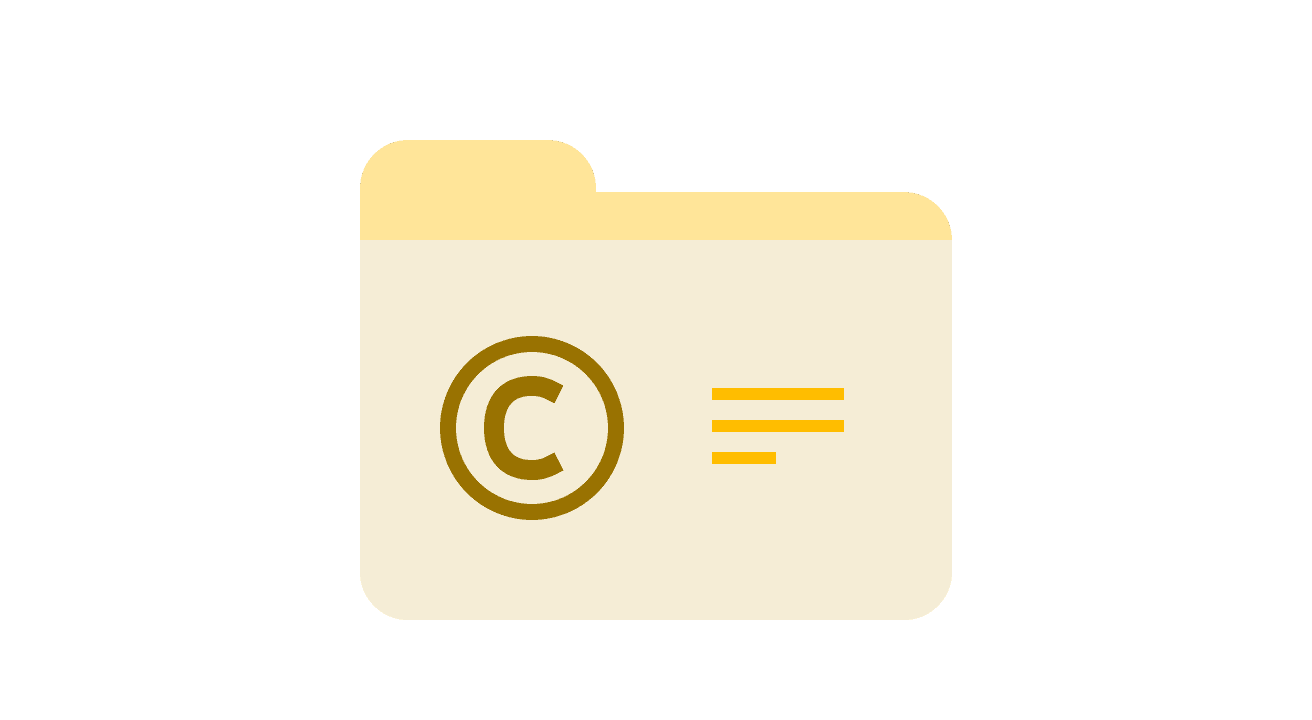 100% Quality with 0% Stress
With a network of high-quality designers, we guarantee world-class content with zero stress for our customers.
We understand Poster designs
50,000+
designs delivered
1000+
happy brands
800+
designers on the network
1%
selection ratio
A customer-friendly poster designing process
1
Create a brief
Spell out your needs with an easy-to-follow guided flow.
2
We assemble the best team
We bring together the project-perfect team using our AI-driven platform.
3
Stay updated with the project's progress
Be in the loop through a real-time dashboard and regular notifications.
Get your Poster Designed
Compelling tailor-made posters
Affordable Poster Design Packages
Customer-friendly support
Frequently Asked Questions
Will the poster designs be original?
Creators at Pepper take pride in creating 100% original content. Your posters are designed after thorough research to uniquely represent your brand.
What if I do not like the quality?
Our poster designers begin only after getting a thorough content brief. Additionally, they conduct their own research to ensure best-in-class quality. If you still feel dissatisfied with the outcome, we can further modify it to meet your expectations up to two iterations.
Can you deliver within a strict deadline?
Pepper Content has one of the fastest turnaround times in the content creation industry. We work swiftly to ensure that there is enough time to make further edits and modifications.
Why do I need a professional designer?
Self-made poster designs do not have the knowledge of the craft to back them up. Professional designers develop their own secret ingredients and experiences that create attractive and successful designs.
Can I reuse the poster design for my other posters?
Yes, and no. Yes, the same design can work for similar posters. And no, you should not use it everywhere. If the theme, goal or the target audience of one poster is too different from the other, using the same design might not fetch the optimal results that you are expecting.
Does a professionally designed poster really work?
Of course, it does. Our designers have studied the craft, and with years of experience, they understand the needs of a brand intimately. Hence, they are capable of designing professional posters that achieve their intended target.
Can I not design my posters myself?
Yes, you can. But our graphic designing services are delivered by experts who have worked to the satisfaction of industry-leading brands. If you want to compete with the best, you should work with the best.
Do you cater to a specific industry?
Pepper is a specialised content creation network that has specialist content creators for diverse fields and industries. We have catered to all the major industries and we can do the same for you with ease and efficiency.
Why 2500+ brands trust us with their content needs
Business-ready Poster Design Services
Pepper is a content service and content design platform which specializes in various verticals like social media design, logos design, and poster design. Devising a good poster layout that covers all your main talking points, looks good, and can attract the audience, requires a lot of practice.
Our team of expert graphic designers and copywriters understands the versatility and reach of a poster campaign. You can entrust in us that we will design posters for you that fit the dimensions and criteria of multiple mediums, such as outdoor, indoor, and social media. Results drive our poster campaigns. We create campaigns that generate awareness and establish your brand identity and values.
Poster Design Services Ensure Brand Exposure
Poster design services ensure brand exposure by tapping into the medium's versatility. Posters can be used for 'n' number of messages, not only that they can be used to advertise in multiple mediums such as outdoor, indoors, social media, and transit. Plus, depending upon where a poster is published, the designers can also add or subtract text. There is a certain amount of flexibility that comes with poster designing.
Poster design services ensure brand exposure because they are affordable. In the advertising mix, posters are one of the cheapest options to advertise. Plus, you can also advertise different variations of the poster during the different stages of the product life cycle. They are easy to distribute, and you can even ask local shop owners for permission to advertise in their shops.
Poster design services ensure brand exposure by creating brand awareness. Posters have been used for advertising important news and messages for centuries. This is because they can convey a lot of information. For example, an advertisement for a sale would answer the following questions- how much is the discount? What is the duration of the sale? Which outlets are offering the sale and on what?
Poster design services ensure brand exposure by demonstrating your brand's value- be it supporting gay rights, voicing environmental concerns, or being self-aware. We are in the era of advertisement in which consumers want to know whether their brand is socially conscious and supports similar ideals. Posters can arouse an emotional response, as consumers feel more connected to the brand and the product.
A Good Advertisement Poster to Create the Right Impact
Elements of a good poster layout can make or break the success of your advertisement campaign. A poster designing company ensures that there is unity, harmony, and legibility in your poster designs.
Good poster ideas utilize designing elements to ensure-
Readability and Legibility of the text: The best poster layout design gives the utmost importance to the message of the poster. Event management posters or food delivery poster designs have a call to action and a message they'd like to communicate with their audience. A clean poster design will have a coherent and understandable message and whose font can also be read without any difficulties.
Balanced Layout: The best graphic design posters have a balanced layout. This means that all of the design elements of the poster, such as background color, font of the text, and graphics, are in unity and harmony with each other. The designing elements must not clash with each other. Layouts can be asymmetrical and symmetrical depending upon the placement of all the elements.
Colour: Depending upon what medium and where your poster will be posted, it is extremely important to have a good understanding of color theory. A great poster design will put a lot of emphasis on the background's color and the font's color used on top of it. For example, if you are driving on the road, a banner with a red background is always eye-catching; it can be noticed from afar.