Get in-depth Infographics Designed from Pepper
Visually appealing Infographic Designs

Engaging and Educative visual content

Top 1% designers & experts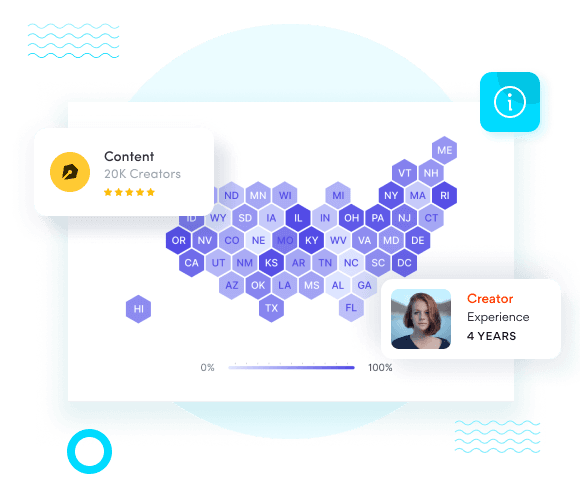 2500+ Businesses trust us with their content
Take your Brand Image to an all-time High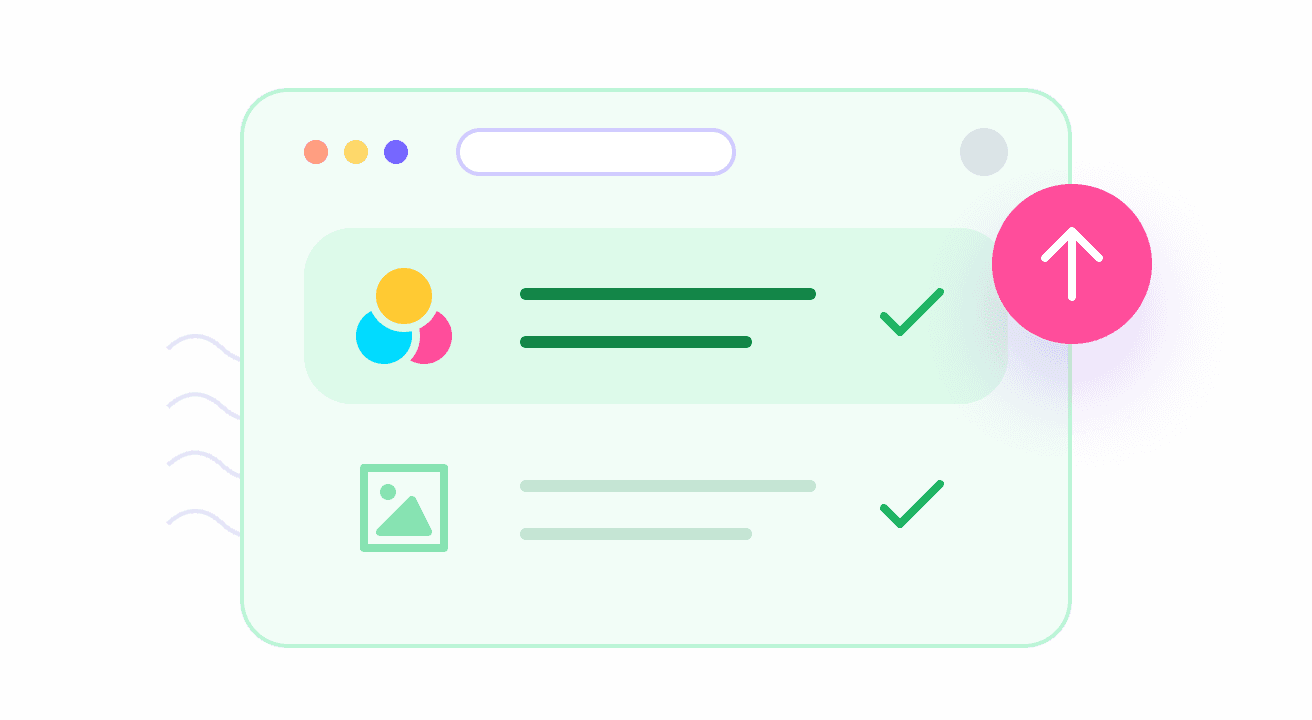 Demystify Data with Visual Content
Data is not easy to make sense of in its raw form. Infographics can make it simple to understand and remember information.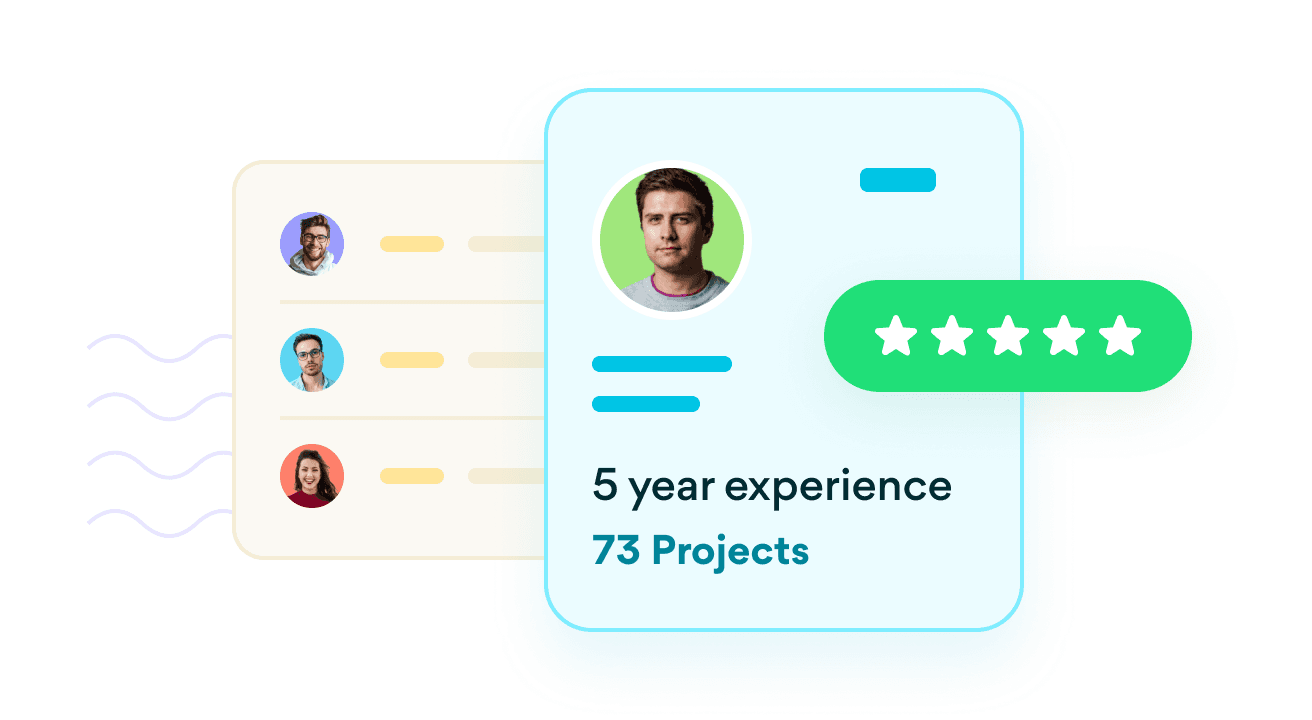 Handpicked, Talented Designers
Stop sifting through the endless stream of freelancers. We find the best-fit designers to create infographics.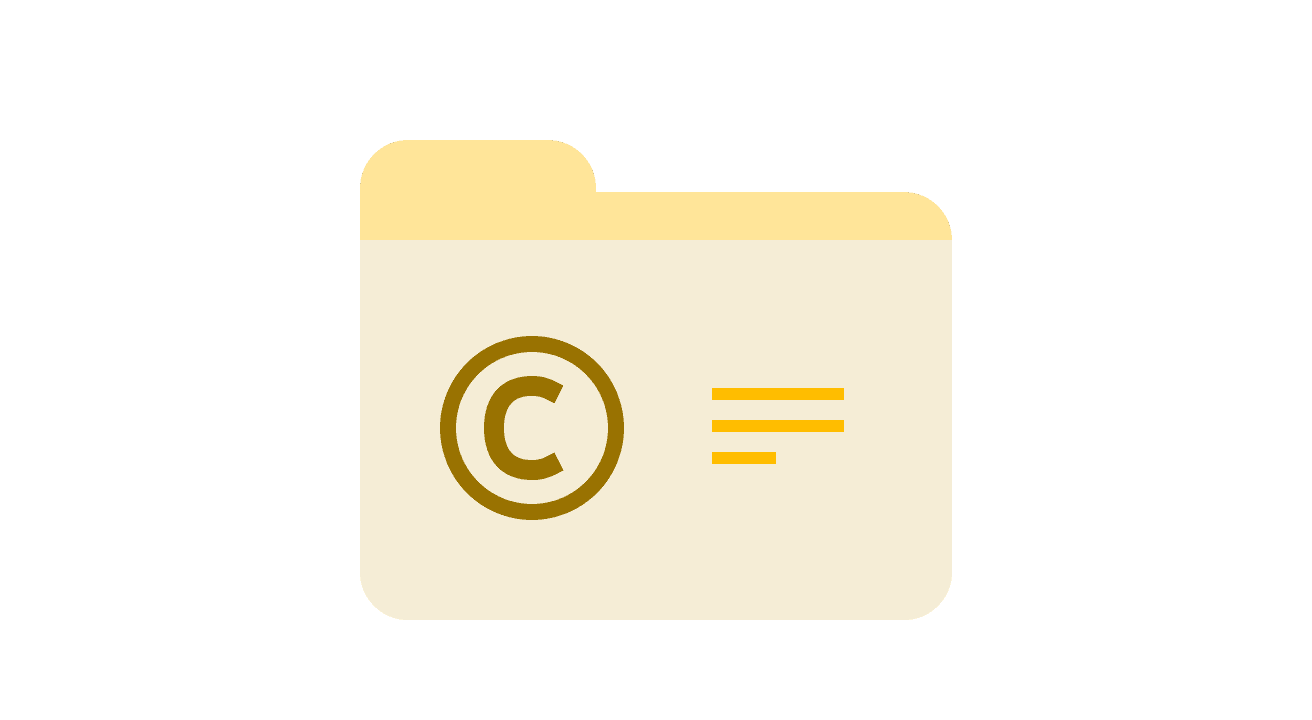 Original, Creative and Informative
Our creators make original infographic designs with visual creativity that ensures easy information flow.
Here's Why You Can Rely on Pepper Content
50,000+
Unique pieces of designs delivered
1000+
Reputed brands have partnered with us for content
800+
Handpicked content writers and counting
150+
Unique services to choose from
How do we create unforgettable infographics?
1
Explain your expectations
Create an infographic brief using our hassle-free, guided flow. Get a preliminary quote and estimated delivery time in under a minute.
2
We assemble the best team of designers
Our algorithms ensure the best-fit designers are briefed, readied, and launched into your design project.
3
Get your delivery on-time, every time
From commissioning to designing to delivery, we keep you in the loop at every stage.
Need Infographic Design Services?
Top 1% Designers
Fast Turnaround Time
High-quality content
Frequently Asked Questions
Will the infographics be original?
Designers at Pepper create 100% original visuals with unique infographic design templates. So your infographic is going to be a hundred percent original and will be unique.
Are infographic design good for businesses?
Infographics can be extremely beneficial for your business or startup. They can be used for marketing strategies, to promote a product, or raise awareness. They are very useful for business meetings, where you need to communicate quickly and effectively.
Can I not create infographics designs myself?
Yes, you can. But a remarkable difference will be seen in the end-product developed in general and those by the experts. Avoid the hassle and trust us to do it for you.
How will the designers know what I need?
There is a detailed briefing and discussion at the beginning of each project. It helps the designers understand and incorporate your guidelines into the infographics design they create.
Can an infographic design help my business?
Of course, it can. An infographic design gives a visual uplift to your brand. It creates your visual identity while communicating difficult ideas with clarity through visually appealing graphics.
Do you charge a lot for an infographic design?
Pepper is not just the best but the most cost-effective solution for your design requirements. We can easily create pitch-perfect infographic designs within your budget.
How is infographic designing different from an advertisement?
Infographics don't merely advertise a cause or product. They make the reader aware of everything that comes under your business or brand. It is a type of storytelling, intending to make the reader aware of all the information about your business, startup, or brand.
How can I use these infographics?
If you are a student, it will be easier to include infographics in your study plan and enable yourself to learn visually. An adult can use infographics in their job. Infographics are a great way to summarise every important aspect of a study. At Pepper, we provide high-quality infographic design services that convey the value of your brand or business instantly and powerfully.
How long does it take to create an infographic?
At Pepper, we value our customer's time highly, which is why our designers are highly driven to deliver the best quality infographics while strictly adhering to deadlines. We decide timelines depending on the project. Once we decide on a date with you, we deliver it on or before the due date.
What practices do you follow in infographics designing?
Pepper Infographic Design Services involve creating visual representations of written texts with the right graphs, charts and/or pictures, choosing and using the learner or reader-friendly layouts and the most most effective professional-looking size, colour and font.
Why 2500+ brands trust us with their content needs
What are infographics?
Infographics are visual representations of information. But Infographic design services are a little more than that. Infographic designs are collections of images, graphs, and charts with minimal written content or text that make it easier for people to understand the content displayed. Infographic design services are used to communicate information more effectively and quickly. Infographics are very efficient in communicating as they catch your attention and don't let go. These aspects of infographics make them a very favorite type of content creation. They have become popular and are used for schools, offices, or startup ideas.
What is the importance of infographic design services?
Curating infographics is a very crucial type of content creation. Infographic design services make sure your content isn't just catchy and exciting. Infographics pass on valuable knowledge to the reader with ease and make it easier to learn. Our designers are professional, rated, and reviewed. You can choose your infographics to be perfect according to why you are making them; Pepper creators create the design based on your needs and brand guidelines. We have all the services you need to satisfy your creative needs.
How do you create infographics?
There are various ways for you to create infographics. For a more simple infographic design, you can use pre-made templates available on the Internet. If you own a business or company, the best infographics can be created through infographic designing services. Pepper caters to all your needs when creating an infographic for you. Make it easier and more efficient for your company or business to create infographics by hiring a hardworking and persevering individually skilled at content curation.
Types of infographics
In a nutshell, infographics are the information you wish to teach that makes it easier for you to pass on. People learn visual knowledge better than they do when they are communicated or written down. There are many types of infographics.
Marketing infographic design services are used to build a brand or businesses engagement and raise awareness. You can show your brand's achievements, send a newsletter, promote a new product, or demonstrate your brand's leadership.
List-based infographics are also great for you to use in your everyday life. These are great when you want your reader to be aware of different aspects of a product or service. List-based infographics allow readers to skim through the parts they might not need and make it easier to focus on the ones they do.
Comparison infographics are a great tool for marketing or reviewing sites. You can compare two products or services side by side and make them look attractive and catchy. Interactive infographics are used when you want to attract a certain audience. Infographics are great as a resume too. They help you create resumes that are attractive to the eye and well structured.
Format of infographics
You don't need to adhere to a set of rules while creating an infographic. But there are a few things you should include for the infographic to be perfect. Bright colors and attractive headlines will catch the attention of a reader. Including colours and texts that are bold will benefit you. Infographic design services listen to your needs and what you need from the project and curate the infographic according to what you need. Although, there are various templates available on the Internet to make it easier to make your infographic. If you are a student, designing infographics will help you in your academics and impress your peers. You have the creative freedom to customize your infographic. The result of your infographic should be compact and neat. It should contain all the important points you need to convey. It is better to keep the written texts to a minimum while creating an infographic. Instead of writing more, add graphs and pictures.