Signature Email Designs that Deliver Results
Branded customized designs

Assured quality through Humans + AI editing

Managed content operations via the platform
2500+ Businesses trust us with their content
Email Designs to Build Real Connections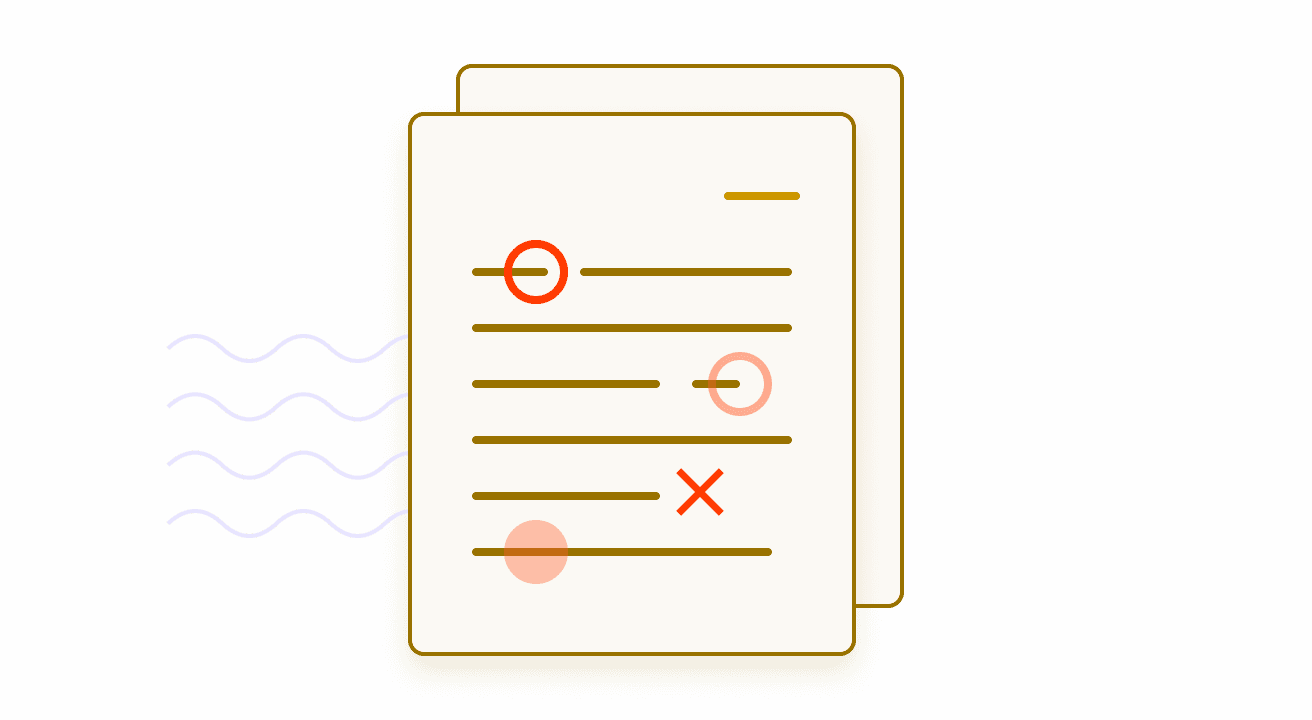 Responsive Designs
Our creators make highly responsive email templates so that it engages the readers whether opened in a web browser or smartphone.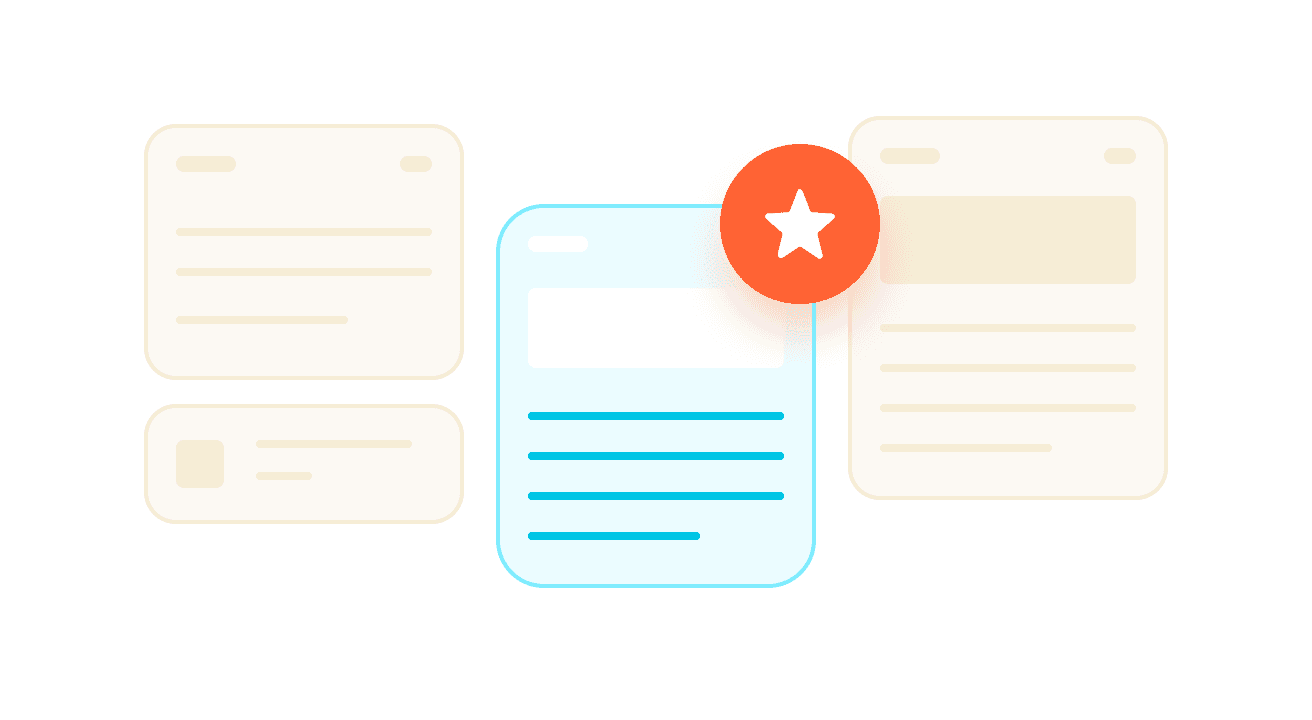 Top Quality
We offer top-quality designs at affordable prices for all your email template requirements.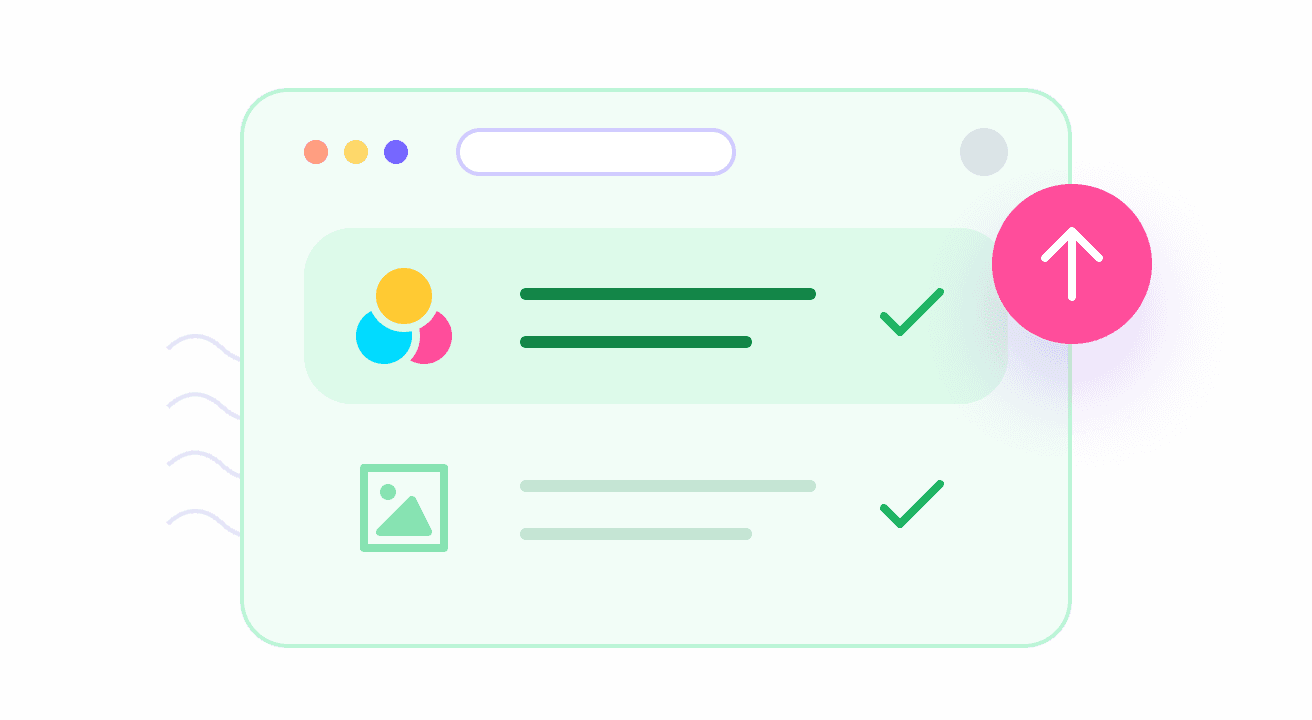 ROI-focused Templates
Our designers understand that email is one of the most reliable marketing campaigns, and hence, design easy-to-navigate templates that demand action through customized clickable CTAs.
Why Choose Pepper for Email Design?
250,000+
Content pieces delivered
60+
Content types
100,000+
Professional content creators
2500+
Satisfied Customers
Getting Your Newsletter Designed Is Simple
1
Share your vision
Create an email design brief using our hassle-free, guided flow. Get a preliminary quote and estimated delivery time in under a minute.
2
AI + Humans Choose the Team
The platform chooses the best talent based on your requirements to launch your project.
3
Track everything
From commissioning to designing to delivery, we keep you in the loop at every stage.
Customize Your Email Design in Minutes
Cost-effective designs
Timely delivery
100% original designs
Frequently Asked Questions
Why does my business need custom email designs?
Custom-designed emails help your company stand out from the competition and establish its authority. Interactive emails pique your buyers' attention and urge them to complete the transaction.
Can the email designs be personalized?
At Pepper Content, our designers will be designed 100% unique and personalized email design templates. All you have to do is provide our designers with guidelines of what you wish your design to be.
Who owns the email design post-deliver?
Once the delivery of your project is made, we will transfer you the copyrights and intellectual property rights of the final version. Therefore, we cannot make any claim to the email design template post-delivery.
How does my business benefit from email designs?
Emails are an essential marketing tool. And with any marketing tool designing it in a strategic way that captivates, informs, and convinces the audience of the idea, product, or service you are selling.
Why should I consider hiring a professional email designer?
You should consider hiring a professional designer because - - Professional designers have the necessary tools, software, and knowledge for designing beautiful email design templates. - Availing the services of a professional designer saves you and your business a lot of time and effort. - Professional designers know how to pace an email for maximum attention and engagement.
Are email design services available to specific industries?
Pepper Content's email design services are available for businesses from any industry that require professionally designed email templates. We guarantee quality content to every industry.
What if I am unhappy with the final email design?
Although our team of expert designers only starts working on the product after a thorough examination of your guidelines, if you feel displeased and unsatisfied with your result, our team will make the necessary alterations to the design based on the feedback.
Why 2500+ brands trust us with their content needs
Email Designs That Help your Audience and Business Grow
Email marketing is a direct form of marketing in which commercial messages about new products, promotional offers, business newsletters, etc., are sent to target customers.
Email marketing is exceptionally useful for small businesses because it is affordable, offers a great return on investment, builds customer rapport, and helps brand awareness and sales.
Best email designs are more affordable and cost-effective than other forms of marketing and advertising. To make the best of this kind of marketing, you need a captivating emailer design and email layout that furthers your business interests. Pepper Content is here to take care of all your emailer needs with top-notch email design and content services.
Importance of an Engaging Emailer Design
A generic email that highlights your talking points does not make the cut to increase sales, build brand awareness, and captivate the target audience. Customers and target audiences don't respond too well to emails that are the length of a book. They want something simple and concise, which provides information that is important to them.
Email design services are so important because email design experts know how to formulate a message that highlights important talking points, adds value, and is attention-grabbing for the customers.
A well-designed email also sets you apart from your competitors, builds brand recognition, and makes the brand more credible and professional since your targeted and personalized email won't seem like spam but a well-thought-out message.
Holistic Email Design Services at Pepper Content
At Pepper Content, we also have content services that help you proofread the copy for spelling and grammatical errors and check that all links function. And make sure that the email and all its components work across all digital platforms.
Not only this, but we also ensure email content and design complements each other and get you the best business results. These are incredibly important to monitor return on investment and to analyze limitations.
Industry's Finest Designers Work With Us
Discover the email template design for all your business requirements with us. We will provide professional, intuitive designers who can help your business create compelling email marketing design templates. By creating email designs that convert and are attractive, you can ensure to provide your customers with a memorable experience.
Pepper Content offers high-quality email design services with the industry's best turnaround time that can give our competitors a run for their money. Our exemplary email design services can provide you with designs that can facilitate high conversion rates.
Why Choose Pepper Content For All Email Design Service
With a network of over lakh creators and with over 2500 brands who have trusted us with their content needs, Pepper Content is one of India's largest content marketplaces. We provide over 60 types of content services ranging from graphic designing and website content writing, all at reasonable rates.
Our existing clientele includes super-brands like Directi, Oyo, IndiGo, Amazon, Times Internet, Swiggy, Adobe, Facebook, etc.