Logo Design that Builds Your Brand
Highly Customised Logo designs

Assured quality through expert Designers

Identity Design at the best costs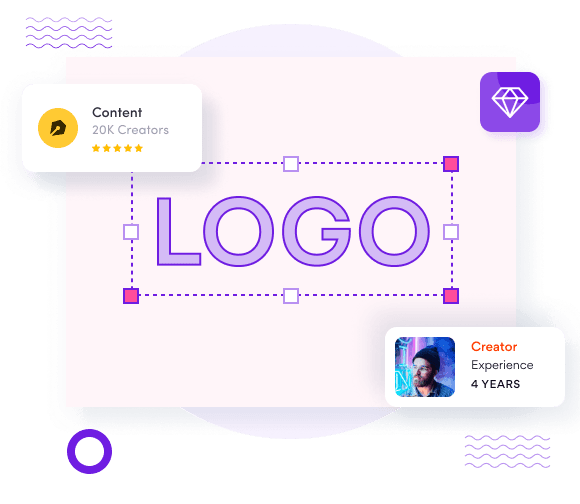 2500+ Businesses trust us with their content
Logo Designs that makes your Brand Distinct
Build Brand Awareness
A powerful logo helps you imprint a brand image among your target audience.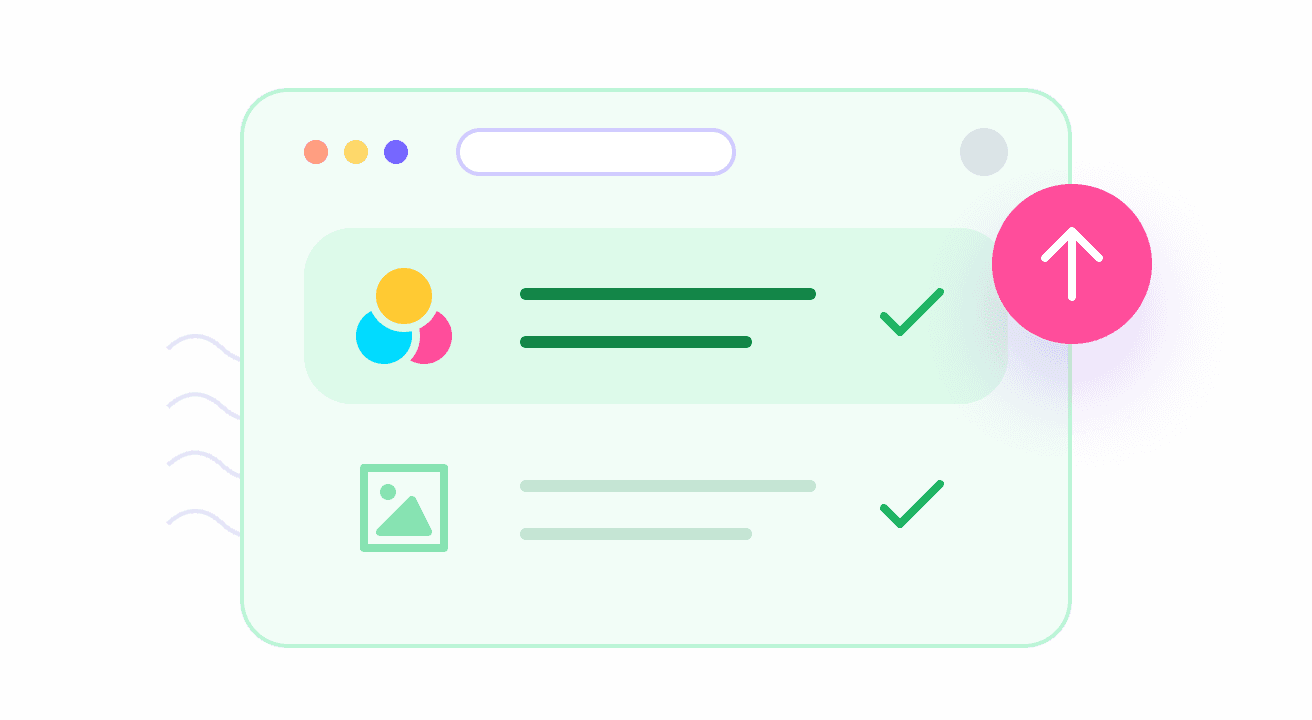 Build a Great First Impression
First impressions can make or break your business. A well-designed logo helps you build great first impressions.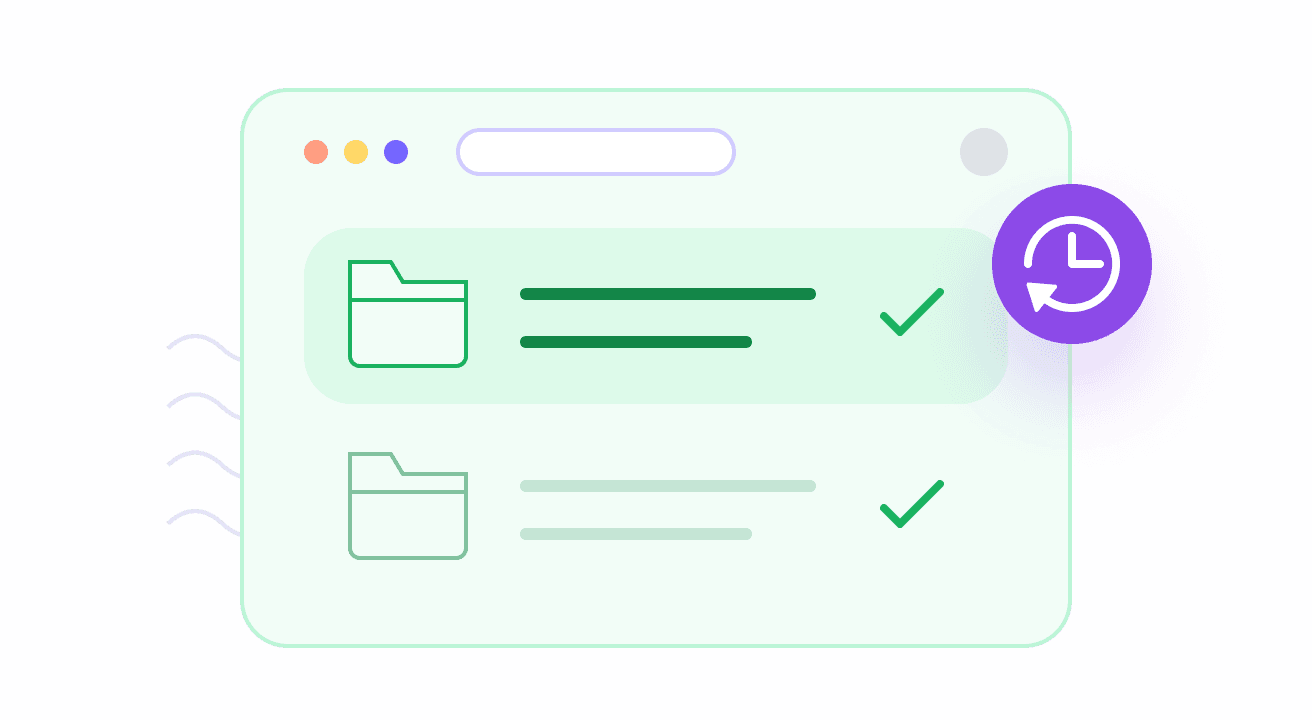 Reflects Professionalism
A well-designed logo communicates to customers that your business is genuine, professional, and trustworthy.
Why choose Pepper?
50,000+
designs delivered
1000+
happy brands
800+
designers on the network
1%
selection ratio
Getting Your Logo Designed has Become Easier Than Ever
1
Share your vision
Create a logo design brief using our hassle-free, guided flow. Get a preliminary quote and estimated delivery time in under a minute.
2
The best-fit designer gets assigned to work on your logo
Our algorithms ensure the best-fit designers are briefed, readied, and launched into your project.
3
Review and Receive the Design
Track the progress on our system and get the design delivery shortly.
Get Your Custom Logo
Highly Personalised
Time-bound delivery
Cost-effective
Frequently Asked Questions
Is Logo Design all that important?
Logo design and development shows off your organization's personality and serves as a powerful tool for attracting visitors. At Pepper, we understand that the right logo designs determine customer attraction to a large extent. It's the first thing about your business that potential customers see, so it has to be perfect.
Why do people go for logo designs for their business?
It is because a logo is an easy way to communicate your brand. It can capture attention and trust instantly. The logo provides instant credibility and trust, making your brand more memorable. Logo design has become somewhat of an obsession for many people over the past few years. And rightfully so. This type of graphic design has become extremely popular with consumers and business owners alike because of its ability to engage and inspire people of all ages.
How do you avoid common logo design mistakes?
3 common mistakes cause logo designers immense frustration. These are use of the wrong font, under or over-designing elements of the logo and oversized or undersized fonts. At Pepper, we eliminate these mistakes by choosing the best designers who have sufficient experience in designing logos for different brands. We also engage in strict quality checks.
What if I do not get the perfect logo?
At Pepper, we strive to achieve the highest customer satisfaction with our logo design solutions. If you are not satisfied with our logo design work, you can always request a rework. We will follow your feedback and give you the perfect logo
Can I design a logo by myself?
Yes, you can design a logo by yourself. However, you should do so with the guidance of someone experienced in this craft. That's where professional logo design services come in. Pepper logo designers will save your time, give you a whole new perspective on your business and help you manage your many business responsibilities smoothly.
Why choose a designer for logo design?
Getting a designer for your logo design means receiving a high-quality, professionally designed, and illustrated logo that matches your business or product exactly. Whether you are looking for a simple logo that can be used on t-shirts or business cards, or a more sophisticated design for a website or print advertising, Pepper logo designers can help you find the perfect design for your needs.
Why 2500+ brands trust us with their content needs
A Sneak Peek Into Logo Design Services
Logo design is a process that involves the visual communication of a brand through a logo. It's the image that represents the brand and business and is an important element in branding strategies. A logo design can be a complex image, or it can be as simple as a monogram.
Logo design services refer to the process of creating, designing, and marketing a brand or image that is used to communicate a message, product, or service. The design of a logo can be used as a medium for conveying a message and brand communications, in addition to graphic design involving advertisements, promotions, trade shows, logos used on the packaging, stationery, and many other areas.
You can use these services for various reasons, such as: improving brand awareness, creating marketing communications, promotional products and services, and branding solutions.
Expert Illustrators + Designers + Marketers = Best Logo Design Company
Logo design companies offering logo design services combine the skills and expertise of several designers, illustrators, and marketers to deliver a high-quality, professional impression in a short period. While logo design is a relatively new field, its development can be traced to the early 20th century when newspapers and magazine illustrations began to feature distinctive design-forward typography. As a result, logo design became a recognized skill and a profession.
Pepper creates high-quality logos, illustrations, and branding materials that help communicate your message across different mediums.
Logo Design Ideas That Grow Businesses
If you are a business owner, logo design could make or break your company. Whether you decide to go with a traditional logo design or create a modern logo with a modern twist, you will always need ideas to create a logo.
When deciding what to use as your business logo, there are many things to consider, such as:
● Quality of the logo
● How creative can it be?
● How to make it unique?
● Consistency
You should consider logo design ideas for your catering business because a logo is used as an identifier for your company regardless of its design element. It helps communicate your brand, image, and purpose across any medium, whether it is communicated visually or otherwise.
Creative Company Logo Design Ideas
Creating a company logo can be an exciting and interactive creative process. The key to making your logo pop is determining what it means and how it will communicate your brand.
Creating a company logo can be an important decision for your business. You should consider your logo's effect on the company's image, trustworthiness, and social credibility.
Logo design services can be used for creating a unique and creative logo design for your company. Designers who know how to work with such things can create great logos and icons for any purpose. When it comes to creating a logo for your creative business, choosing the right logo design services can do wonders for your final product. Pepper Content offers comprehensive graphics design services that take care of this.
Finding The Perfect Graphic Design Name Logo For Your Business
Graphic design does more than just make your website attractive and functional- it helps you connect with your audience and communicates your message in a highly effective way. Graphic design has become an integral part of business strategy and communication, especially website design. The use of logos, icons, and other visual elements has increased as well. Graphic design name logo plays a vital role in helping businesses communicate their message through visual methods.
There are many factors you should take into account when choosing a graphic design name logo.
For example, if you want to design a logo for your blog or online store, you should keep a few things in mind. First and foremost, your audience is going to see this logo in different places. You do not want to overwhelm them with too much information. Secondly, you want to control your design so that it becomes more than just a generic text graphic that someone can ignore.