Sample: The Pharma sector is remodelling itself for the post-COVID world
This sample blog article is from the Medicines and Pharmaceutical niche, wherein the author talks about how the pharma sector is adapting to the new normal. Having worked on content with leading brands in the space, the writer provides his unique insights on the distribution and production of key drugs.
We are almost a year into the COVID-19 pandemic, with the entire world, people, businesses, and economies finding themselves in remodelling mode. The pharmaceutical industry is no exception. It has been highly active during the pandemic, contrary to how it has been perceived so far, as being slow in responding to changing times.
Pharmaceutical industry players have maintained the availability and distribution of key drugs across supply chains. With proactive crisis-response teams in place, they have been able to bring about stability and order when everything seemed out-of-place and unpredictable.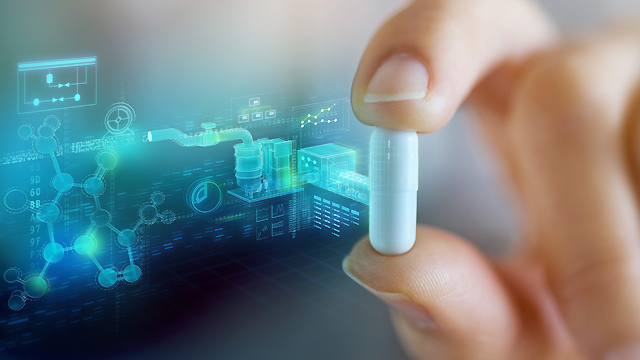 In the path of remodelling
With the best practices and action plans in use, pharma companies are more or less prepared for what lies ahead. And in light of the overnight transformation that has taken place as the answer to the world health crisis, the industry is on the road to recovery.
According to industry experts, the entire remodelling effort will bring about a lot of changes in the industry's performance. And these changes are more likely to be driven across the industry. External factors are also expected to impact the process.
When it comes to embarking on the 'new normal' path, there are some considerations that related organizations, companies, industry and governments should quickly follow. Let's take a look at the following pointers:
For companies
Companies should identify their assets in the first place to let supply chains recover.
Transparency and agility powered by data analytics and all things digital are important for companies.
The future of the entire industry and its operations are most likely to be remote.
For the industry
With supply networks rebalancing risks and costs, landed cost does not seem to be crucial any longer.
There is now a higher possibility of supply chains going patient-centric.
The latest cutting-edge technologies are making their way while changing the pharmaceutical industry's modus operandi.
What role does the government play?
The pharmaceutical industry is standing at byroads now. And how it moves further and reacts to the immediate crisis depends on what role the government plays.
According to a recent study with top pharma industry players, it has been found that in key markets, four out of five participants said that government involvement had increased. For example, the Food and Drug Administration in the United States announced the Coronavirus Treatment Acceleration Programme recently. The programme's main objective is to provide companies, researchers and scientists with the kind of support they are looking for.
Apart from the United States, many countries have come forward with similar objectives.