Sample: Changing Times: Pandemic and an AI-Powered World
This is a sample of our content writing services in the Deep Tech domain. The experienced writer who has written for market leaders like Cognizant and Microsoft brings a unique insight into how AI plays a vital role in fighting the pandemic and helping businesses grow in the new normal.
As many as 96.2 million positive cases have been detected worldwide since the beginning of the COVID-19 outbreak in 2020. Though the world has seen other similar outbreaks like Ebola and SARS before, this particular virus' unusual reach has forced everyone to re-think the present and re-imagine the future.
Epidemics in the past have always managed to spur ingenuity and innovation in education, technology and infrastructure. COVID-19, too, has also sparked a wave of innovation giving rise to a world powered by Artificial Intelligence (AI). AI is playing a vital role in fighting the pandemic and is helping businesses not only survive in the new normal, but also grow rapidly with minimum investment.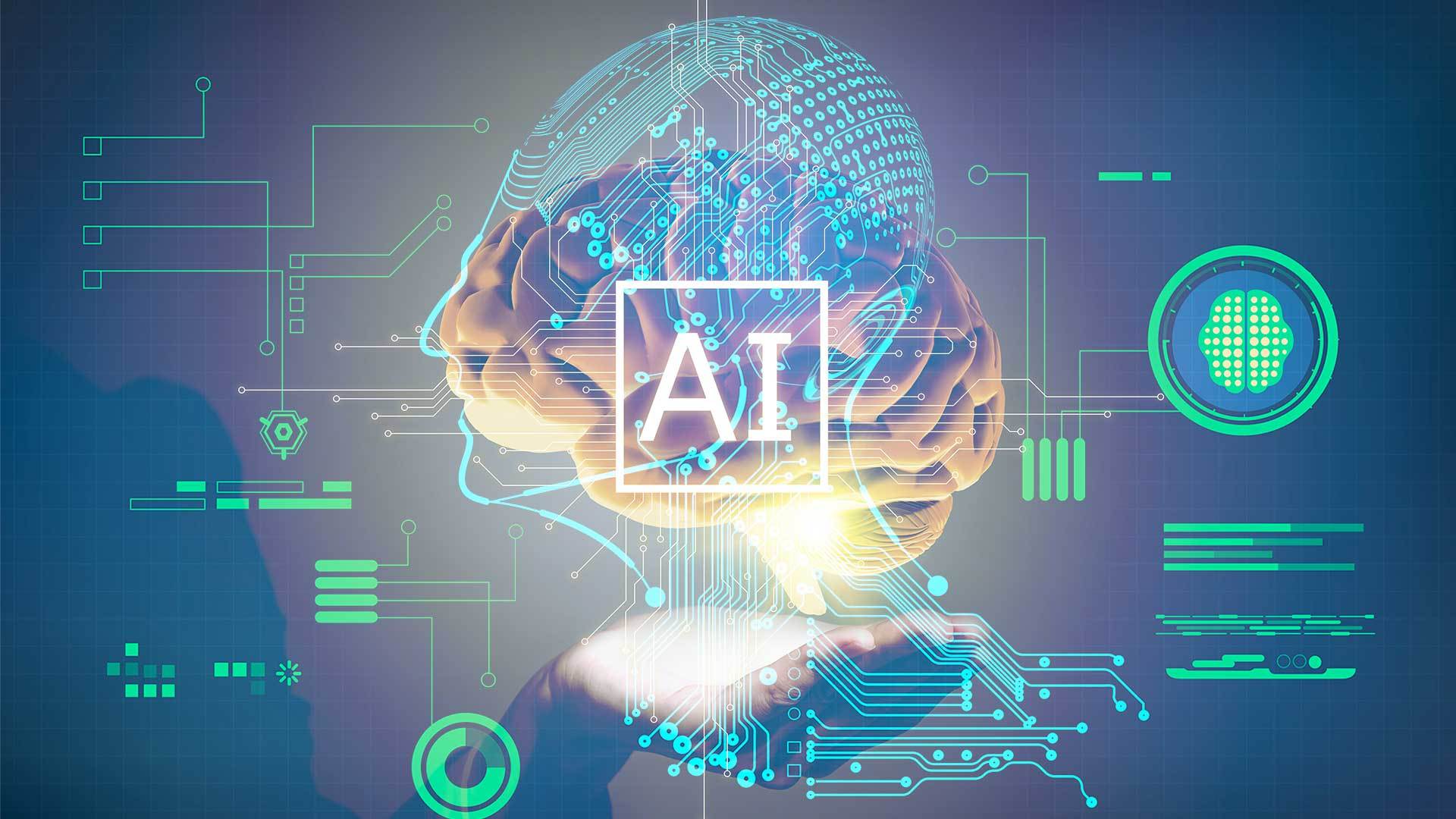 Flattening the curve: Artificial Intelligence in healthcare
While the heuristic methods of disease prediction, detection and diagnostics have worked in the past, the speed at which the virus spread had left healthcare workers reeling. They had to resort to new technology for controlling the virus.
Though chest X-rays were used extensively by healthcare professionals to diagnose the onset of COVID-19 in an individual, it was quickly discovered that a mere X-ray cannot detect the extent of the spread of the disease in the lungs. This is when AI stepped in, and it was deduced that AI tools along with X-rays can help address this dilemma.
Now, the easy availability of historical and real-time data has enabled the healthcare industry to rely on AI for processing, analyzing and utilizing several terabytes of data in a matter of seconds. An AI model can be trained to predict any early warnings, identify the vulnerable population, monitor worldwide disease spread in real‐time, forecast spreading trends and more.
CORD-19 (COVID-19 Open Research Dataset), an AI-powered database, has been created by leading research groups like Microsoft, IBM, the National Library of Medicine, National Institutes of Health and Chan Zuckerberg Initiative amongst others to help researchers generate new insights. The database holds immense literature and data relating to coronavirus and has been made available for free on various platforms like Kaggle.
TATA Consultancy Services (TCS) has been utilizing AI-powered tools to optimize the time duration for a drug to process by regulating the size of the molecules in the drug.
To avoid the spread of COVID-19 related rumours and to disseminate accurate and more importantly, updated information to citizens the governments of various countries have partnered with private institutions to leverage AI. Along with several other advanced analytical tools the countries are equipping their citizens with portals and platforms like 'GoCoronaGo' that provide real-time information regarding the pandemic in the country. Some of these portals/applications are also being used to track and log the geolocation of potentially-infected people. Thus, further enabling a stricter implementation of isolation and distancing rules.
Pharma giants are also relying on advanced analytics and AI to accelerate the development of vaccines. Researchers and scientists are using computational methods to determine the virus' structure and design the key steps in developing a vaccine.
Meanwhile, Intel surveyed hundreds of senior healthcare decision-makers and found that the percentage of respondents planning on adopting AI in their business process has nearly doubled after the onset of the pandemic.
The new normal: AI in business sectors
The current pandemic has also affected global economies. Businesses are taking all possible precautions to minimize the ill effects of the crisis. In addition to the healthcare industry, AI is also being leveraged by businesses to bring a dynamic shift in the way they function.
Even though each industry has drawn its own path to recover from the crisis, AI is proving vital by providing an effective way to operate in times of social distancing and consequent remote working. Whether public or private, small or large scale, businesses are looking to thrive today by implementing AI tools in their operations.
AI is being adopted by all industry verticals as well including Customer Engagement, Operations and Supply Chain and Finance. From optimizing supply chain management to enabling accurate demand forecasting, Machine Learning (ML) and AI tools are helping businesses navigate through these volatile times.
Organizations today are constantly working on the edge of innovation, pushing boundaries and seeking transformation. Although AI was initially considered suitable only for tackling simple human problems like language recognition and data entry, it has increasingly evolved in the last two decades. It wouldn't be wrong to say that the pandemic has further accelerated the adoption of AI.